Are you searching for ways to prevent obesity or deal with it?
Well, this is a proven fact that obesity leads to numerous lifestyle and health problems.
Indeed this is also true that there are many fat diets available in the market but this is very important to note that a balanced diet is necessary to prevent obesity.
But if you are in the clutches of obesity there are many things which you can do to deal with this.
Like exercise, a proper diet or apple cider vinegar for weight loss is also recommended.
So, majorly, a nutritious diet is the key!
Healthy living is what can help you to deal with any such disease and cure it!
If we talk statistically, the data suggests 93.3 million adults in the United States have obesity!
This number is equitant to 39.8% of the total population of the country.
Do you know what carrying excessive body weight can do to you?
Well, it can cause serious health diseases. This list includes heart attacks, hypertension both short-term and long-term. This also includes a high risk of type 2 diabetes as well and many other countless diseases!
The crash diet is not a stable solution here!
One needs to make solid and permanent lifestyle changes to prevent obesity or deal with it.
These consistent and gradual changes will improve your health and will ensure that you have positive and healthy health.
It is very important to impart the importance of home-cooked food to the children. Exercise and physical activity are what children should manage to do to maintain a distance from obesity!
It has also been seen that people or children become very cautious about their obesity. Due to which they cut out themselves from society.
Well, the fact is that it is not a good option.
If you are suffering from any such disease the best option always is to seek social support. The family and society with a positive outlook are going to help you to come out from this situation.
This is a way to not only deal with but prevent obesity as well because it is going to spread public awareness.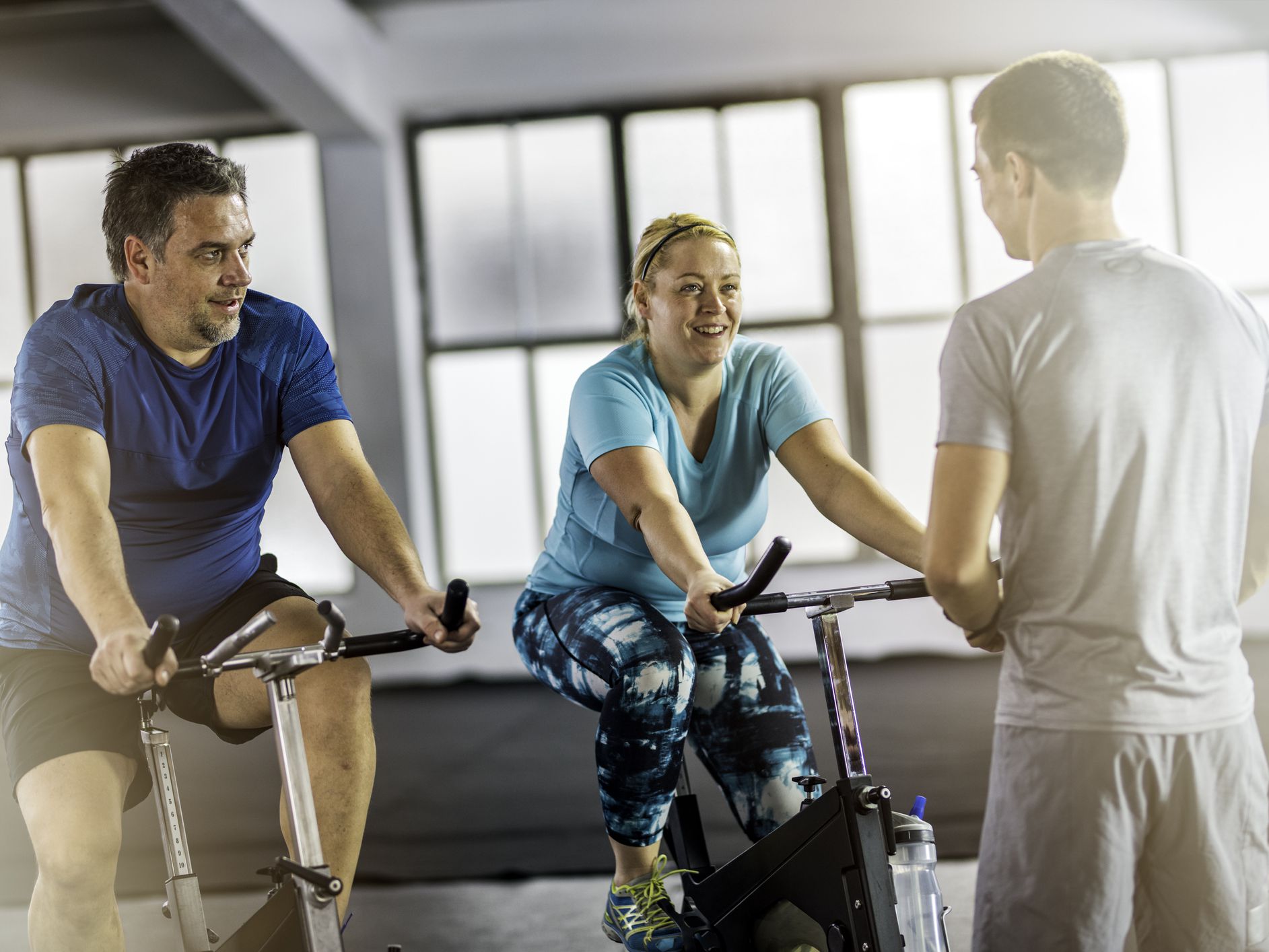 1. EAT NUTRITIONALLY DENSE FOOD:
Doctors and experts in the field believe that having a proper diet can do the magic on your body.
A diet that has a balanced quantity of all the nutrients, vitamins, minerals, carbohydrates, fats, and proteins will not only cure obesity but will also make your internal body strong.
Statistics have shown, people who were taking a good diet have fought with covid-19 pandemic very well!
If you are looking for ways to prevent obesity, you should start with having a nutritious diet.
For this, it is recommended to take the advice of an expert who can make a proper table for the diet!
A fact, few people find it difficult to lose weight, but this is also a reality that there are also people who are hard gainers.
For them also having a proper diet is the best option.
No lifestyle disease can't be dealt with with the help of a proper diet. You just need to be motivated.
Keep a check on the consumption of saturated and unsaturated fats. Eat things that are rich in nutritive value and follow a proper programmer to prevent obesity or deal with it.
2. DON'T FORGET TO ENGAGE YOURSELF IN REGULAR EXERCISE AND PHYSICAL ACTIVITY:
Do you know that regular exercise is to only important for the goof physical but mental health as well?
This is a fact increasing the frequency of exercise with the time is very important to deal with obesity.
Even if you are not the one who is suffering from obesity, still it is good to work out or exercise to prevent obesity.
Even the statistics have shown that the people who do moderate exercise live longer and healthier as compared to the people who don't exercise or don't take care of them.
Regular exercise keeps your metabolism active which helps you to burn your excessive fats and come in a proper shape.
One needs to make exercise an important part of their life.
Yes! This is true that initially, it will be a difficult task to get up and give you a task to come out of your comfort zone. But slowly it will become your habit when you will start getting the gains.
You should start with the low-intensity workouts; this can be further increased to the high intensity once you start enjoying them.
3. ALWAYS STAY POSITIVE:
While you are on your journey to cure or prevent obesity, do you know the most important thing?
Well, it is remaining optimistic.
If you have an optimistic outlook, definitely you are going to get what you want.
Weight loss is a gradual process. This takes time for sure. Initially, the person may feel discouraged but make sure you don't drop off!
Some days will be harder definitely but a successful program requires you to be enthusiastic and motivated that you need to lose weight and prevent obesity!
Some people may need to reset their goals by adjusting the number of calories intake. They might need to make some important changes in the exercise patterns as well to make sure that they are on the right track.
These all things need motivation and a positive outlook to look ahead and achieve a healthy body!
With a positive outlook, you can prevent obesity for sure!
CONCLUSION:
The crux of the topic is that it is very important to fight lifestyle diseases. Specifically, obesity, because it comes with a package of life-threatening diseases.
Here the best option to prevent obesity or to deal with this is to focus on a healthy diet. Stop eating the things which are going to make you more obese.
Consult an expert and get yourself a diet chart and follow it positively.
No one can deny the importance of exercise in this case. Make sure that you do regular exercise if you want to prevent yourself from obesity.
You may start the exercise journey by giving 30 minutes in a day and then increasing it.
The most important thing always staying optimistic and motivated. This way you will prevent obesity deal with it in the best way possible!