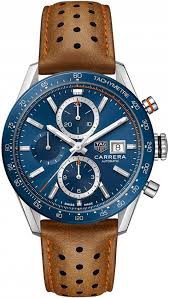 Tag Heuer has been at the receiving end of things for a long time now. The brand is a huge name in the Swiss Haute Horlogerie world but still somehow it manages to find its way into controversy. The watchmaker began its journey back in 1860 when founder Edouard Heuer laid down the foundations of the business in Saint Imier, Switzerland. From early on, the brand has been known for its ties with the world of motorsports. The Tag Heuer of today, however, has changed. Although its identity as a tool watchmaker is in the past, timepieces such as the Carrera and Autavia still keep that essence very much alive.
Tag Heuer's creations are good and as a matter of fact, the watchmaker is excellent when it comes mechanical timepieces such as chronographs. The watchmaker form Switzerland can also be quoted as a classic example of misdirected efforts. There is no logical explanation as to why a business would call a third part movement its own. But that is more of a management error and is in no way a question on the amount of skill Tag Heuer possesses as a watchmaker.
Expertise In the Craft
As a brand in the luxury watchmaking industry, a great emphasis is always put on the watchmaker's expertise in the craft. As far as this is concerned, Tag Heuer has never been at a disadvantage. The watchmaker is always putting in efforts to do better. The Tag Heuer Carrera is a great example of this. The watch has been an exceptional invention from day one and today it continues to be a highly profitable timepiece in the brand catalogue.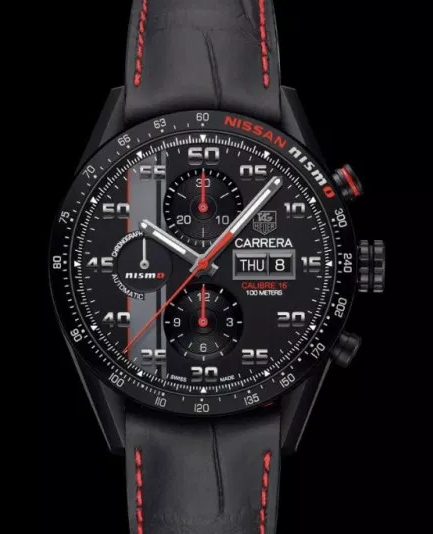 Experience
As a customer, our focus is on many thing while purchasing a watch. This is especially true in the case of luxury and high-end watches. One of these factors is experience. In the case of Tag Heuer, this has always been an advantage. Along with the unbeatable skills that the watchmaker possesses, it also has an ample amount of experience. This experience is clearly reflected in watches such as the Tag Heuer Formula 1. There is nothing to brag about the timepiece in general. It was an attempt to curb the downfall of the watch house during the after-effects of the Quartz Crisis. Tag acquired Heuer and the Formula 1 was their first timepiece together. But there is still something about the watch that tells you about the evolution the manufacturer has had over the years leading to the massive pile of experience it has.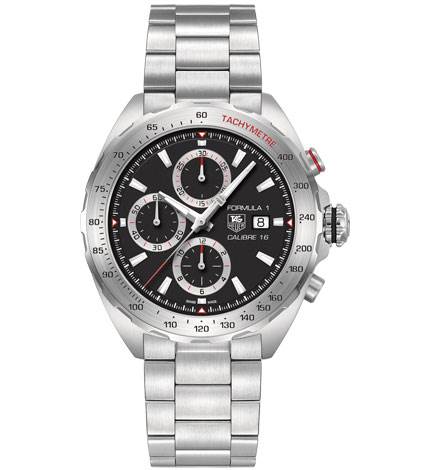 Tag Heuer is definitely a star in the Haute Horlogerie industry and there is no denying it. Tag is in no way a mediocre brand and those who advocate this idea have no sense of what they are saying.