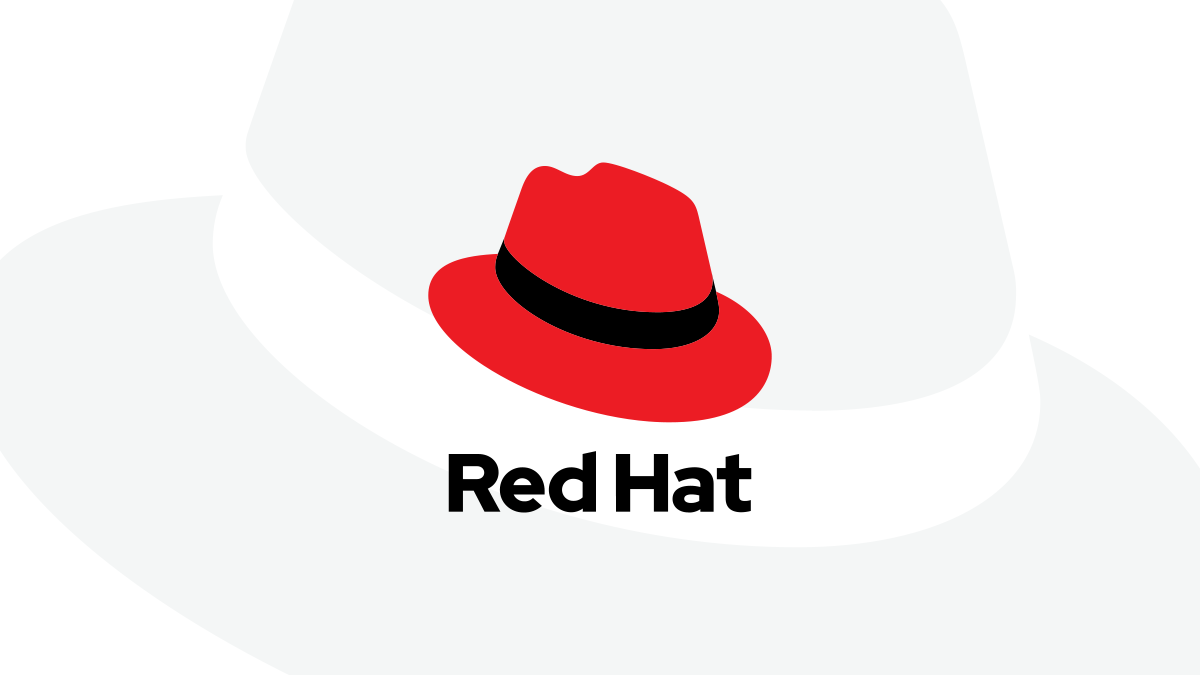 Red Hat is one of the most famous operating systems that exist in the world of technology. It was launched way back in the year 1991. This operating system is based on the open source code and it could be easily downloaded without paying any charges for the same. Red Hat is a very wide platform that has maintained certain security standards to protect your data and prevent any sort of third-party intervention without your permission. Red Hat Linux has the following features:
OPEN API:

Red Hat is considered to be having very wide scope for enterprises as it has a policy of providing the users with open application programming interfaces. This gives all its users freedom to create programs according to their requirements.

QUICK CYBERSECURITY RESPONSE:

In the age of technological advancement, the products are vulnerable to malwares and unethical hacking by anonymous parties. Since Red Hat has its own cybersecurity team, it ensures instant response to even attempts of any sort of such activities. Red Hat has also maintained close relations with its associate cybersecurity partners and other organizations that are working towards the protection of data from unrequired interferences.

DYNAMIC SCALABILTIY:

Scalability refers to the capacity of any platform to modify its actions as per the scale of the organization in which it is being used. This means that Red Hat could be used equally for small, medium as well as large scale industries. This makes it extremely preferred over the other softwares that have a static programming and could not cater to the changing needs and dimensions of the organization and its operations.

REASONABLE COST:

To be able to take benefits of the services provides by Red Hat, one is required to be paying the subscription charges. These charges are not extravagant and could be afforded by any organization due to the reasonableness of the price.

EFFECTIVE TRAINING OPTIONS:

Unlike other platforms, Red Hat has specifically designed training programs to teach the managers and employees about its application and correct usage for carrying out the operations. These trainings are very easily available at affordable and reasonable prices.

24*7 CUSTOMER SUPPORT SERVICES:

Red Hat gives immense importance to its customers and users. Red Hat consulting services are always available to solve any queries or problems associated with its working and application. This makes Red Hat very unique as all the platforms providing open source does not have this feature of unrestricted customer support services. It is also because of this reason that Red Hat has been able to retain its customer base even after so tough competition in the market.
Red Hat business consulting has been providing world class services to all its users since its inception. It has been awarded with the best operating system by many organizations. It is one of the safest and secure platforms which has multiple levels of security. It could be used with various platforms. Hence, it could be concluded that organizations should chose Red Hat data migration for conducting their business operations.