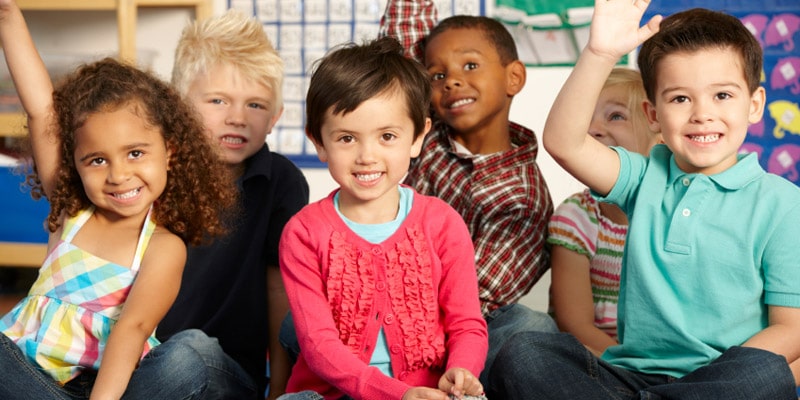 Kindergartens are for fun: Well, that's a common misconception. Kindergartens do serve an important purpose in a child's life. It is the stage where they start their process of the formal learning experience, which continues for at least sixteen years for the twenty-first-century kids.
Thus the choice of kindergarten has to be a careful one. As a parent, when you chose a pre-school for your child, make sure you take care of all your child's needs. Your child doesn't need to go to a kindergarten just to have fun. He/she will go for learning. And learning is not independent of assessment. Even research says that assessments are necessary at the earliest stages of formal learning experiences as well.
Parents in the UAE are making careful choices and are rushing towards good kindergarten schools. If you are planning on raising your kid there, you can enroll your kid in one of the kindergarten schools Sharjah has got to offer for your kid's wonderful start to the lifelong learning and assessments.
This article aims to elaborate top reasons your kid needs to go to a KG where there is a proper mechanism of evaluation of students as well as the system.
Three reasons assessment is essential in kindergartens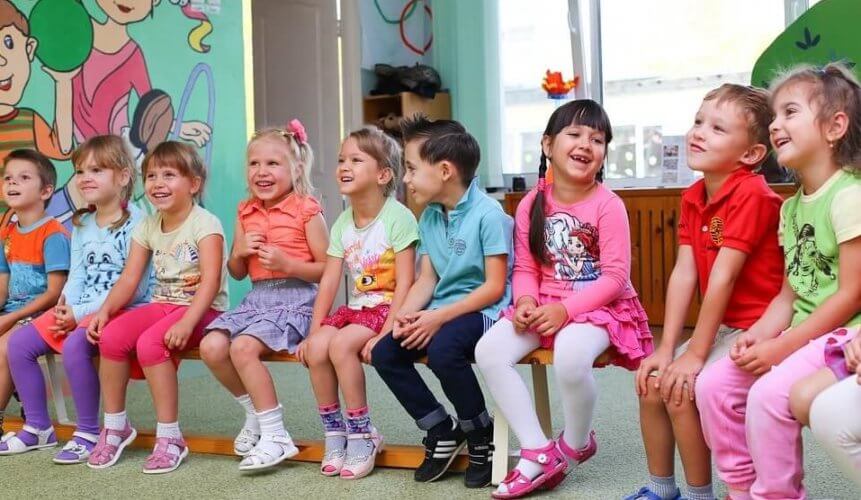 When you travel, how do you move ahead without having a milestone ahead of you? Assessments play a similar role. For students they give a fair enough idea to the parents about the performance. For the teacher, it gives food for thought. More on the reasons below:
1. To support learning
Learning is the main purpose of enrolling your child in a school, even if it is the kindergarten stage. Everything they learn, every activity they indulge in, during their kindergarten schooling, they cannot move ahead without assessment. Teachers need to base their key decision regarding strategies and assessing the progress in terms of reaching the learning objectives.
When teachers know how every student is doing in terms of class participation, and building various concepts, only then he/she can make key decisions related to content deliverance and
2. To identify special needs
Unless there is two-way communication, teachers cannot identify what every child is up to. Every individual is born different, and thus, every kindergartener possesses different needs which a teacher cannot cater to unless there is an assessment of the feedback and performance of a child in the class. Thus schools need to ensure to devise a proper mechanism of assessment of each child's learning progress as well as needs.
Sometimes, kids do not know how to engage in a conversation, while some have a difficult time in the coordination of their visual interpretation and mental thought process. All of this a teacher can only identify with a system of feedback and assessments.
3. To evaluate programs
When kids, their performances, and needs are evaluated, the effectiveness of programs used for learning and content delivery also reflect with it. If the learning curve of kids is not positive and the teaching methodologies are not fulfilling their needs, it means the programs put in place are ineffective and need amendments.
Without evaluation, improvement in the curriculum and assessment systems is not realistically possible for effective outcomes.
Is your child about to begin the KG journey?
Your child is your asset, and his future is a big responsibility o you before he/she becomes an adult. You must choose a good Kindergarten for him/her, which ensure the best learning experience for your precious child. If you are living in the UAE, you have a plethora of such good options. You can send your kid to American schools in Sharjah because such schools have put in place effective assessment systems for their kindergarteners.
Make sure you give your child the best opportunities in life and let his schooling experience be one of those.
Follow https://www.exploreinsiders.com/education/ for more interested insights.