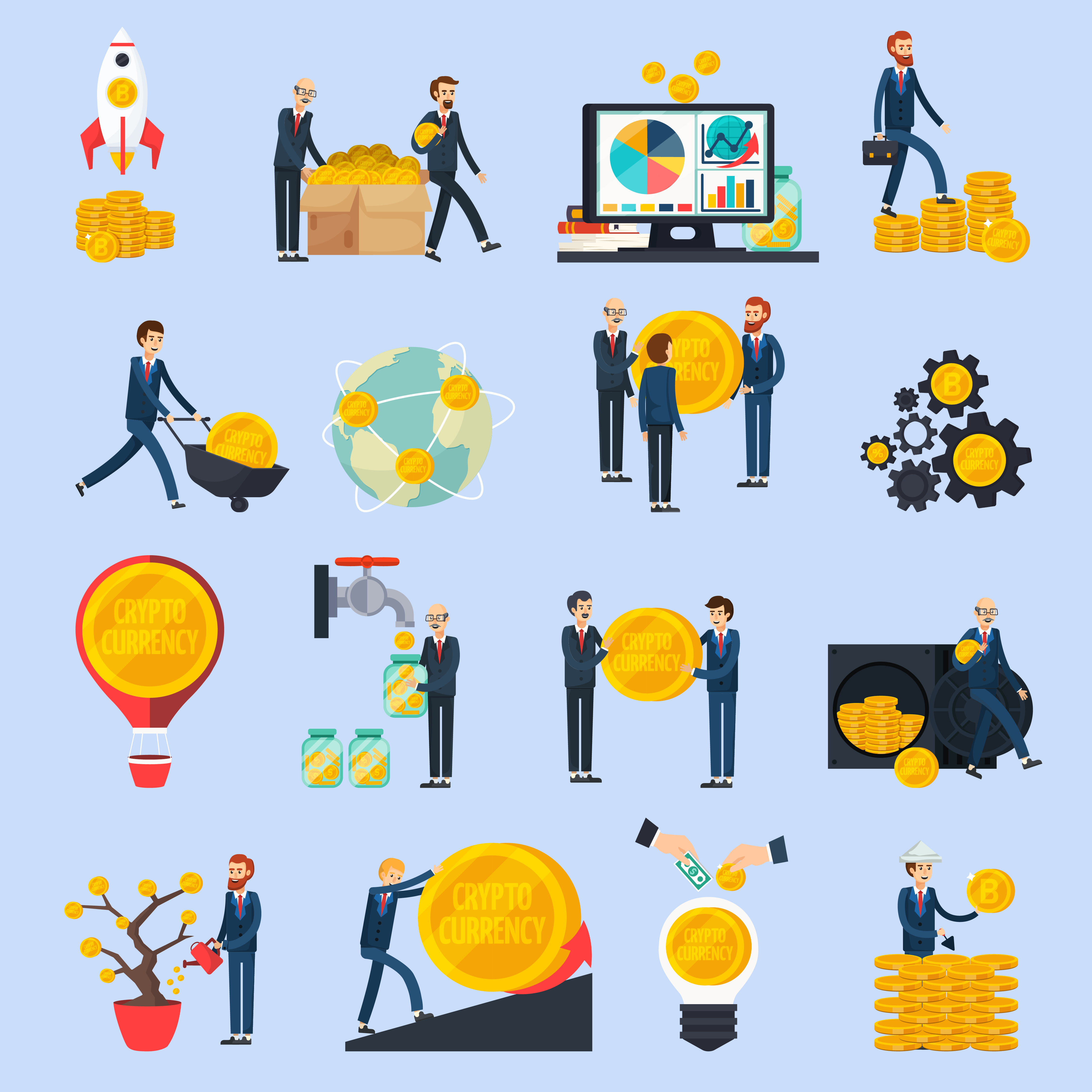 ICO refers to Initial Coin Offering, an innovative new way of fundraising for startups. ICOs are very common these days, and ICO scams are even more prevalent. Therefore, establishing trust among prospective investors with regards to the integrity of your project is more important than ever before.
This is where deploying effective ICO marketing strategies starts to matter. Effective ICO marketing can spell the difference between a successful and unsuccessful ICO campaign. As ICO marketing is a complicated, expensive, and time-consuming process, firms often choose to outsource this task to an ICO marketing agency.
After you've chosen an appropriate ICO marketing strategy, a bounty campaign can assist you in raising the funding needed to take your project forward and possibly be immensely rewarding for prospective investors. ICO bounty marketing is a utility deployed in the crypto world by providing coins or tokens to be kept in circulation. Bounty increases value by providing information to people on their offering while also providing an opportunity to have more tokens.
ICO bounty marketing has to be organized in such a way that all of the channels work in unison together. This consists of driving up engagement on social media apps like Telegram, forums, and other related cryptocurrency channels. Bounty programs consist of pre-ICO and post-ICO bounty programs.
Pre-ICO bounty programs consist of
Social media campaign bounties - here, the ICO is promoted on official social media handles to spread a positive vibe about the bounty through word of mouth

BitcoinTalk signature bounties - the ranking of the respective participants who post this signature decides the number of stakes they obtain.

Article writing bounties - in article writing bounties, our content team will collaborate with influencers to write blogs, articles, and press releases. Much like social media bounties, the rewards depend on how engaging the articles and blog posts are.
Post-ICO bounty programs consist of
Bug reporting bounties - aside from being a useful bounty campaign activity, bug reporting assists the developers. It concisely documents issues with regards to the crypto software or platform.

Translation campaign bounties - here, the community is provided with the bounty to convert all documents connected with the project in addition to moderating various forum groups in the native language.
Bounty campaigns provide various advantages, and a few are as follows
Reduction of costs in market promotion

Broad coverage of the target audience

Efficiency

Users have the opportunity to get remunerated for time spent

Or for KSA (knowledge, skills, and abilities) investment in an interesting project
Conclusion
In a large majority of instances, bounty campaigns are published on the websites of the ICO projects. When choosing an ICO marketing agency, reviews, and ratings with regards to the marketer must be looked into. Following their reputation, comes the reward for the bounty campaign. After this and a few other important considerations have been looked into, you are ready to deploy your ICO's marketing plan into action.