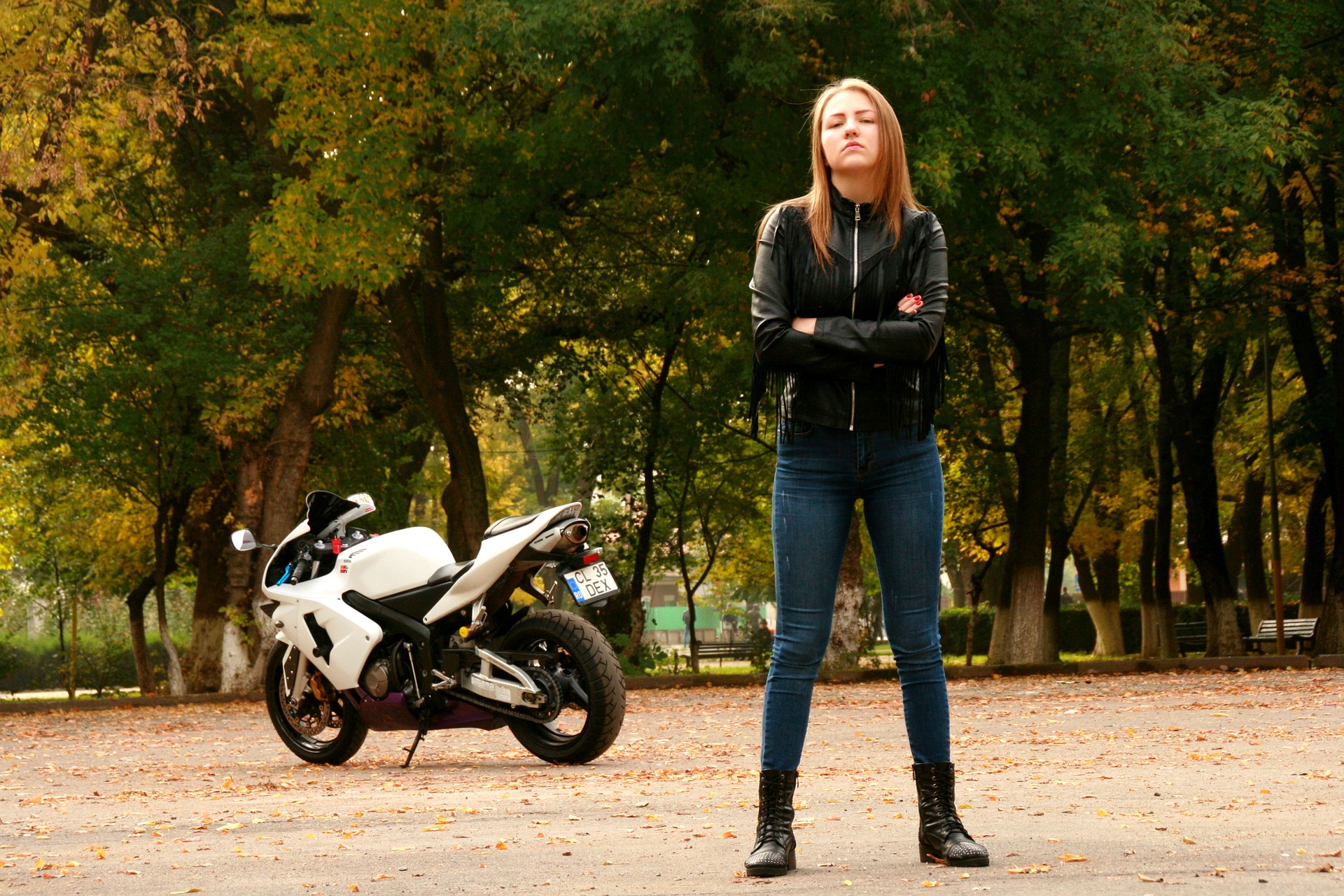 In this fast-paced world that we live in, few things bring peace of mind. One of these things is traveling. For many motorcyclists, there is nothing more exciting than packing a bag and hitting the road. These people love to travel and enjoy traveling either solo or with companions. With people wanting to travel longer distances, traveling light has now become essential on a trip. However, choosing what to pack and what to leave behind is easier said than done. Thus, to help you decide, the article will highlight some of the most important motorcycle apparel to carry on your journey.
1. Motorcycle Jackets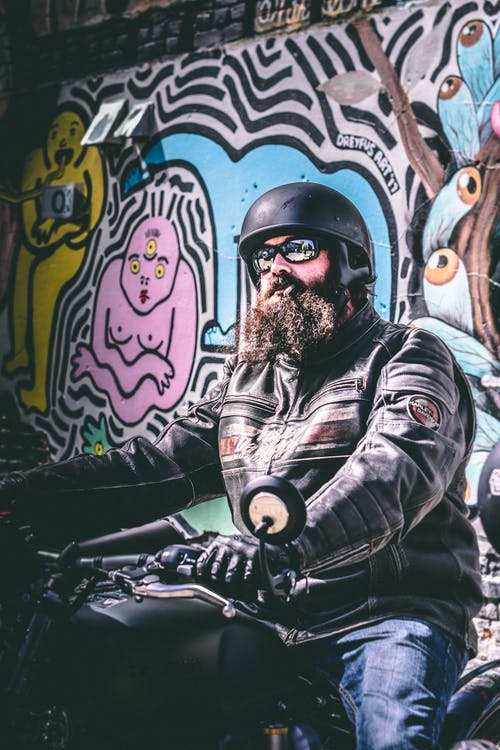 Riding a motorcycle for long distances comes with its own set of challenges, ranging from comfort to safety. One of the best ways to ensure that the journey remains smooth is to wear motorcycle apparel that is comfortable and protective. Apart from accidents, the gear should be able to protect your body from the wind, sun, rain, etc. Motorcycle jackets are an essential item on this list as they are not only extremely fashionable but also provides you with protection. Furthermore, pairing the jacket with a simple white t-shirt and jeans can help give the look a 'classy' edge. Additionally, it is also advisable to carry an extra jacket that is warmer and thicker to help you in case of bad weather.
2. Boots
Boots are another motorcycle apparel that is important for comfort as well as safety. They are also excellent to travel in. While you should not wear them to the beach, wearing them to the mountains, on treks, etc. is useful. Generally, women tend to pack shoes to match every outfit they are going to wear. Instead, by investing in a good pair of multipurpose boots, you can save space and will not have to carry an extra pair of shoes.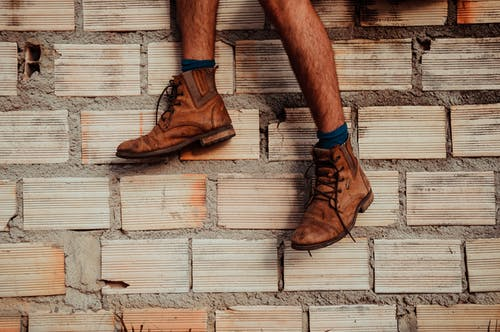 3. Gloves
While gloves are not meant for daily wear, they are also important for the comfort and safety that they provide. Gloves absorb sweat and keep your hands safe from the heat or cold. They can also protect your hands from nicks and cuts. Thus, they are useful items to have while riding.
4. Riding Pants
Motorcycle riding pants are the most important motorcycle apparel to invest in. They are especially useful on dirt bikes as they are usually made out of leather or textile. It is important to keep this in mind when choosing pants for yourself because the material can sometimes reduce leg movement. These pants also have an extra protective layer on the inner lining of the knees, hips, etc. Hence, it is important to try them on before buying them to ensure that they fit correctly.
5. Light Clothing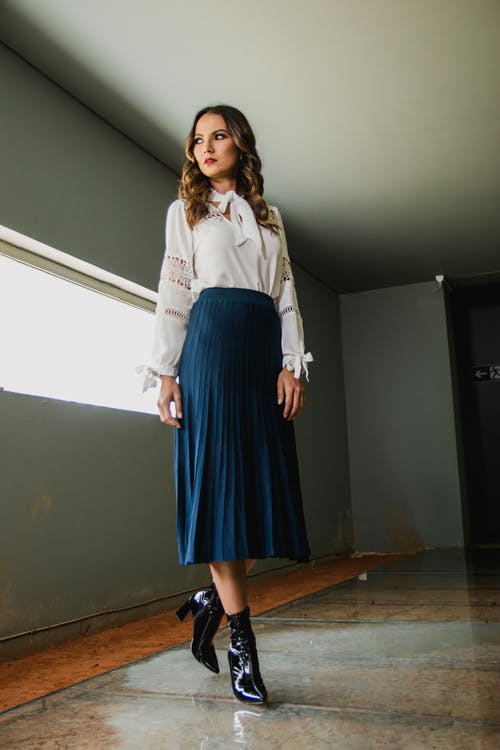 While you should wear proper clothing for riding, it is also important that you remember to pack appropriately for the destination itself. This will help to reduce the amount of weight on your bike and will make the ride smoother. For women, carrying simple yet elegant outfits, like a slip-on dress, floral tops, cotton maxi dresses, etc. can help in achieving this. Mixing and matching these items or using simple accessories and make-up can also create fresh looks. For men, accessorizing using socks, bead bracelets, etc. can also have the same effect.
6. Simple T-shirt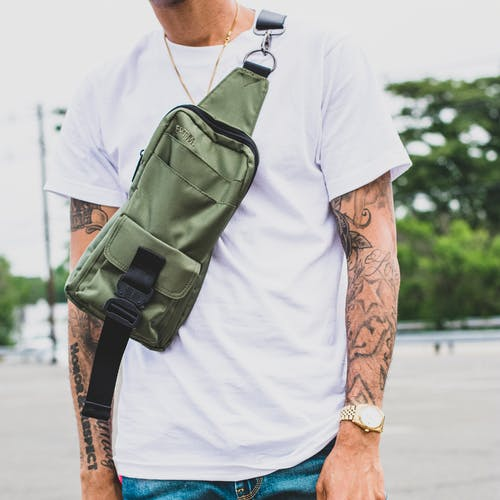 Ask any fashion expert and they will tell you that a simple t-shirt is an essential item for any wardrobe. You can also wear these shirts on any occasion, such as a casual day-out or a fancy dinner. Dress them up with some simple accessories or a good pair of shoes. Furthermore, these shirts are also very comfortable and light making them easy to pack and wear multiple times.
7. Jeggings
Jeggings are items that are comfy and fashionable at the same time. As they are stretchy and more durable than jeans, these items make the perfect traveling companions and can help you stay stylish as well as comfortable on the road. You can wear jeggings with a variety of short or long tops to give a sleek look to the outfit. Tucking the jeggings into boots is also a common phenomenon and can add to the appearance.
In short, packing for any sort of travel is a task that requires some amount of awareness and effort. Making a list of items that you will require for the journey and crossing them off is useful. Knowledge of the place, culture, and people beforehand can greatly inform the way you pack. Hence, it is important to do a little bit of research before starting the journey.
With respect to that, we hope that this article serves as a checklist for motorcycle enthusiasts and helps them complete their journey as smoothly as possible.