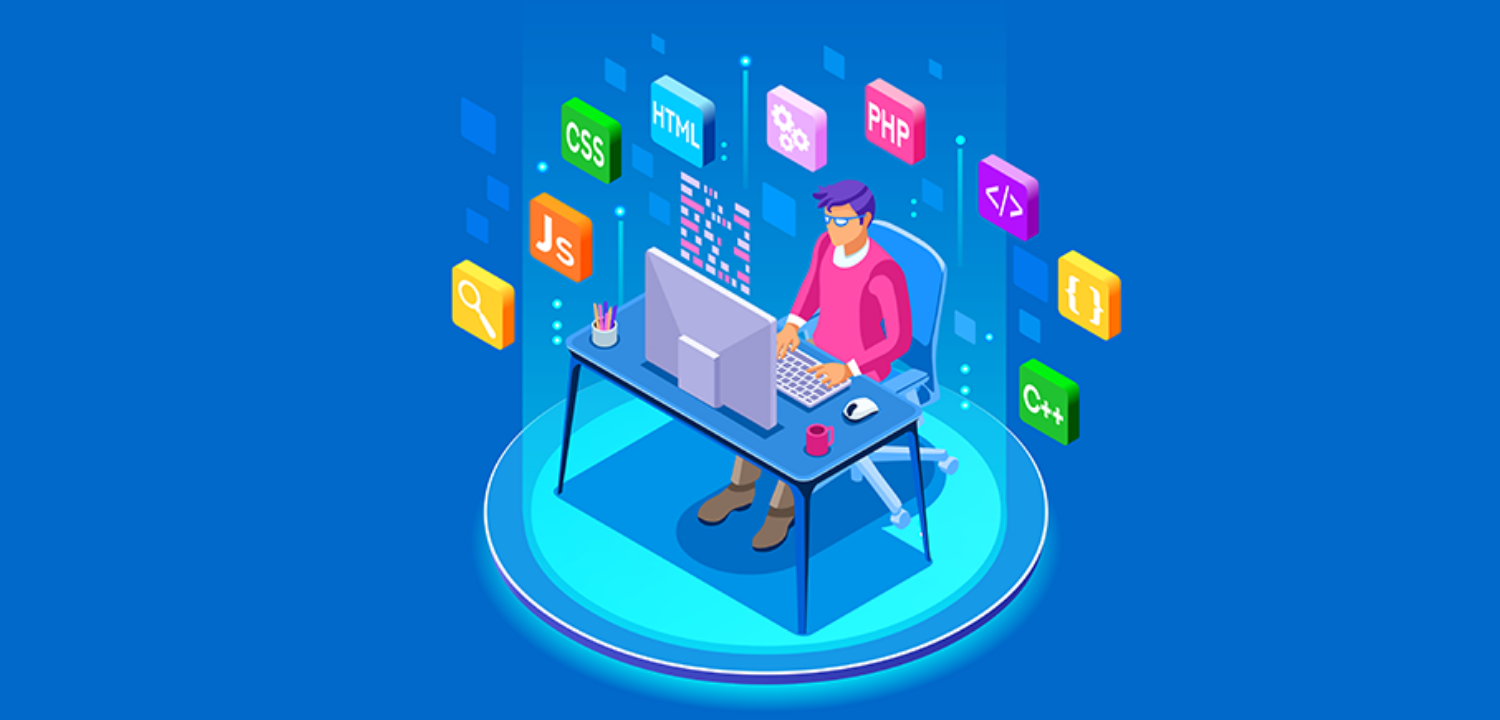 People love to watch videos rather than reading content. In India, After Jio this number also increased over time.

To grow your social media account, you can take help of social media exchange sites but for Video, you must have to use these tools.

If you are not sure whether you should invest your money in video marketing or not, then just read these some statics:-

Our brains remember 95% of the information that we see in a video, while we only remember 10% of the information that we read.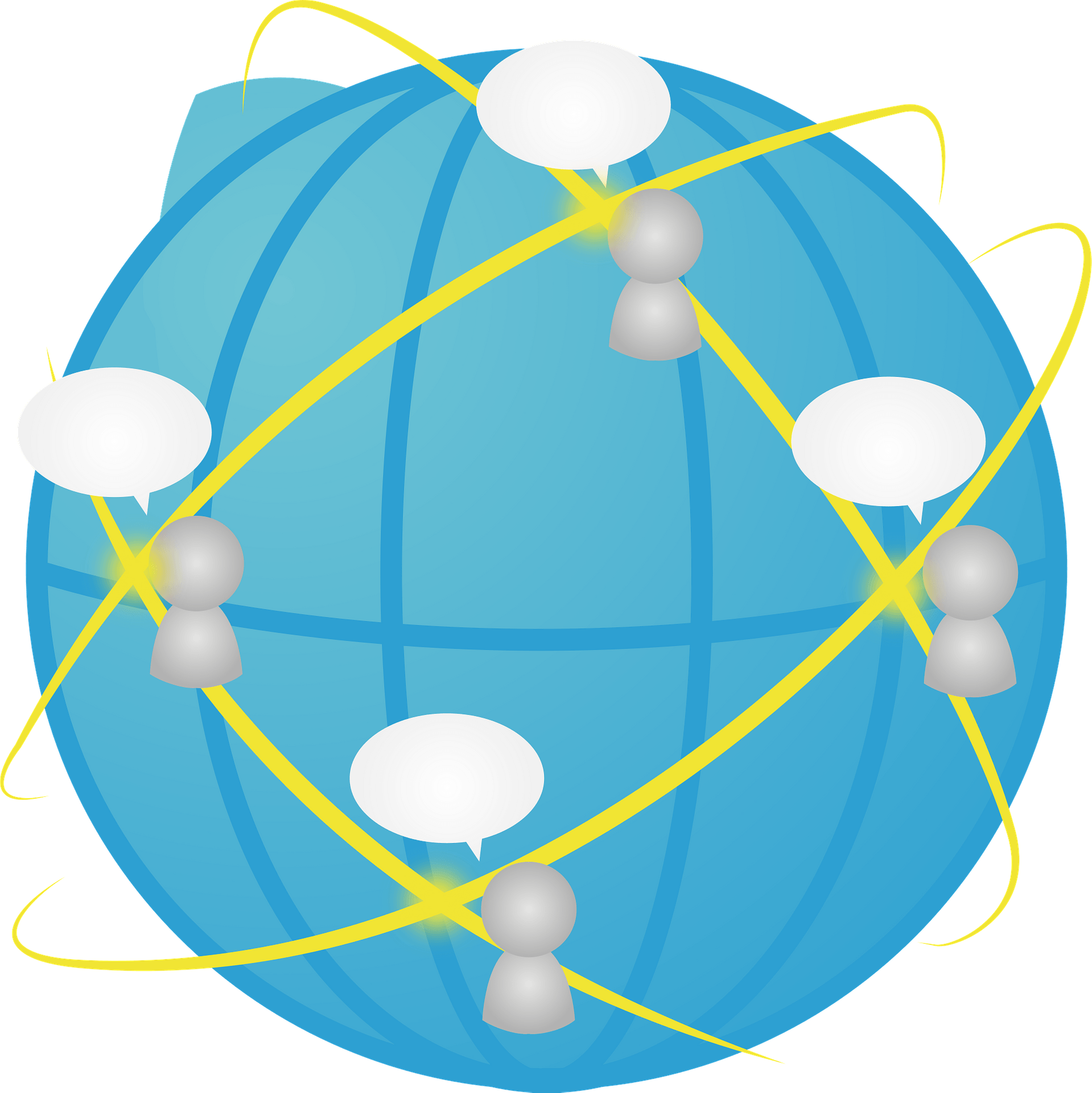 So here is the list of best video marketing apps that you must have.

1. Jarvee

Jarvee is a windows based social media automation tool for Instagram, Facebook, Twitter, Pinterest, Youtube, Quora, etc. You can Like, comment, subscribe in your niche to grow your fanbase.

2. Lumen5

If you are making any video you must have Lumen5. This is a video creation site designed for brands and businesses to attract social audiences. It helps to create professional and clean videos.
Lumen5 also creates video by RSS feed on automation. Wave.video is a good alternative for Lumen5.

3. Tube buddy

Tube buddy use on Youtube. It will help to manage, optimize and grow your channel. It works as an extension for your browser. It offers a free version of the tool which has plenty of helpful features. It to has featured pack premium plans.

You can also do keywords research and rank tracking with paid tools. (VidIq is also the smart alternative of Tubebuddy.)