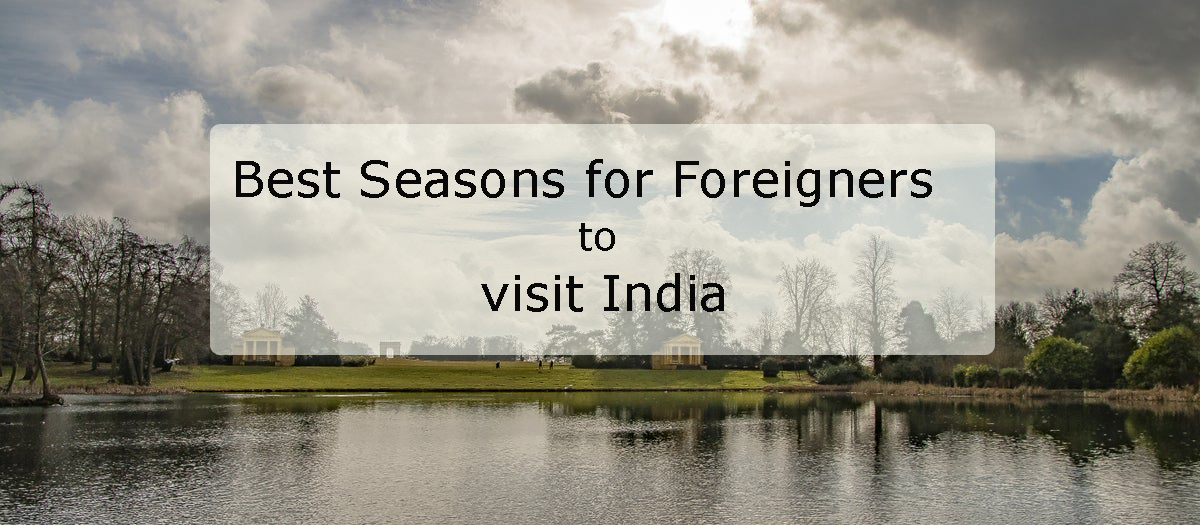 Attributable to its geographical divergence, the best season to visit India depends on the part of the country you are planning to travel to. However, it is believed that the winter season makes your trip a little comfortable. Online Indian e-Visa is what you need to apply for, to experience such diversity in a single nation. The time between October and March is considered to be the peak season for tourism in India.
At this point of time, one can explore the beauty of deserts in Rajasthan, Gir National Park in Gujarat, beaches in Kerala and Goa, nature power in Andaman & Nicobar Island and some other parts of India as well, as the climate conditions are very favorable not exceeding 25 degrees. Nevertheless, if you are a snow lover, then you can experience and enjoy great snowfall and snow sports in Kashmir, Himachal Pradesh, Darjeeling and some parts of Uttarakhand. Adventure lovers can experience trekking in Ladakh. Ladakh trekking is undoubtedly the best experience in the country, which no one can beat.
There are lots of events held in the winter season in different parts of India such as Kite festival in Gujarat, Camel Fair in Pushkar, New year eve in Goa and Jaisalmer and Republic Day celebrations in Delhi. The Magnetic Fields Festival in Rajasthan catches the maximum attention of tourists in December. Thousands of people gather here to enjoy different types of music and dance. This event is said to be the most exciting event of the year in India.
However, if you want to experience wildlife adventures, then the summer season is the best time for you to visit India. the months of April, May, and June are the best time to go for a journey at national parks. Bengal Tigers and elephants can be easily sighted during this season as they roam in search of water. Hill stations are the key attractions for travelers in these months. Coastal areas should be avoided during summers in India as they become really humid.
Monsoons make the southern part of India worth exploring as it enhances the grace of its greenery to manifolds. Kerala, Cherrapunji, Kodaikanal, Coorg, Orchha are some of the best to visit at the time of rains. Boat safaris in Periyar National Park, Kerala is one of the most desirable things one can enjoy during monsoons. Ooty is the key attraction for tourists in the month of July and August. Heavy rains make its beauty so heart touching. Hill stations in these months are a big no to visit. Chances of landslides are more in these areas and it can lead to hazardous natural disasters.
So, it largely depends on the climate that which part you can visit in India. Besides seasons, festivals also play an important role in deciding when to travel. If you are planning a trip to India, apply for an e-Tourist Visa India conveniently sitting at your home and plan your visit according to your favorite season.