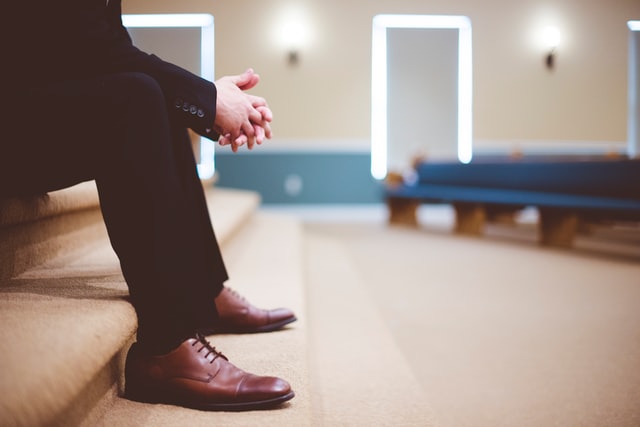 Servants of God are blessed by strength and power to do the will of God. That's the grace of God upon them. Look at the laborers (masons, builders, sweepers, etc.) in the fields or at construction sites. They look physically weak or less bulgy compared to urban studs. However, they have great strength from the inside. They work for long periods everyday, about 15-18 hours or even more. This is much more than those nine hours of corporate work done when sitting in a comfortable chair. God's servants have similar grace. They dedicate their lives to God, which allows them to have the protection, power, and grace of God (Deuteronomy 34:7).

You see, the Lord has already reserved blessings, prosperity, anointing, and everything you need on the other side of the Jordan River (Joshua 1:2). All you got to do is just take them and they will be yours. When you read the section closely, you will see that God told three things to Joshua before conquering the land (Joshua 1:7-9): Be strong and very courageous, meditate and observe the Book of Law (Word of God), and do not be afraid or dismayed.

God is already present in every trial, test, or situation you are going to face. So be assured. He takes authority and control of that situation and does not allow evil or calamity to destroy you. However, you need to take the step of faith (Joshua 3:13).
Photo Credit: Photo by Ben White on Unsplash