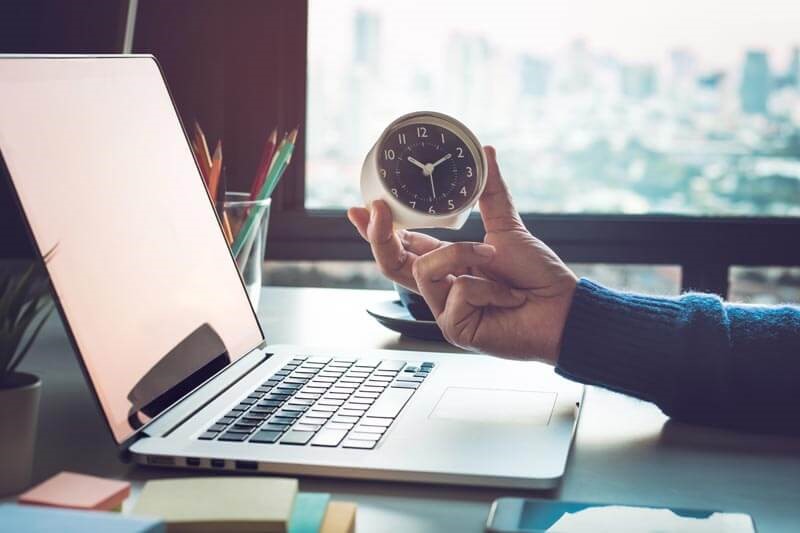 Sales are the backbone of any business, and the sales teams have the responsibility of ensuring their success. The twenty-first century has revolutionized the working of society. The competition in the business world has increased significantly, which is impacting the performance of the sales teams.
Do you think your sales team is not getting the maximum output of the assigned time to generate higher sales? Or, being a sales person, you are unable to utilize the available period with visitors to turn them into customers? Don't worry as the article is going to help you become able to sell anything to anyone with optimized management of time.
Sales Scenario in UAE and rest of the World
The businesses are spreading beyond the boundaries and so, the business companies across the world strive hard for comprehensive programs for corporate training to ensure well-groomed sales teams.
The UAE is one of the most progressive countries in the world. It has achieved its present status in the span of three to four decades. A number of international organizations have established their setup in the region. All of that has become possible due to the increased sales and proficient sales teams.
Similarly, the businesses in the UAE hire the services of companies providing sales training in Dubai and other part of the world to equip the teams with all essential skills of selling and time management for higher success.
It is owing to the reason because salespeople should be able to inspire customers for making a purchase and this is how business revenue generation actually works. However, if the sales officers are still unable to make higher sales, they might not be utilizing the time-frame they get with their potential customers wisely.
Top 4 tips to generate sales with optimized time management
Time is money for sales executives. It is the key to success. The competition has increased to such a great extent that a sales executive cannot make progress if he/she does not value time. The success of businesses depends on the successful performance of salespeople.
So, here are given a few essential tips for the salespeople to seal the sales deals successfully by focusing on well-established techniques and time optimization:
1. Setting SMART Goals
The literal meaning of smart is intelligent and clever. However, it does not mean that the sales executives should set intelligent or clever goals. For the sales teams, it means specific, measurable, achievable, realistic, and timely goals. It will allow them clarity in their purpose and technique. Only then, they will be able to manage their time properly.
2. Prioritizing Tasks
Prioritizing tasks is the basic requirement of effective time management. When the team is not aware of the urgency or importance of any task, it will not be able to give proper time to it and end up suffering failure and loss. Sales training, as well as time management training, is an efficient solution to this issue.
3. Managing Distractions
Distractions prove to be a major hurdle for any individual in achieving success. The sales executives have a lot more distractions than other individuals. They can get distracted by the sale strategies of their competitors, as well as by the vague suggestions of each other, which can waste their precious time. In a case that you end up wasting time in general communication and cannot lead the potential customers towards sales closing, time management training can help them manage their distractions.
4. Saying NO!
Saying no is quite important for the sales executives. They have to make most of their time and cannot spend it while working on every other vague idea. They will be presented with a number of ideas and suggestions to incorporate in their sales strategy. However, working on every other idea is not possible. So, they have to learn to say no and value their time.
Doubtful about the time management skills of your sales team?
If your doubt is based on solid grounds, you may need to prepare yourself for loss in the near future. However, if you want to evade the loss, you still can make a huge difference and turn it into profit. You can hire the services of training companies providing sales training and ensure smooth skills development of your sales team.
You can also ensure that they do not focus only on time management, but negotiation, presentation, and deal finalization. So, do not waste any more time, as it will only increase your loss. Hire the experts and get your sales team professionally trained now.