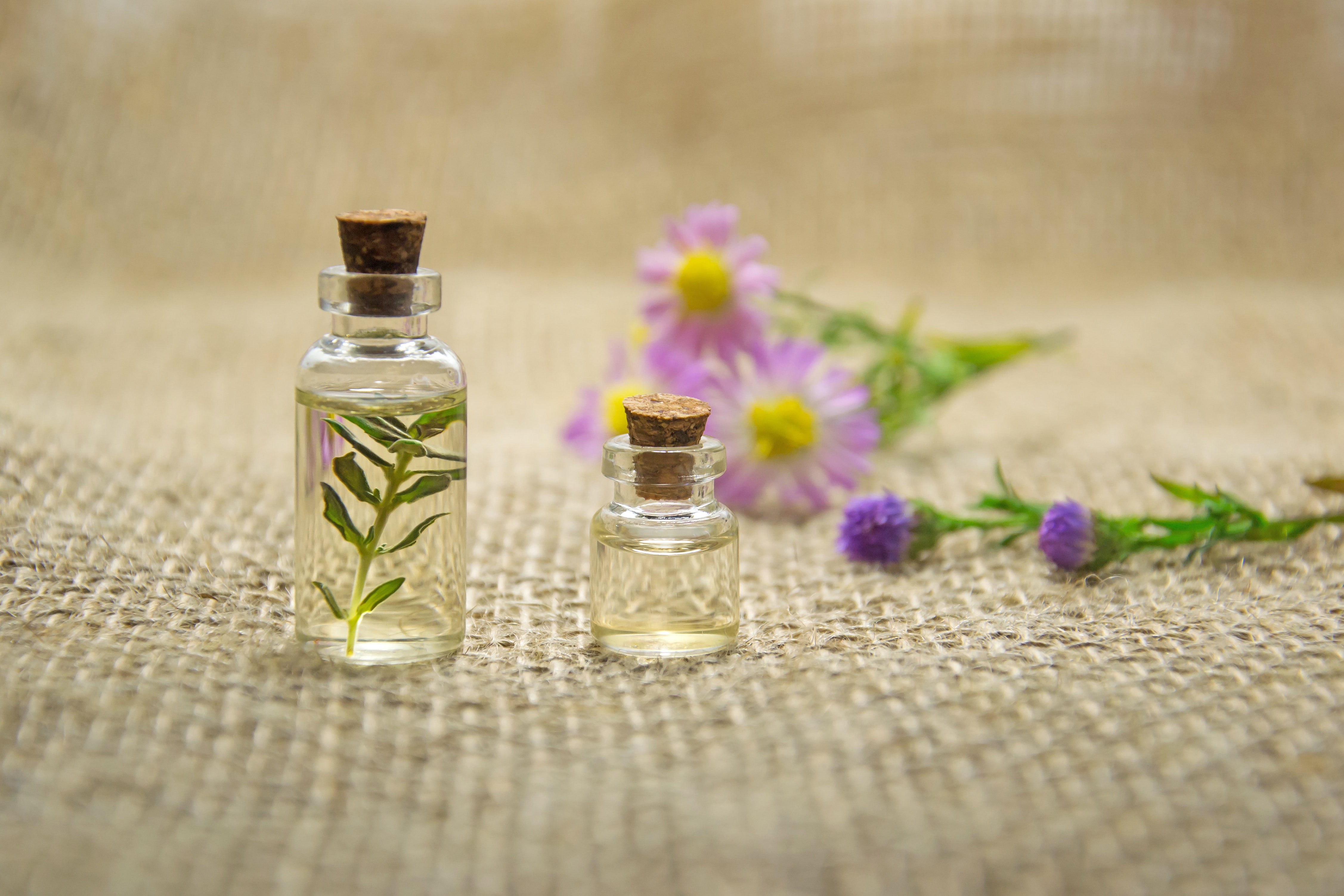 The revenue growth of essential oils across the world is expected to undergo a major increase from about 17 billion dollars to a projected figure of 27 billion dollars by 2022. Essential oils have significantly gained popularity in the recent past. In many cases, they are used to address health issues every day. Also, the oils contain organic chemical elements that consist of therapeutic components used in Aromatherapy. Additionally, the oils are rich in anti-bacterial elements, and anti-inflammatory elements that can help relax and treat various skincare issues. Dr. David K. states that using a wide range of essential oils regularly can bring about many benefits. For that matter, here are the reasons why you should use essential oils daily.
Health Reasons
Essential oils can be used in many ways regarding a person's health. One of the most critical usages is in Aromatherapy. Lavender aromatherapy is said to help relieve pain for kidney stones, knee osteoarthritis, and also enhance the standard of people who have dementia. Aromatherapy works by stimulating the nose's smell receptors that communicate to the Limbic system, which is responsible for controlling a person's emotions.
Additionally, scientific studies indicate that the oils have several other health benefits that include improving quality of life, especially for patients with chronic health problems. These oils can also be used to reduce anxiety as well as improve sleep. Essential oils are generally extracted from a variety of plants, and to achieve the intended results, essential oils can be used in different ways. They can either be applied as bath salts or lotions and inhaled directly. Or better still, they can be used as skin massage.
Skin Treatment
There are many ways you can achieve radiant and glowing skin. One of them is using proper high-quality products from reputable stores like young living essential oils. For instance, the lavender essential oil can be used to treat acne on your skin. It contains anti-bacterial elements that prevent and fights bacteria hence healing acne. Importantly, lavender contains anti-inflammatory agents that protect your skin from damage and reduce inflammation. It also helps reduce skin irritation and itching. However, remember that it is not recommended to use lavender directly to your skin. And since lavender reduces inflammation, it can be used in skin lightening, and if appropriately applied, it can clear dark spots and redness. Another fantastic use of lavender oil is to reduce wrinkles. It's rich in antioxidants that help fight free radicals leaving your face looking young and glowing. Lastly, according to BMC Complement Med, lavender oil can be used to heal skin tissues resulting from wounds, cuts, and burns.
Boosts Your Mood


Bad moods are usually a mixture of emotions that are sent from the brain through to the body. Sometimes, a person can get addicted to these emotions, which include anger, irritation, or frustrations. Various studies have shown that there is a high connection between scents and emotional responses. Fortunately, essential oils can help address these problems. With mild aroma, the oils work with the brain and the Limbic system, which is responsible for mood regulation. So, aroma sends signals directly to the brain through the nose receptors that connect with the limbic system whose work is to influence a person's emotions, mood, behaviors, and memories. Usually, the sense of smell is known to be the most sensitive being 10,000 times more as compared to other senses. So, if used regularly, essential oils have the magic power to help elevate a person's emotions, thus significantly boosting their moods. Some of the essential oils that can help boost your mood include pure rose, bergamot, rosemary, and lavender.
Essential oils have a thousand and one benefits. The natural plant extracts have all you need to heal your skin and your mind. Now that you've known the benefits of essential oils get your favorite and change your experience forever. However, ensure you use the essential oils as instructed to avoid any complications.