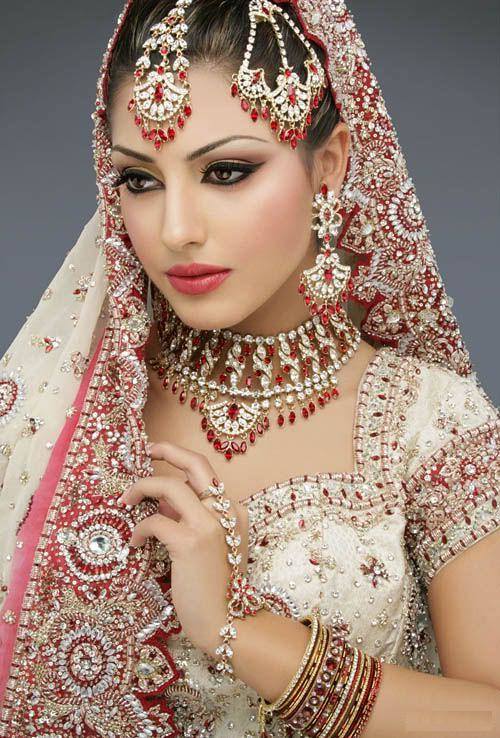 Change is constant!
From sarees to salwar to jeans and skirts…
Fashion evolves over the time…
Jewellery trends, hairstyles also keep changing…
What doesn't change is the love and craze for Indian bridal Jewelry !
Do you agree?
Ask someone who got married recently and they will tell you stories about their shopping experience.
Let's not fail to thank the Bollywood Divas who came up with inspiring and best wedding jewellery designs. And interesting trends that kept changing year after year.
Cool Brides are no longer interested in the same old traditional jewellery. They are just ready to add a twist to traditional designs.
You don't have to be a jewellery designer! Just some 'out of the box' thinking, love for colours and jewellery is enough to come up with interesting and unique ideas. While you dig deep into the designs and ideas, don't forget to quickly checkBridal Jewellery Online that has an amazing designer long necklace, exclusive earrings, traditional pendants & sets, exclusive bangles, elegant designer pacheli, desirable bracelets, payal, hathphool, belly chains and head accessories.
Idea #1 Combine Kundan and Meenakari
Combining kundan necklace with Meenakari painted earrings is a great idea that every cool bride must try!
kundan jewellery sets were worn by the Mughals in ancient times. They are popular for their flawless finish and baroque designs. Bridal kundan jewellery is very famous across India and it is a mandatory jewellery style that fits everyone's budget and fashion needs.
Idea #2 Why stop with one? Wear 2 or 3 or even 4 necklaces (conditions apply)
It depends on how you want to look on your big day! Never overdo! You can wear multiple necklaces in different lengths. And most importantly, it should fit your attire, occasion and the ambiance of the celebration. Don't overdo! I repeat, don't overdo!
It's exciting to wear two or more necklace. One to cover your neckline and the other ones to arrange in different lengths. Pick Kundan jewelry sets, polki designs for an exotic touch, the colorful diamond necklace is also an ideal choice!
also read, choosing Earring design for your face shape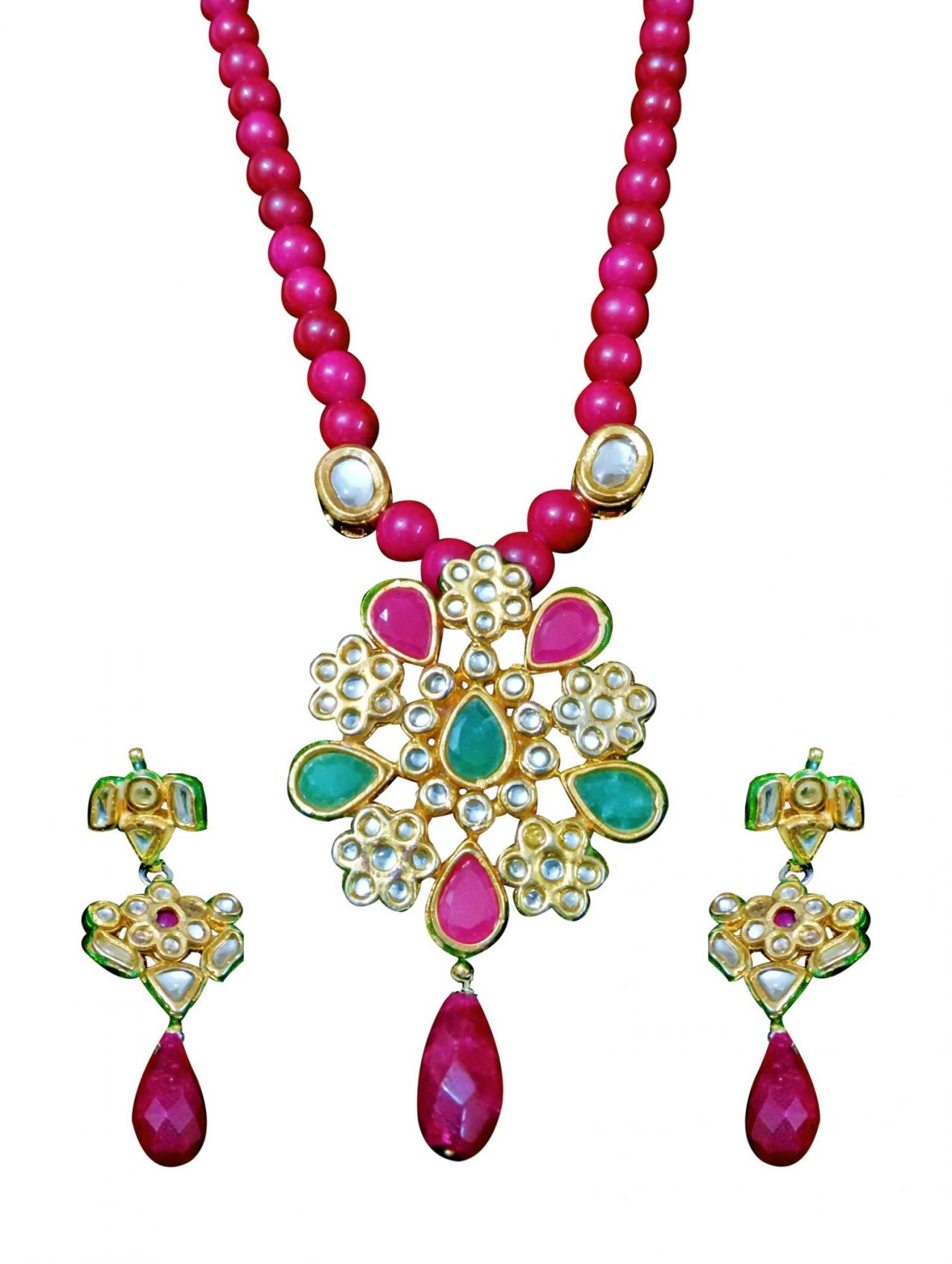 Idea #3 Let's not forget the artistic Indian bridal jewelry
Pachchikam is a beautiful artwork that's unique and glamorous. It's an ideal choice if you are looking for a silver-based design. If you want to avoid a golden touch, this would be the best option. Originated from Gujarat and Kuth, the handmade designs are excellent and they are the new concept jewelry that every bride will seek after. A classic look with bridal head accessories is just fun!
Idea #4 Invest in gemstone
Gold, diamond and silver is just famous but have you thought of gemstones like like Emerald, Sapphire, and Ruby? Indian bridal jewellery has so much to offer. Young brides can pick a lot of colours and structures with this gemstone jewellery.
Forget the routine! Bollywood bridal jewelry set is famous but for a change, try other coolest Indian bridal jewellery that will make you look stunning on your big day!
Have you got any inspiring ideas you want to share with our readers?
Feel free to share pictures and ideas in the comment below!