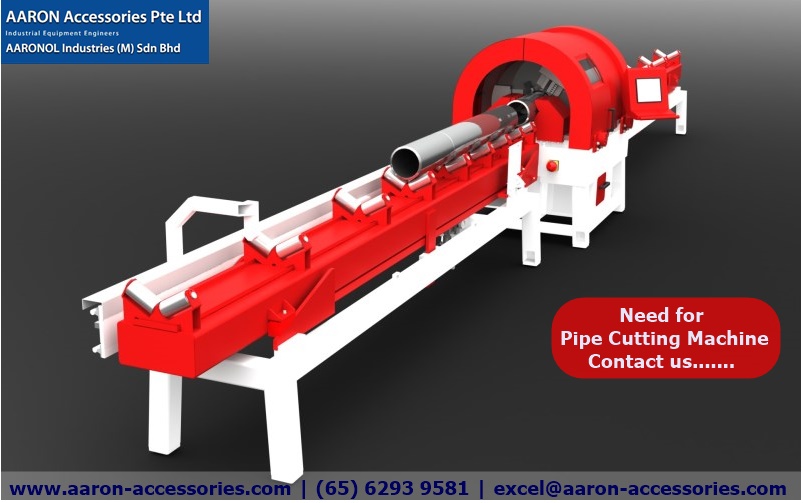 In the construction industry, different types of machinery are used and each one of them has some very specific purposes to serve. In the several steps of the construction process, these equipment and machinery play an important role.
In this article, our focus of discussion is mainly upon those machineries which are used in construction. Rebar Bender is used in the process of construction. They are used to bend reinforced steel bars. Benders are of two types, the first one is traditional manual benders and the second one is hydraulic and electrically powered benders. Rebar benders are available in multiple pressure output specifications and varied bending angle capacities.
Depending upon the thickness of the steel bars benders are required to be chosen. Rebar bending is conducted through foot pedals and both the hands are used to handle the rebar. Setting up of the piping infrastructure is an important component in the construction process. Pipe Cutting Machine is used to cut shapes on a pipe accurately. Cutting a pipe accurately is very important when two materials are to be joined together.
Pipe cutting machines are available in different shapes and sizes and can be used in both the domestic and commercial sector. Small cutting machines are used in domestic sectors as the dimension of the pipes are small whereas in commercial sectors large machines are required. Another important machinery used to set up a piping system is the Pipe Threading Machine. They are used to cut external threads with chasers. Threading machines are also available in varying capacities, saddle movements, and speed range.
Different types of pipe threading machines are available in the market. Portable threading machines are suitable for domestic use which are relatively less expensive. They have the ability to thread pipes which are made of different materials.