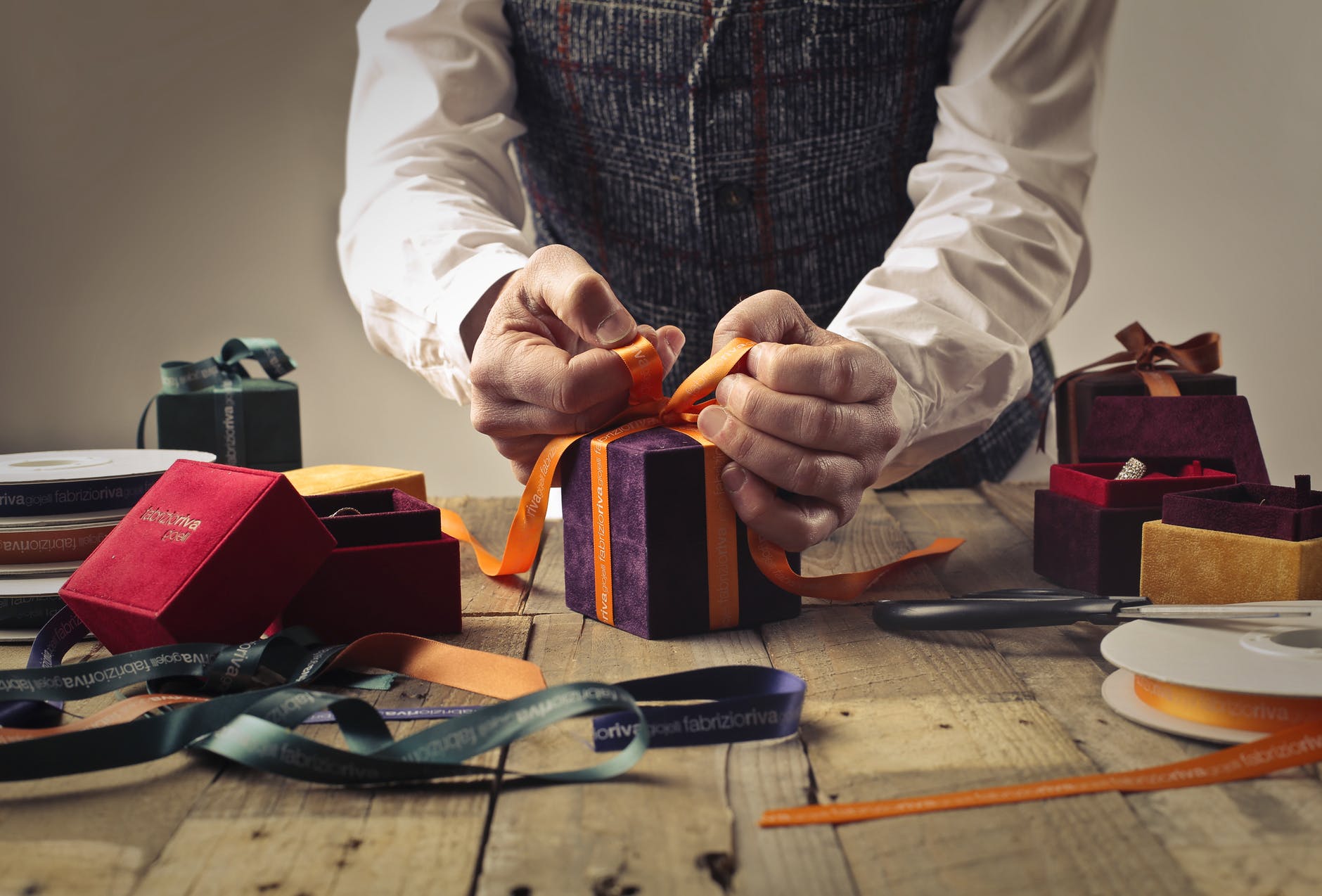 Father's Day! A day dedicated to the real superheroes of your life which is celebrated with great zeal and full of fun on the third Sunday of June. It's a big-o-occasion and definitely demands for the grand commemoration. After All it's your father's special day! Father is the one whose presence in your life is important to survive in this harsh world. He is the only person who taught you the real lesson of life. So, don't you think such a person deserves something extra special on this Father's Day? But how? There are several ways to make your dad feel on top of the world but nothing can be better than bringing smiles with a special gift. But choosing a perfect gift for dad can be a little challenging as there are so many gift options which can make you fall into the dilemma of which gift will be ideal to make your dad feel awesome. Therefore, we have come up with this article listing the brilliant Father's Day gifts that will assist you in choosing the best gift for him. Go through this article to know about the wonderful presents which can really make your dad jump with joy.
Personalised Men's Leather Watch
You may have many times gifted your dad personalised gifts but this time, stun your dad with a fantastic personalised leather watch. He will love this watch adorned with modern designs, classic touches and a strap that is made from genuine black leather. The best part about this watch which makes it really special gift for your dad is the message. Yes! You can get any watch personalised with a message or image and turn this simple fashion accessory into a keepsake gift.
Father's Day Greeting Cards
If you are looking for a way to express your love, affection, care and respect for your dad then greeting cards are always considered as the best gift. Just buy a beautiful Father's Day greeting card and write down your best wishes and everything that you wish to convey. With some couple of words, you can easily put a lasting impression on your dad and tell him what he really means to you.
Bluetooth Speakers
If your daughter is a gadget freak, then the idea of gifting a bluetooth speakers is the best gifting option to satisfy his desires and matches to his interests as well. He is a hero for a son and first love for daughter.He is the main strength of the family which ties everyone in a strong bond. He always takes care of your needs and wants. This Father's Day, fulfill all his wishes with this amazing piece of gift. He will going to love this present.
A Coffee Mug
A father works hard to make your life worthy. For such a real man, a coffee mug is the right gift option to make him feel special and loved. You can also make your gift more interesting by customising it with an image or quotes or any message that you want to convey to your dad. He will love to have a sip of coffee in this mug every morning or at work.
A Flavoursome Cake
Cakes are the star of celebrations and Father's Day is more than a celebration, as it gives you the opportunity to make your dad feel on top of the world. Bring a delicious Father's Day cake of the flavor that your dad love and celebrate this special day in a great manner. We guarantee that the sweetness of cake will surely make him realize how much he is special in your life.
Father's Day is approaching, so you have few days to buy a wonderful present for your dad. We hope that the above mentioned gifts assist you in choosing the best for your dad whom you love the most.