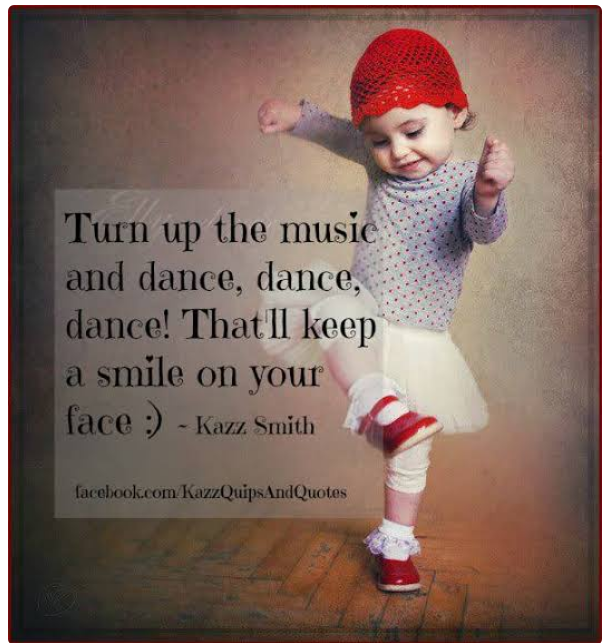 Hello all,
You know yesterday I was watching PK movie, then i saw in one scene that Anushka was sad due to her father's message and after that Aamir Khan tried to learn her some crazy funny dance steps and after that she did those dance steps with him and feel happy and smily.
I know this movie will be watched by lots of people.
But my motto is here to say that when we are depress, when we feel sadness, when we feel loneliness that time we can also do stupid dance or some stupid activities or sing a song in loudly manner lyk besura gana or make paintings on a wall. So whatever stupid activities that you want to do just do with your heart at that time, really believe me you will feel so much happiness in your heart.
If you do not believe it then try it.