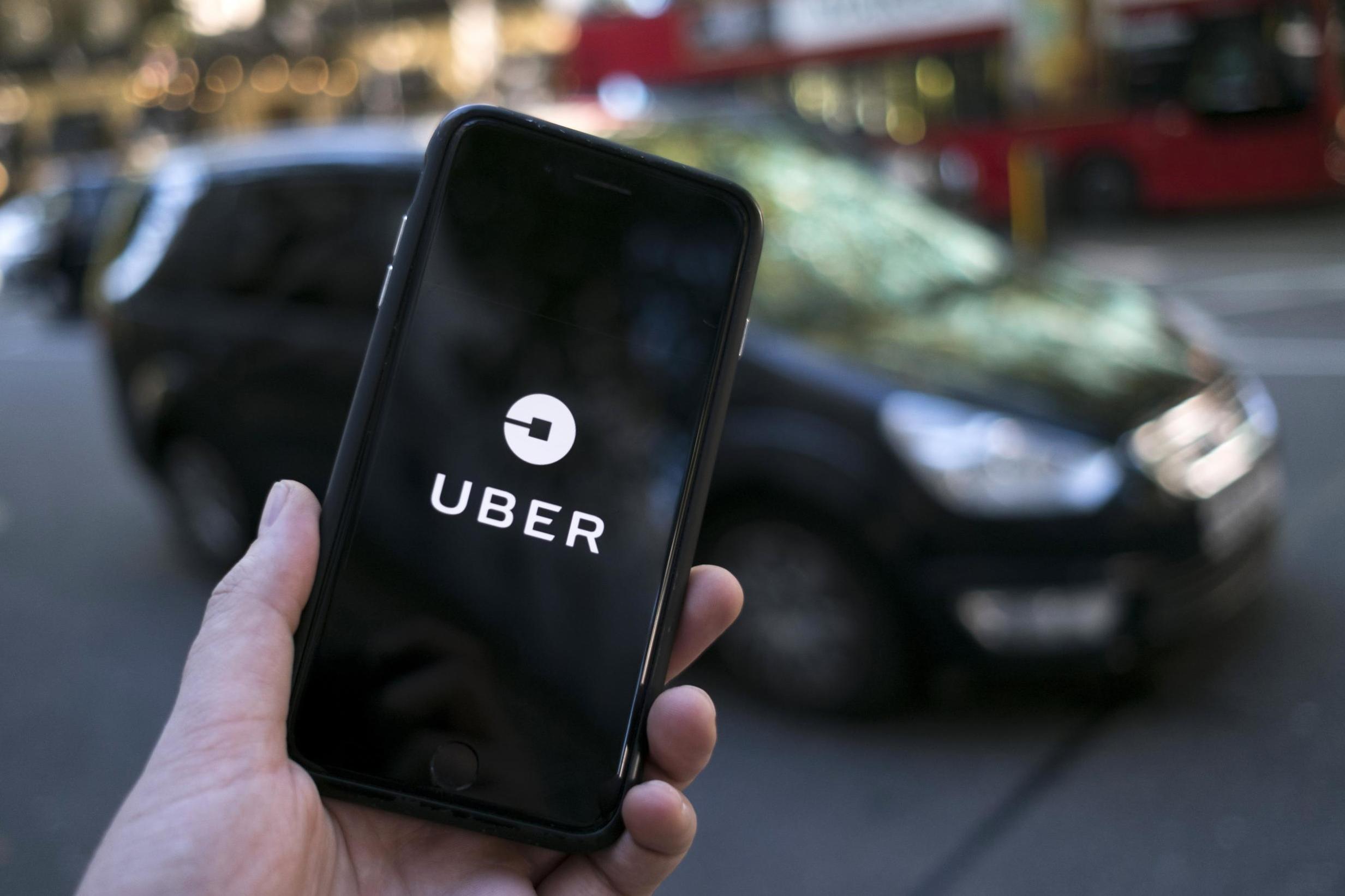 The cab-hailing giant that very much re-invented the concept of sharing rides is all set to sell its stake in the South East Asia market to local competitor Grab.
Dara Khosrowshahi hinted to this recently when shared this statement at the Goldman Sachs Technology and Internet Conference in San Francisco:
"I think the team ran through an inventory of where we competed, and if we compete on let's say even on a dollar-for-dollar basis against the local player, paying the same amount to drivers, collecting the same amount from riders, in general where we are now is, if both players are kind of spending equally we tend to win share. We've got a better brand, we've got better technology, better network, etc. Whatever it is, we tend to win share. There's certain markets, China and Russia, where that wasn't true. And if your only competitive advantage, or the only reason you can be in a market is because you can spend money, that's not exactly a reasonable proposition."
This deal is quite possible since Uber is projected to lose its stake in the South east Asian market due to regional competition. Uber selling its shares in new ventured regions is not a new notion. The company sold its shares in China in 2016 in fore-sight of a losing battle against their Chinese competitor Didi in the Chinese market. The Russia office of Uber too faced a similar fate at the face of local competitors- Yandex following this in 2017 when Uber decided to offload its loss-making units in the country. Thus, selling to Grab is the most probable move for the company. The current CEO of Uber, since his appointment in August last year, is focusing more on gaining financial discipline and turning the companies 61 per cent loss (estimated 4.5 billion dollars) into profits to revitalize the company's reputation in the market. As mentioned before he opts to cut down losses by selling of the low performing assets of the company. The $5.1 billion made last year by the company aren't satisfactory for the South eastern market which is tipped to grow massively.
A report authored by Google and investment firm Temasek stated that the ride-hailing market in Southeast Asia has grown four-fold since 2015 and it is tipped to reach $20.1 billion by 2025. More generally, Southeast Asia is now the world's third-largest region for internet user having more people online than the entire U.S. population, with upwards of 3.8 million people coming online for the first time each month. Uber is not expected to be profitable in the region "in the near future," CEO Dara Khosrowshahi said last year.
Grab, its Singapore-headquartered rival valued at $6 billion, acquiring Uber's business in the region is best probable move for the two. Grab has overtaken Uber by a fair margin in the Southeast Asia while just trailing to Go-Jek in Indonesia. As Go-Jek being a local start-up only operates in the Indonesian market, Grab don't stand much opposition to them in the entire Southeast region as a whole. The path is set for a merger.
SoftBank is a Japanese multinational conglomerate holding company headquartered in Tokyo, Japan. It is highly invested in Uber as well as Grab. A tie-up with Grab would also play into SoftBank's efforts to exert greater control over the global ride-sharing market. In January, the Japanese tech conglomerate bought about a 15 percent stake in Uber, mostly buying shares from existing investors. SoftBank also owns shares in Grab, Didi, India's Ola and Brazil's 99, and has publicly expressed interest in Lyft, Uber's main U.S. rival. The firm first backed Grab back in 2014, and it recently pumped in $2 billion in fresh capital alongside China's Didi Chuxing- the company that bought Uber China and, by virtue of that deal, is also an Uber stockholder. SoftBank secured a much-publicized investment in Uber in January. Pitting two of its portfolio together in a loss-making market probably doesn't make sense to SoftBank at this point. The firm would rather push for a merger being an important stakeholder in both cab-hailing giants.
Though the deal looks good on paper, there are many complications to it. Uber though incurring losses is still the biggest name among its competition in the global market. The name of the brand has weight by itself and can very well bounce back to put a tough competition to Grab. Though its competitors lower their prices by increasing discount rates, Uber can hold its foothold in the market on the basis of its company profile.
Grab seem confident to force Uber into a deal with Grab's chief executive Anthony Tan stating the deal "marks the beginning of a new era" in which the merged business would be better placed to serve customers. Uber's Mr Khosrowshahi said the deal would "help us double down on our plans for growth as we invest heavily in our products and technology". According to analysts, Mr Khosrowshahi has been preparing the firm for an initial public offering in 2019. Uber had invested $700m in its Southeast Asia business and another $2bn in China before it sold its operations there. Also, in November Mr Khosrowshahi said the company's Asian operations were not going to be "profitable any time soon".
India in particular has been a huge loss-making market for both Uber and local competitors Ola. There is projected fare hike in cab rates irrespective of a merger.
Though a merger will create an effective monopoly in the market. The consumers won't have many options but to pay up as there would not be any competitors to turn to after the merger. A fare hike is imminent as drivers are demanding fare hikes with their constant strikes. A leading investor says that businesses run on the principle of making profits and the two firms have reached a point where they can afford to increase fares separately (if they form a cartel) or jointly, and not lose many consumers.
So, Uber's next decision is still up for grabs. It can easily take both ways.
One would be to either stay in the Southeast Asian market and battle on multiple fronts against multiple local competitors. They tackle the opposition with some efforts and a better business strategy to tackle the lower prices provided by its competitors. The south-eastern is a booming market and is all set grower larger by the decade. Hence, it would be a master move to stay and reap the markets benefits being the front runners in the developing markets.
The easier way to sway the company's turnover to meet profit margins would be to give up its stake hold slowly from all existing developing markets and merge with its competitors like Ola and Grab. This would mean that they would not risk losing their share of the market. This would be a beneficial move for everyone and so is more likely to happen based on Uber's previous track record in China and Russia.
Uber, Ola and Grab have all declined to comment on these rumors and hence, the future remains uncertain in these South eastern waters of cab-hailing giants.