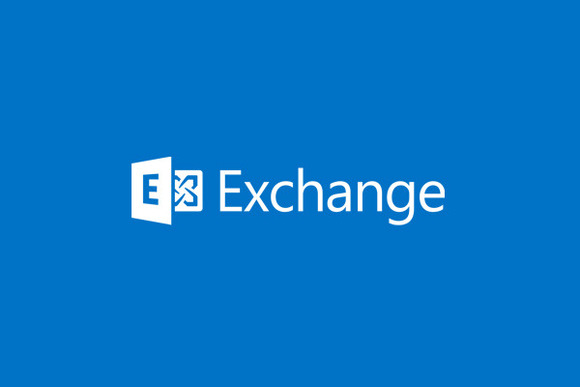 With introduction to new applications come new features. Exchange 2016 is appreciated for its seamless performance and management of mailboxes. Exchange 2016 has improved search feature that gives accurate and refines results, shares files with a link and not attachments and many more. These are the reasons why organizations shift from Exchange 2013 to 2016. However, shifting doesn't mean copying content to mailboxes. User has to make the files compatible according to its architecture and that's where the Migrator for Exchange comes.
Loaded with excellent features the tool has several options that make the file transfer process easier. The Exchange Server Migrator can be used to upgrade Exchange on different domains or same domain. The tool first plans the process, analyzes the time duration for migration and then moves the files. Exchange Server moves the mailbox and public folders by following steps
Steps to Convert from Exchange 2013 to Exchange 2016
Assuming the Pre-Migration Analysis are performed and user is ready to upgrade from Exchange 2013 to Exchange 2016, follow the below given steps
Start the tool and create a job name for the process
Now select the option to migrate from Exchange Server
Enter the source name credentials, domain controller name and Exchange version
Now select the mailbox to migrate or import using CSV
Select the destination to migrate to Same Domain, Hosted Domain, Different Domain where Exchange 2016 is installed
Enter the login details of Exchange 2016 and proceed next
Select to migrate all mailbox all filter items
Map the mailboxes between Exchange 2013 and Exchange 2016 automatically or use CSV file to move files.
Specify the Bad item count and migrated mailboxes and enter e-mail address to receive notifications.
The tool will send notification when the process starts, stops, gets completed,
Set the time duration to permit mailbox migration between Exchange 2013 to Exchange 2016
Select to transfer file immediately and click on Next
Check the information for Exchange Server migration from Start and click on Finish to begin process.
The migration process will start and files will be moved to Exchange 2016
So, the Migrator for Exchange Server moves the file without any issue and export each and every item with rules and permissions to be used in Exchange 2016.