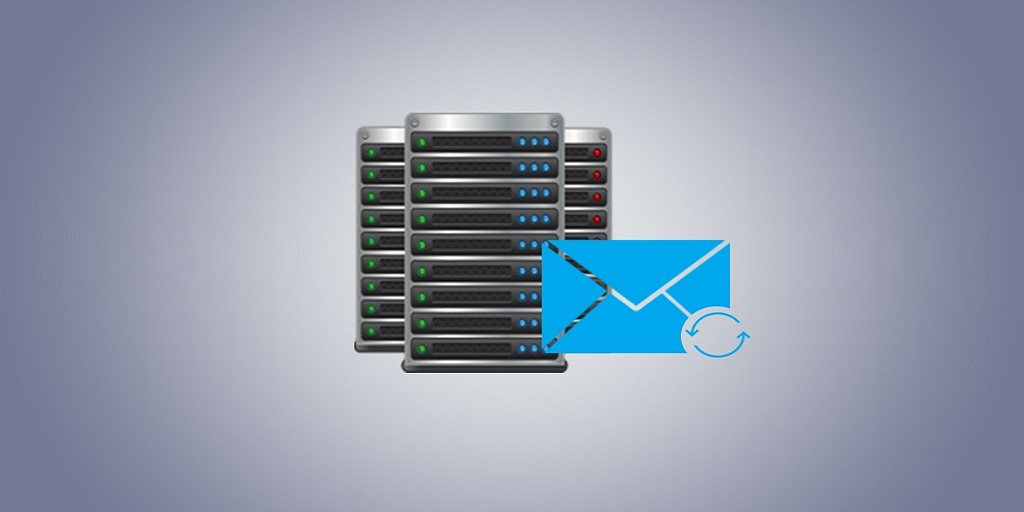 Managing Exchange Server is a difficult task as it has numbers of user mailboxes that keeps on updating with every mail sent/ received. A single mailbox is composed of user profile having emails, attachments, messages, notes, tasks, journals and other data files. If the Exchange Server Database get damaged then these files also gets damaged, which is a huge loss for MS Exchange user. In such a scenario a database administrator is left only with the recovery option and it is possible by Exchange Server Recovery Software.
But another recovery option is from backup. If the DBA has already taken backup of Exchange mailbox then items can be restored from it. However, it is to make sure that backup is not corrupt and it has all the updated files. Exchange Server Mailbox Backup Software is a tool that promises full exchange backup and restore in disaster recovery. An excellent tool to store EDB files and user data, this software is used by many Exchange Administrators. Check out the benefits of using Exchange Server Backup Tool
Features of Exchange Mailbox Backup Software
This software has the latest features which make the file backup and restore extremely easy
1.Custom Backup Option: The Exchange Back up tool take backup of all storage groups and mailboxes in Exchange Server. It provides custom options to take backup of files and user can select the data to backup apart from full backup option.
2.Incremental or Full Backup: When the Exchange Backup tool starts it asks users for the type of backup i.e. Incremental or full backup. A full backup copies the entire contents of mailbox while incremental backup copies only the data that is added or changed after the previous backup
3.Schedule Backup Option: The main task of a database administrator is to backup data regularly. So, instead of manually taking backup every time they can schedule it and the software will backup at specified date and time. In back up type select the scheduled backup option and set the date and time for backup.
4.Bare Metal Backup: Exchange Mailbox Backup software comes with the option of Bare Metal Backup option that takes backup of the operating system volume. This feature is most helpful in disaster recovery where system files are required to restore files in the database.
5.Restore: If the database is corrupt then files can be restored with Exchange Mailbox backup and restore software. The data that is saved by Mailbox and can be restored in EML/ PST/ MSG format.
6.Compatibility: The Exchange Server Mailbox Backup Tool is compatible with Exchange 2016/ 2013/ 2010/ 2007/ 2003 and previous.
So, as per the features the Exchange Mailbox recovery software is best for creating backup of the Exchange Mailbox.