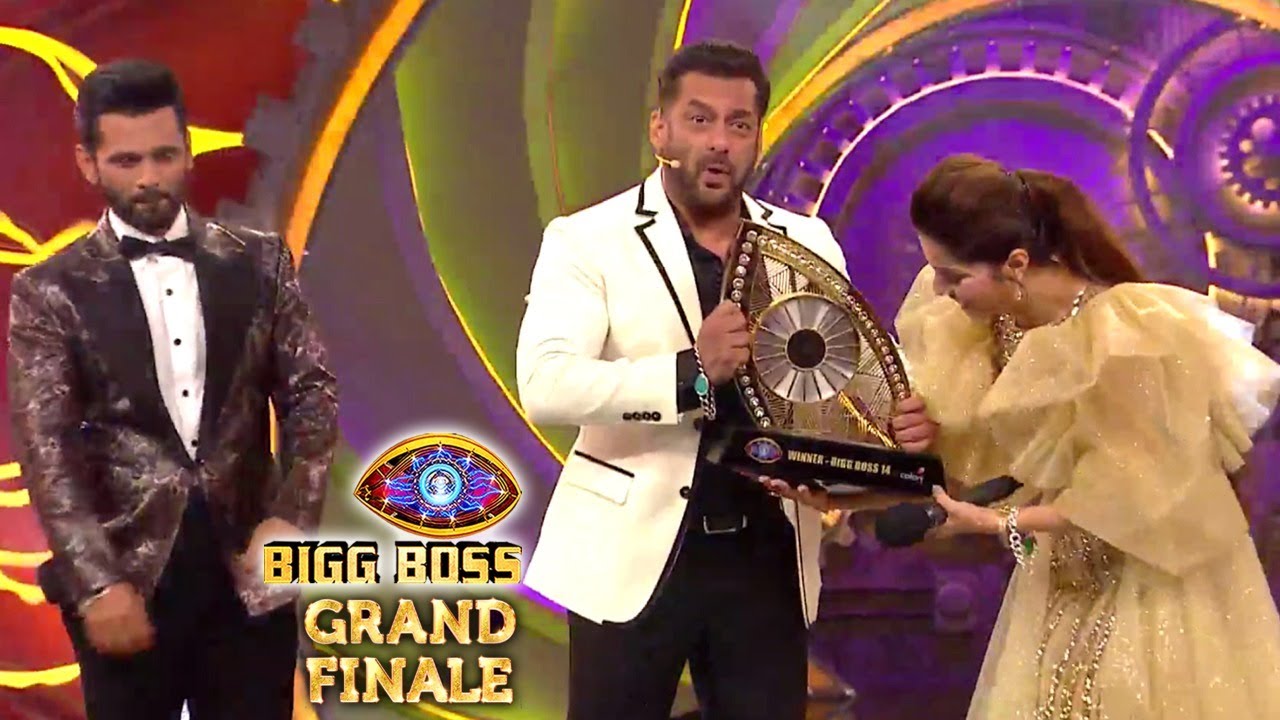 I watch the reality show Bigg Boss for about 90 minutes a day for around 140-150 days a year. I gripe about the show's boring stuff, lament the staged battles, and even swear that I will not watch another season of Bigg Boss. However, the show has been a guilty pleasure for me. About the fact that I know it can never improve and will almost certainly worsen, I return to it every year to indulge my voyeuristic desire. But, with the launch of the fourteenth season of the hugely successful programme, I'm not sure we necessarily need it right now.

A pandemic is sweeping the globe. In the last four or five months, we've all looked like Bigg Boss candidates. We've argued over who would mop the kitchen, chop the carrots, and do the dishes on a regular basis. We've played ludo, UNO, carrom, and a variety of other games to pass the time when even the 4G networks abandoned us. We have reconnected with friends and relatives that had once just appeared in our phone's contact list. PM Narendra Modi offered us assignments just as we were about to get bored (bang thaalis and light diyas). Read about Bigg Boss Mx Player.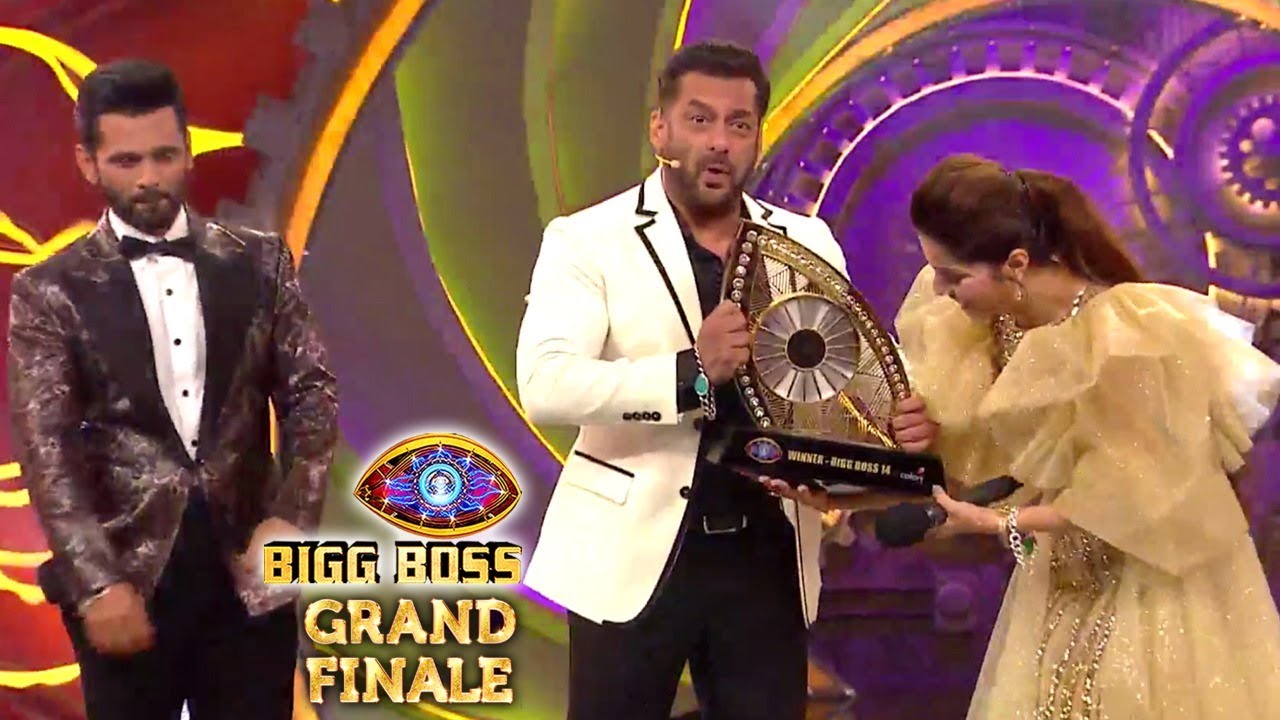 So, because it's all too true and everybody is hoping for a return to happier times and some positivity, here's a reality check for Bigg Boss' creators. Nobody likes to hear people yell at each other for doing housework, revealing each other's lies, plotting and planning cheap schemes to win "tasks," or moaning about not being able to see their loved ones. Many people have faced even tougher circumstances in the real world, and done so with grace, unlike the contestants on the program.

Anti-heroes are also prevalent these days. If it's a grim, gritty, and gory web series or primetime coverage of actor Sushant Singh Rajput's death case. As a result, we, the viewing viewers, are in desperate search of feel-good solutions to counteract the relentless stream of depressing programming. And, after seeing previous seasons of Bigg Boss, I can tell you that the show isn't going to cut it.

Bigg Boss is ostensibly a psychological experiment in which a group of strangers is forced to survive various scenarios. However, since 2006, the filmmakers have followed just one rule: making a lot of noise to draw the crowd. What they don't realize is that the show has devolved into a muddled composite version of itself.

Every year, a group of individuals, some of whom are attempting to resurrect their careers and others who have joined the house solely for the sake of popularity, devour the 'How to Win Bigg Boss' guidebook compiled by previous seasons' contestants. As a result, they have little new to contribute. Why do we criticize only the participants? Sometimes the designers struggle to keep the viewer involved. Per year, they re-use the old activities with minor changes.

So, now that a new season of Bigg Boss has been revealed, please try not to serve us the same dish on a new platter.