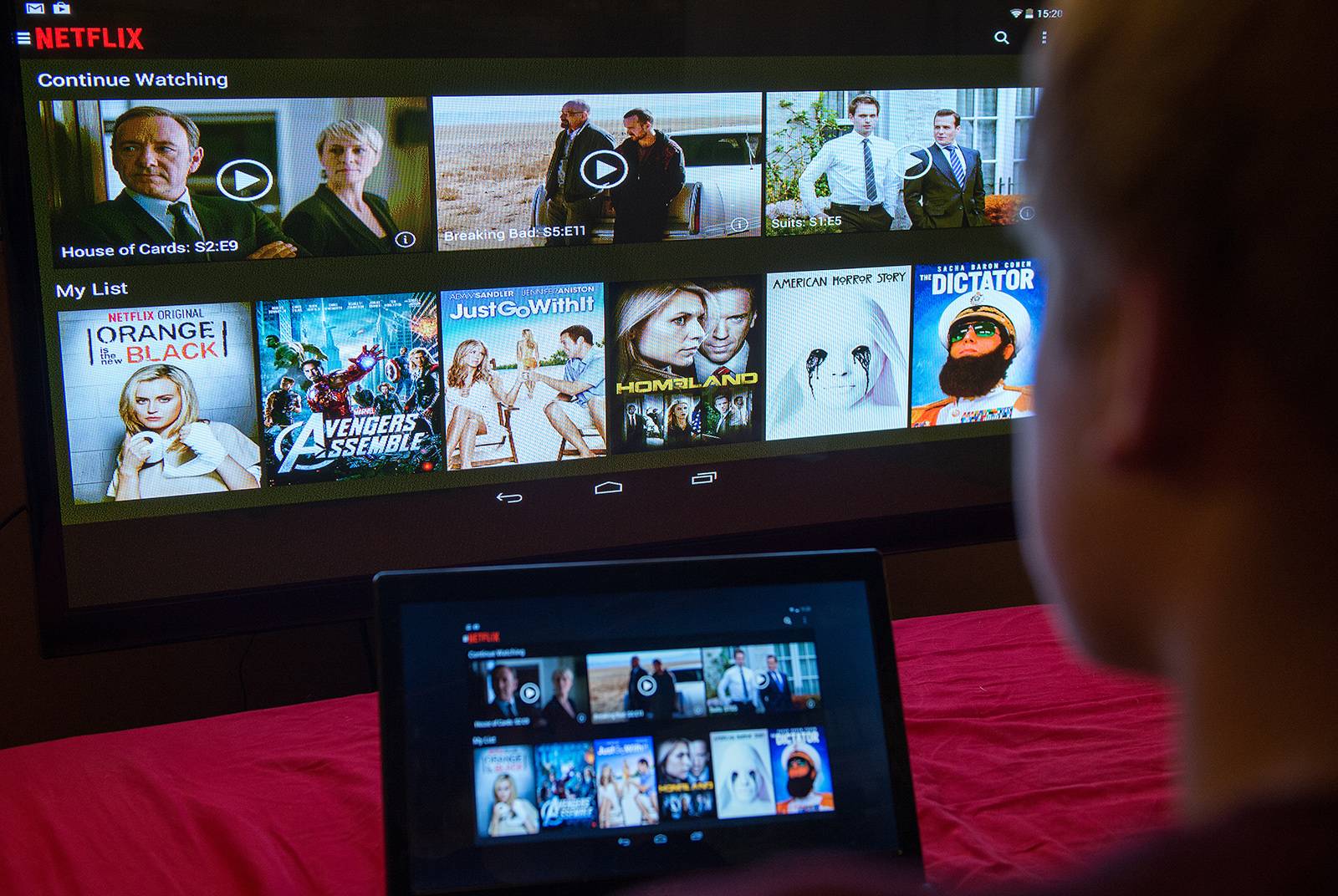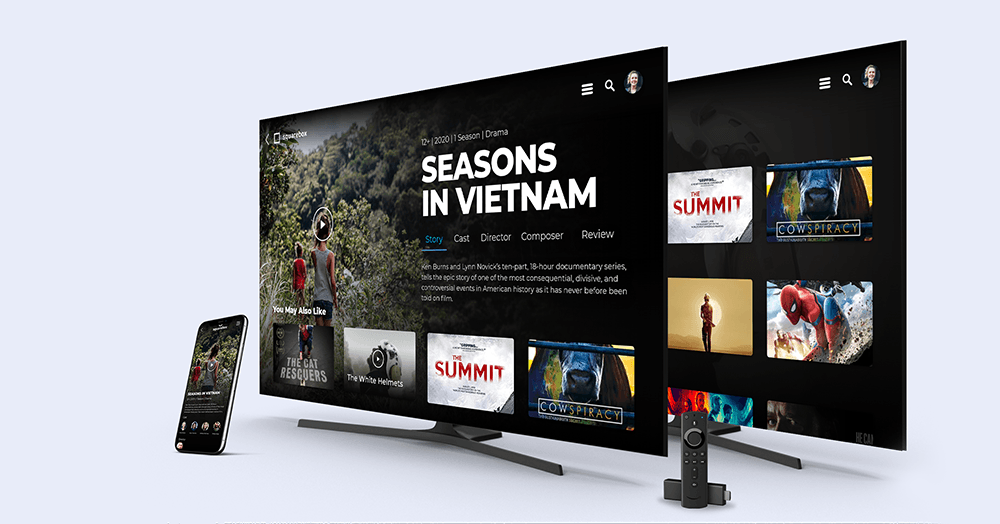 OTT can be explained as a special method of content distribution that leverages the internet to deliver content directly to the user's streaming device. Traditionally, viewers used to rely on cable TV and satellite networks to watch video content on their television screens. It was very rigid in its approach and did not offer much flexibility to the viewers. The use of the internet made it possible for OTT players to provide more flexibility to the viewers and deliver content without any middlemen in the process.
OTT offers viewers the freedom to watch content anytime and from anywhere in the world, the only requirement is a stable internet connection.
You will be amazed to know that the global OTT revenues will reach approximately $167 billion by the end of 2025! The user penetration rate is expected to grow by over 48.3% by 2025.
This shows how popular the OTT platforms are among the audience. There are various types of content available on OTT channels that cater to a diverse range of audiences.
What advantages does an OTT platform offer?
OTT platforms are growing popular because they help to overcome the challenges posed by traditional cable TV networks. It provides a better way to watch video content that also puts the audience in full control over their viewing experience. It also helps to personalize the experience to a great extent that boosts the user experience.
Some of the most prominent advantages of an OTT platform development are as follows.
1. Full control
If you want to create a strong brand name then you must build an OTT portal. Creating an OTT platform offers businesses full control over numerous aspects of their content distribution. Some of the important aspects that brands can control using their own OTT portal include content type & quality, monetization, audience, user experience, marketing data, etc.
2. Improved engagement
OTT portal allows companies to directly reach out to their target audiences. The absence of middlemen here helps to improve the overall engagement with the customers. This facilitates a way for user feedback, reviews and ratings collection without any delays. OTT companies have access to all crucial data that can be used to market new offerings to their users effectively.
3. Easy scalability
One of the biggest advantages of creating your own OTT application is that you can easily reach out to a wide range of audiences without putting in any extra effort. Cloud-based OTT solutions can be scaled across multiple geographies easily. This helps to boost the audience reach easily which in turn helps to generate more revenue.
4. Low cost and delivery time
Building a white label OTT app using a reliable service provider is faster, and affordable. In the contemporary scenario, many service providers can easily create a platform within 1-2 days.
An important consideration for setting up an OTT platform
Creating an OTT portal in the contemporary requires meticulous precision. Here are some of the most important considerations that you must be mindful of when it comes to creating an OTT business.
1. Servers
Setting up servers for smoothly running OTT video platforms can be complex. What adds to this complexity is the Server-Side Ad Insertion (SSAI). Most new OTT platforms use ad-based monetization methods to generate revenue from their content. The SSAI model allows them to insert ads during the videos. It also helps to show relevant ads to the viewers based on their historical preferences.
2. Monetization
Another important consideration that you should be mindful of when it comes to creating a successful OTT video platform is the monetization method. There are multiple ways to monetize your OTT content and generate revenue from your platform. Some of the most commonly used monetization models include the subscription model, advertisement model, and transactional model.
3. Transcoders
The third in the list of important considerations is a transcoding solution. Uploading your content library on your OTT video platform requires effective transcoders. A good transcoder helps to deliver the content to your network without any interruptions.
4. UI/UX
The UI components are responsible for the overall design of your platform. With a good UI, you can easily create a feature-intensive platform. UX is focused on improving the customer experience and works in conjunction with the UI.
5. Middleware integrations
Middleware integrations are important as they help users to get the job done without any coding complications. Middleware integrations can help users with editing content, interface setup, EPG, etc. with just a few clicks.
6. Security
Security is one of the most important considerations that you should spend enough time on before building an OTT platform. To build an OTT service that can deliver a secure viewing experience, you must follow the security standards to keep the hackers and bay. Weak security can ruin your brand's reputation.
Conclusion
These were some of the important considerations to keep in mind for creating a successful OTT portal. You don't have to indulge in building an OTT video platform from scratch. Choosing a reliable OTT platform provider can help you immensely in your OTT business endeavor. Experienced OTT providers can help you create a branded OTT platform in just a few days.