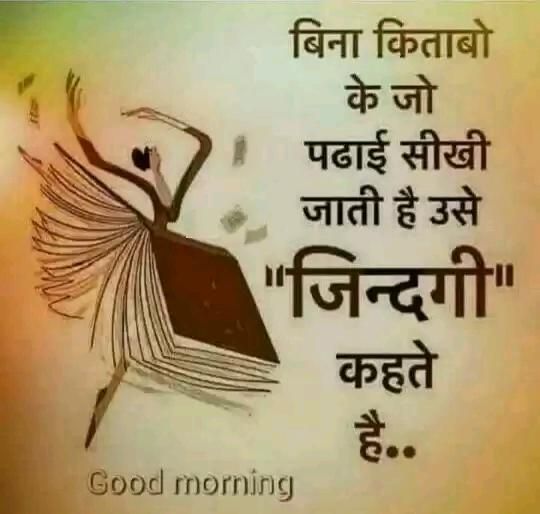 Every one has a story to tell, and so today I have my name story to share. The story behind my name, that how I got this name.
I was the first girl child in my family after my dad and incles birth, so I was the next generation and thus everyone was attracted to me when I was born.
According to my moon sign there was a debate going to decide a unique name for me, which never sounds old or general or the trendy but the clasay one along the it's uniqueness itself. So, my family came up with this name and decided to call me 'Mohita'.
And so I was called 'Mohita' and love to be called by my name.
For me name plays an important role in one's life. I always get upset when I hear that in some families the girls name too is changed after marriage. And I alwaya had a question that why do a girl has to change her name, her identity, after marriage. Can't her partner accept her with her owned name?
Rituals, tradition does matter but when it come to the dignity, iedentity of a girl these traditions and rituals are needed to be changed.