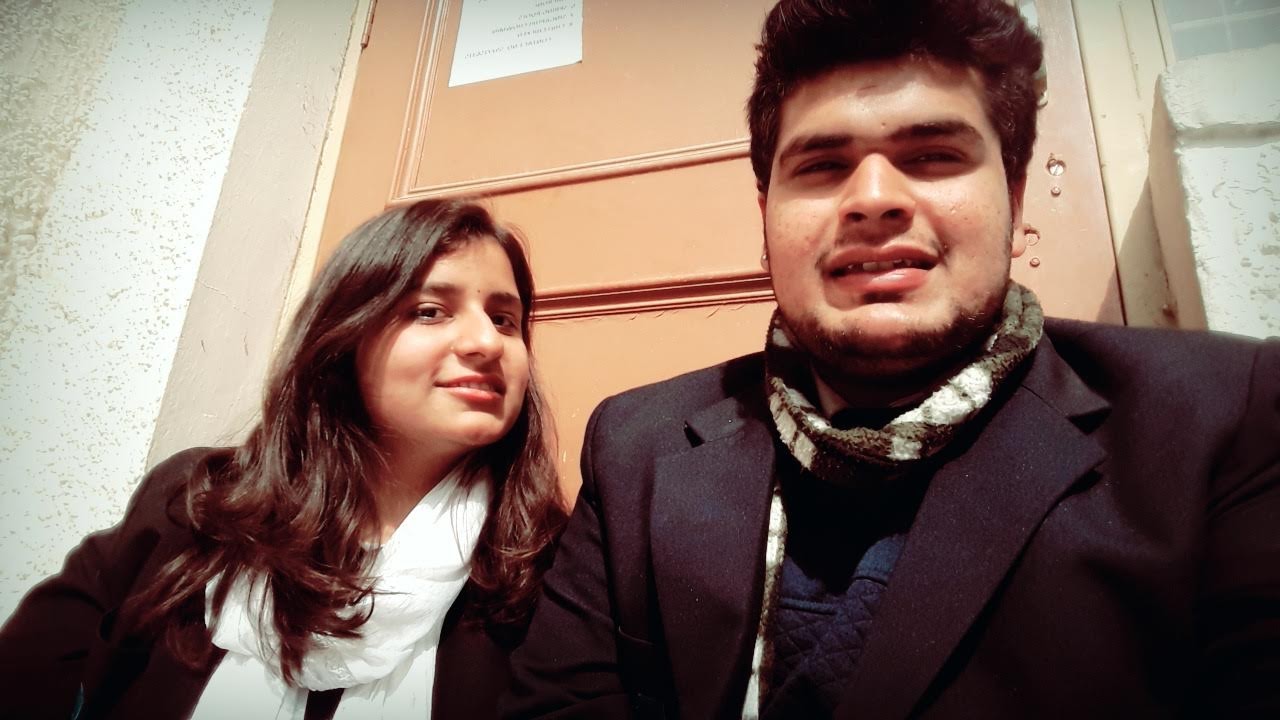 Q: Please give details about your initial education and forming years of life.
A: Alisha is a law student and Arjun Singh is a BCA final year student.
Q: How did you get interested in literature? What inspired you to write?
A: At the initial stage it just started with a hobby to write. then we wanted to explore more so yeah, we just took a step ahead in this field let's see which path it will lead to.
Q: What difficulties did you have to face with respect to literary work?
A: Umm difficulties were not that much as such it was just that at the initial stage, we were not familiar to many words and then we had to googled then but now over vocabulary had been improved and we are more familiar with many of the words.
Q: What is your view about the present-day literary work?
A: As writing is a hobby so at present, we both are working for writing more and more poems and working on over enhancement as well
Q Do you think that the emergence of digital and social media has given a new opportunity to creative writers?
A: Yeah it does. In the media platform there are readers who read our post and they always tend to motivate us by their comments, and we do get inspiration to write more n more
Q: Please tell us something about your literary work.
A: Our literary work is only confined to writing poems on the topic on which we can relate to because then the feelings Nd the writings come from heart itself
Q: What was your first literary work and how was it published?
A: We a newcomer though but yeah I have submitted many of my poems to your website only and some of them as live at present and is gathering more n more likes.
Q: How many ways literature can contribute to society in future?
A: Literature can't do anything for the betterment of the society except make people learned and having knowledge about poems and stories and they can even enhance their speaking skills and their vocabulary as well.
Q: Where do you see yourself after 5 years in the literary world?
A: May be a well know poet and poetess.
Q: What ways would you suggest to build a community for poets?
A: Umm your website is doing good as it creates a web for all writers to write on a single platform.
Q: What message would you like to give to aspiring new writers?
A: Just stay focused and write as much as you can and try to introduce newer words in your writings and even read more.
Q: How was your experience of writing on StoryMirror?
A: A great experience
Q: Would you like to say something about StoryMirror?
A: Yeah it's a great platform for writers to write and get published . And it motivates people to write and to upgrade yourself
Here is the link to read our content https://storymirror.com/profile/vk6vxwsb/alisha-bhamri/poems