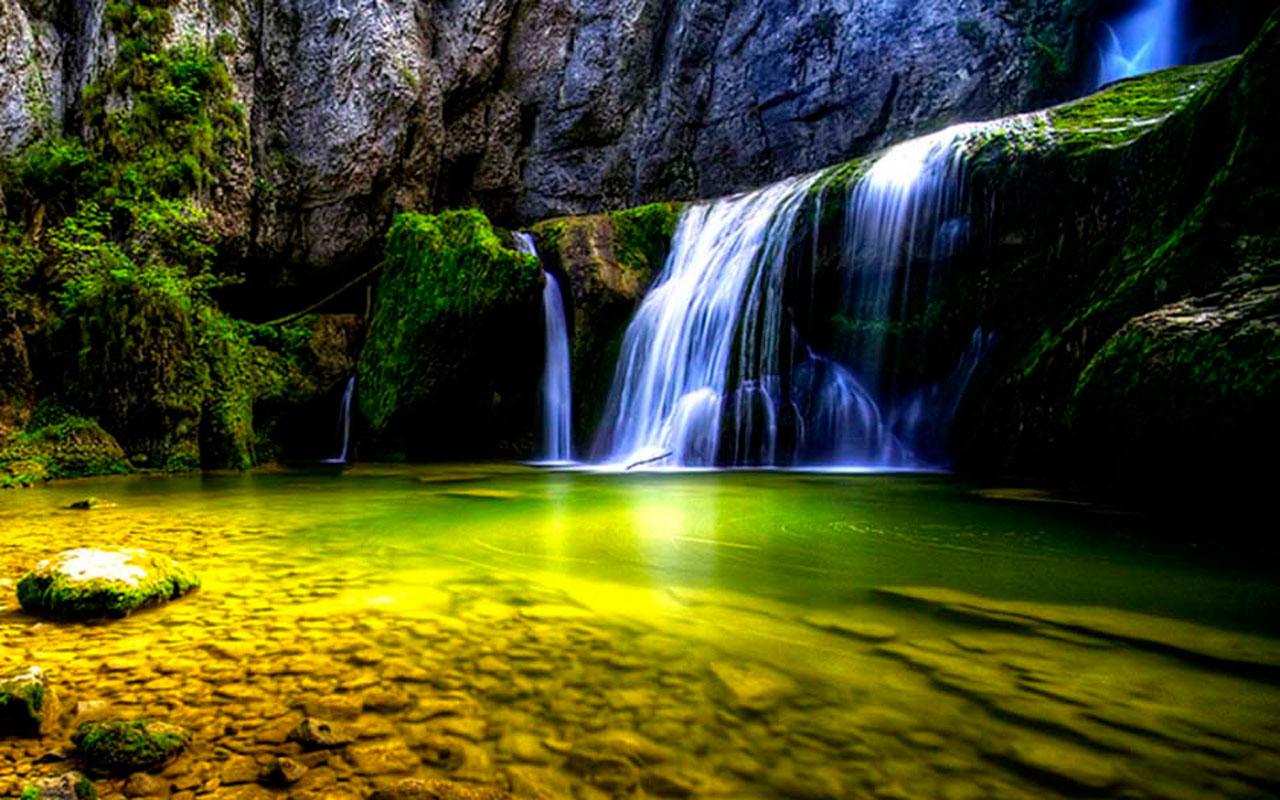 The Flux, the change in flow, in current, movement, in moments of life.
Humans are forever stuck in the hyperboles of their own imaginations and expressions. To relate to a metaphysical hydraulogical phenomenon is to experience life through the flow of water. The structural capacity of water is that of a fluid. The fluid, unlike oil, which makes breathe; unlike acid,which saves more, corrodes less.Water hence, provides a lesson for the pravaah(flow) we all need in healthy living. To endure, collect and proceed…
Flow through life with a sense of fluidity,
taking shape to the circumstances
that create the person you are meant to be.
When an object traverses through universe in due time,kinetic, potential, stored, all of which, caused by the movement of the substance nurtures energy. Flowing water is a form of energy. Yes, the world has progressed in utilising the hydel power and hydraulic stations, the polities and economies of some countries revolve around them. Where the amazon rainforest has been dependent on existing reserves of hydropower, China produces 856 kw hydroelectric power annually. However I wish to highlight the intellect behind this energy of water. Sparkling Water? The moment it touches your throat, it flows through the surface that existed, erodes the friction and calms your being. When we think of the energy in stored glaciers and bottles, it almost feels solid. Contained. Abstained. So much so that whence we experience a natural or a virtual flow, it teleports us to a place of serenity and tranquility. The moment the shower spouts water on your head, the sense of thirst for peace and refreshment is enlightened.
Be an ever flowing river and dance through life,
flowing beautifully from one place to another.
Glide to the destination of life that awaits.
If we indulge in mind mapping, we would realise this phenomenon in depth, as to how our thoughts too are a flow of emotions and ideas. To surpass a phase in life, to move on, we must attempt to not stay put, but move. It is funny how for how people who worship the still water. For it is in a constant state of departure, while still arriving. We realise action when it is at position of unrest. Now it can be when the cloud rains pour, brooks babble across banks and produce froth or even then when see a tear roll down the cheek. It creates a moment of unsteadiness. And also a moment to not to stop.
life is like river rapids, strong and powerful.
times, we must know when to paddle gently
through a slow-moving stream.
Wherever you are in your present practice and life,
be mindful as to what fluidity your mind and body is craving.
Water is the mother of fire and on earth only do we preside.Out of the three elements in existence, water, in my opinion holds the strongest and the most integrated position. I have seen my work and toil fall and turn into rubble within nanoseconds, I have seen alive beings burn to ashes. I didn't have much to take from my grandfather after he expired, but his teachings on finding the flow stuck to my heart. Next time when you're stuck in a puddle or a storm, remember to be like the flowing water. Remember to have a pravaah.