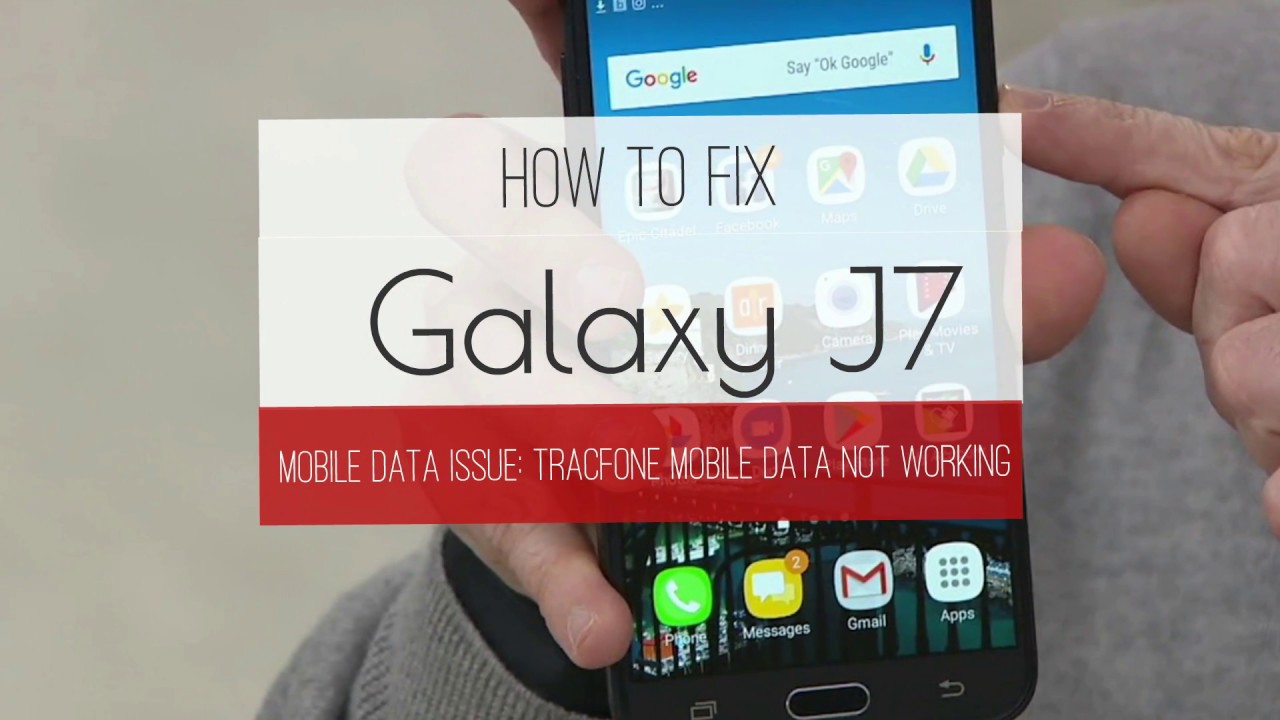 Unable to access the internet through mobile data on your Samsung Galaxy Note 8 device? Although, Samsung's Galaxy Note 8 is just as awesome as other Samsung's high range Note Smartphones. But lastly, it's a machine which can have a problem anytime. Several Note 8 users found that they are not able to use internet services with their mobile data. However, all other internet connectivity utilities are working perfectly, such as Wi-Fi and portable hotspot. Don't worry if you're also facing the same issue in your Note 8, here are some fixes that may possibly help you to overcome this issue.
Source:Fix Mobile Data Not Working Issue
Solutions to fix mobile data not working issue in Galaxy Note 8:
· Restart your Galaxy Note 8
· Check your internet speed
· Reinsert the SIM card
· Toggle Airplane mode
· Switch network mode
These are very basic settings that are required to be done correctly to access the internet service on an Android device. You can check and correct these settings in your device to fix the issue you're meeting.
Restart your Galaxy Note 8
It doesn't look like an effective solution, but it really works many times. Most of the Smartphone problems can quickly be resolved with a simple restart. Restarting a device refreshes the device functions as well as stops the unnecessary background running programs. If there is anything like that which caused the trouble, then restarting will fix it.
However, restarting isn't so tricky. Users restart their device usually, and they know its process very well. There are different types of restart other than that simple one. To restart your Galaxy Note 8, press and hold the 'Power' + 'Volume Down' button simultaneously. Keep holding for at least 7-8 seconds and then wait for your Note 8 to restart. After your phone restarts, you can check if you're able to use the internet with mobile data.
Don't forget to turn on mobile data and also make sure the right SIM card is selected for mobile data.
Check your internet speed
Many times, a slow internet speed seems like no internet connection. It also depends on the apps you're running, some applications require a good internet speed to run smoothly. You can see the difference in the official Facebook app and Facebook Lite. If you've turned on mobile data and the data indicator in the top notification bar is showing the network lower than your selected one, then possibly the network isn't so good at your location.
There are a few other techniques to verify internet speed. You can check your network signal, as well as use speed tester tools or websites to know your download speed. The sites like speedtest.net or fast.com tell the download speed online for free.
Reinsert the SIM card
In some devices, SIM card ports are also responsible for the network. And reinserting the SIM card also troubleshoots several network-related issues. You can also try this fix in your Note 8. First, turn off your Note 8 as usual, and remove the SIM card from the port. Reinsert the SIM in the port you want and wait for at least one minute before restarting your device. After doing this all, turn on mobile data and try accessing the internet. You should be able to surf the net with your mobile data.
Toggle Airplane mode
Toggling Airplane mode somewhat works as rebooting a device, but instead of the complete device, it only refreshes or clears the network bugs. Also, toggling Airplane mode is simple, and you can do this from the device settings as well as the top notification bar. Open your Note 8 Settings, and go to the 'Connections' settings, then select and enable 'Airplane Mode.' As you turn it on, all the connectivity functions will disable in your phone. Leave it enabled for at least one or two minutes, and then turn the Airplane mode off. Now, check whether you're able to access the internet with mobile data.
Switch network mode
When you change the network modes (2G, 3G, 4G, LTE) in any Android device, the network settings for it will also be applied. Therefore, switching the network mode will force the network settings to change and apply the better. To do so, you need to open your Note 8 Settings and go to 'Connections' settings. After that, select 'Mobile Networks' and jump into 'Network Mode.'
These fixes will surely help you to fix mobile data not working issue in Galaxy Note 8. Unfortunately, if you're also facing the same problem, check the APN settings.
Celine Williams is a technology buff, IT expert and works in a leading printer manufacturing company. She loves to read and write about the latest technology concerning major printer brands and researches on the solutions related to Dell printer support, brother, epson, canon etc.