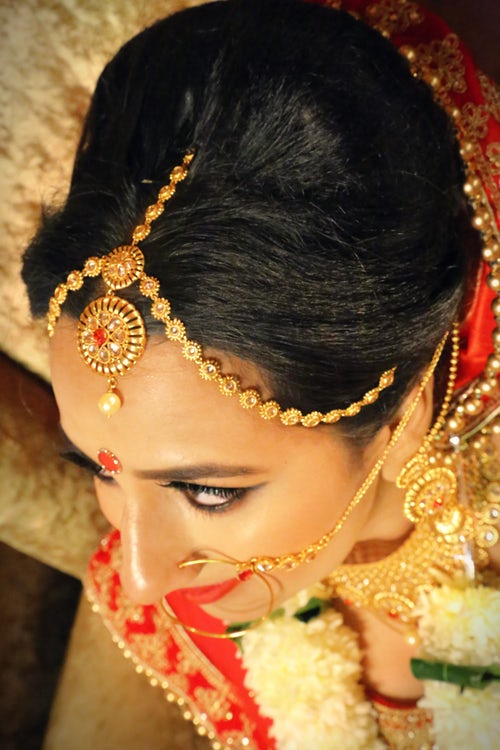 The Indian bridal wear scene has undergone changes in several ways:
The color palette shifting to neutral tones like beige and pastels.
Acceptability of Indian gowns for ceremonies, other than the main wedding.
Banarasi getting a new look with new-age patterns and combinations.
The sari getting relegated to receptions, and lehengas being center-stage.
Changes we need to see
Relaxed hairstyles, as everybody cannot carry off those up-dos, and it kind of changes the personality.
Stitched versions of all traditional styles – be it the nine-yard, Coorgi, Bengali or any other. Draping need not be a hassle, and interfere with the accessorization.
Punjabi Kaliras being incorporated in neckwear or headwear, so it does not clash with the heavy outfits. Those could actually look good on a waistband of some kind.
Kanchipuram silks being used for lehengas for the sturdiness they provide. Dupattas can be flimsy.
Fabrics like Kota being used for summer weddings, and not necessarily as sarees or suits.
Straighter cuts being available for those who cannot carry off the frills and flares.
Outfits in solid colors without any embellishments, being accessorized with costume jewellery and flowers. The garment remains usable later.
Floor-length anarkalis being called 'gowns' or 'maxi-dresses', for that is what those are