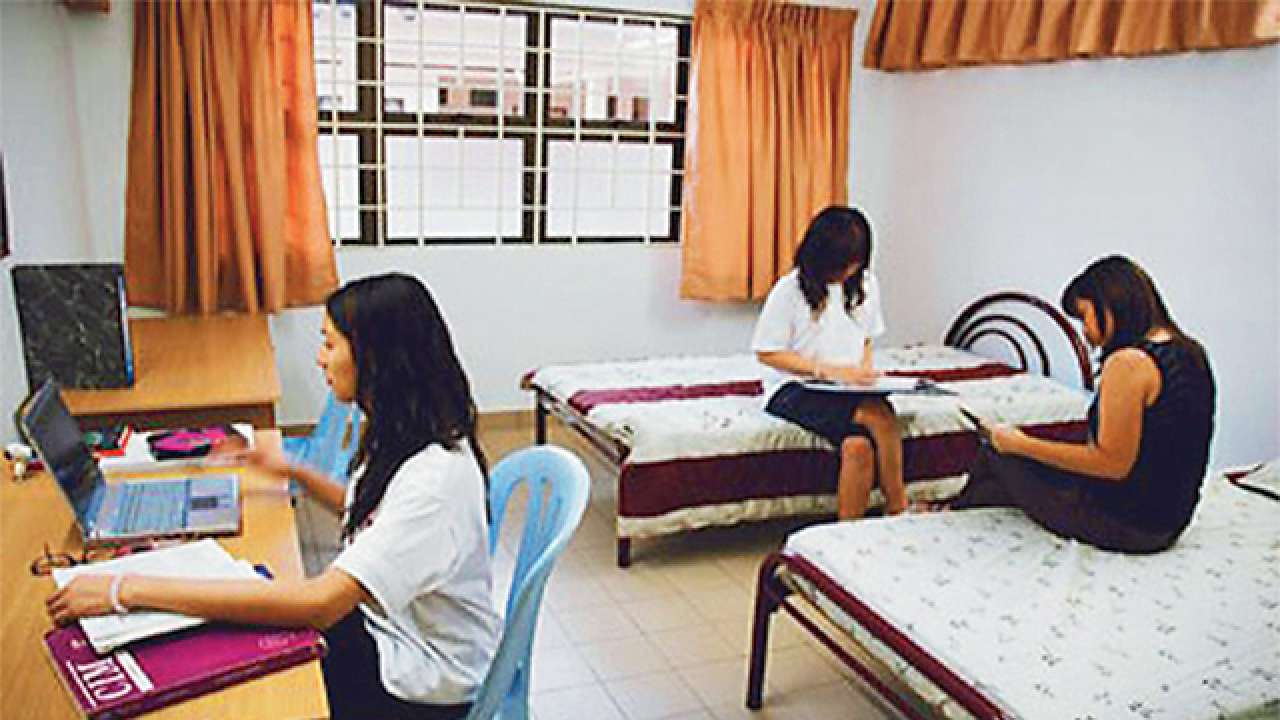 In most schools and colleges there are proper hostel facilities these days because there are a lot of students who come down to study to a different city. Also, for students who step out of their houses for the first time; for higher studies in a different city, then hostel life becomes very important for them. Hostel does not work just as a staying accommodation for them but it is also a place where one can make a lot of memories and make some lifetime friends.
Hostel life helps one to grow up to being an adult and it becomes a special corner in someone's life who have already stayed there. Thus all the hostels in Mumbai for students also work in the same way.
Most of the hostels there have proper ventilated rooms and a great ambience so that one can stay there without facing any hassle. Why it is a good idea to stay in a hostel? Well, there are endless reasons behind that. Here are some major ones:
Hostel life believes in a space which always helps one to get a very favourable ambience so that they can study hard. Here, each and every student can have a peaceful study life.
There is a proper time table that is followed in each and every hostel. There is a hostel warden who keeps a proper time table which everyone has to follow. One here has to wake up from sleep right on time and then there is also a particular time for breakfast, dinner and lunch. One can look for the best Tiffin service in Mumbai only if they are not staying in a hostel. Apart from that there are proper time table in order to do other activities as well when one is staying in a hostel. As a result, if one is staying in a hostel the first thing they learn is discipline and how to value time each and every day. They become punctual.
If one is staying in a hostel then they can easily go for group studies with their friends. This is a very common activity in a hostel and this is very helpful for the students because all of them does not have the same intelligence level. One might not grasp a lesson just like the other does. So, in a group study one can help each other out and there is a way of sharing the knowledge with each other.
When one stays in a hostel they need to do all their daily chores themselves. There is no one else to help them out there to wash their clothes and do their utensils or to keep the room clean and do dusting or making beds. This is a major advantage in a hostel life that one gets to learn all the daily household works and become responsible.
In order to find the best hostels in Mumbai for students, one can easily search online and get a clear idea about the places available.