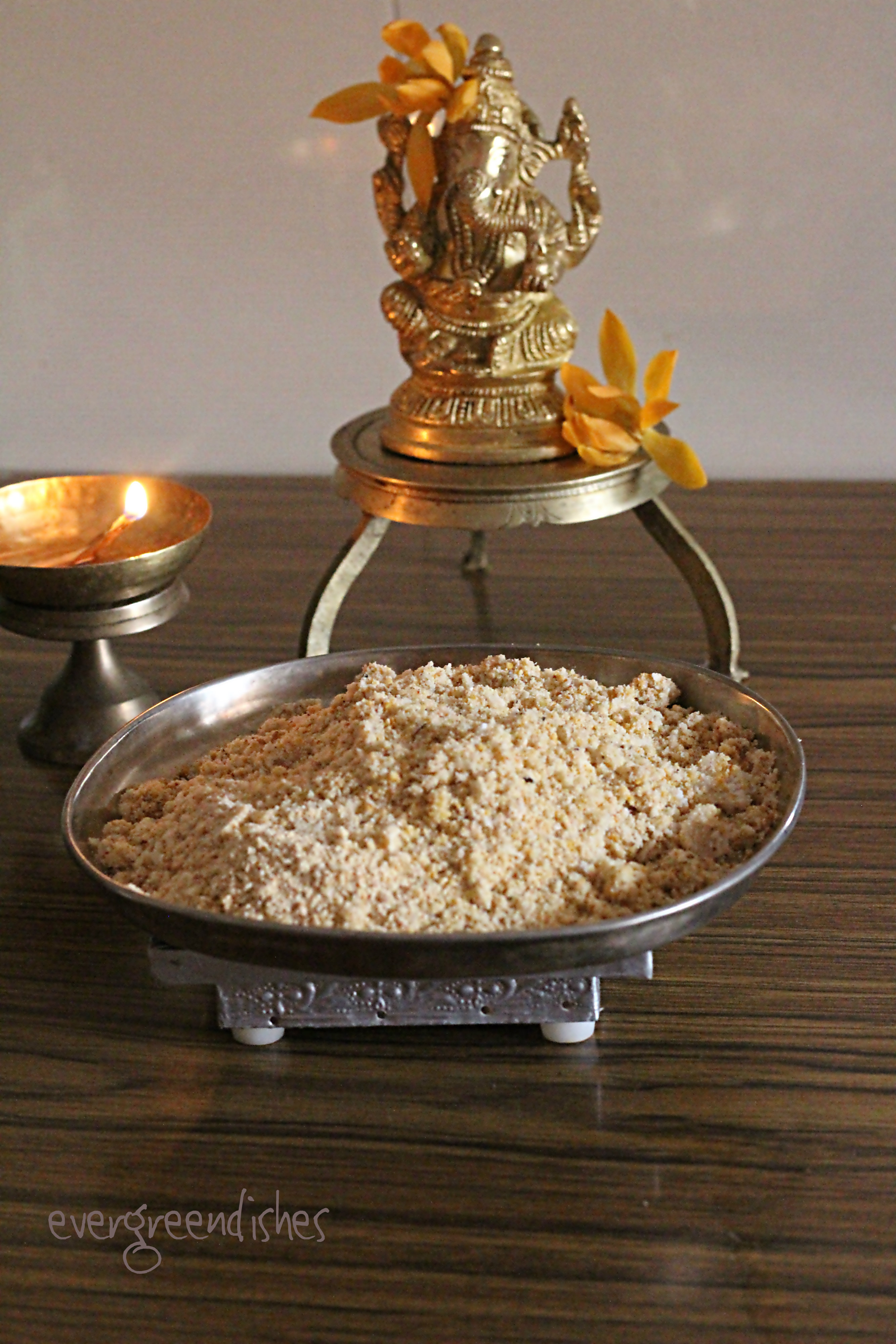 Ganesha Chaturthi is an important festival celebrated in India. It falls on the the fourth day of the Hindu month Bhadrapada and marks the birth of Lord Ganesha.
Lord Ganesha is the eliminator of obstacles and all our ceremonies begin with the worshipping of the Lord. He is the caretaker of our children, imparts wisdom and learning to one and all.
Idols of Ganesha are bought and worshipped during this festival. They are beautifully decorated and crafted and these days we get the organic ones too. The festival is celebrated for thirteen days in Maharashtra, Gujarat and Karnataka. Beautiful idols in different forms of the Lord are kept in market places and other residential areas. The festive time is celebrated with great spirit and enthusiasm.
At home, the idols are kept as per the traditions followed by the family. Different kind of offerings are made, Panchakajjaya is usually made during this festival. Modak and Kadabu are the favourite of the Lord Ganesha.
Kozhukottai is also prepared during this festival. Different versions of kozhukottai can be made. Ammini Kozhukottai is a savoury that can be made during the festival.
Wishing all the readers a Happy Ganesha Chaturthi.