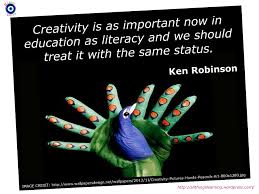 Writers of all ages whether children or adults need a audience.The best way to encourage children to write and gain a audience is by making them participate in writing competitions.Encouragement in the form of a prize , whether cash, kind or simple publication can boost a child towards the literary angle.Lets discuss how participating in writing competitions can motivate the child towards Literature.
Writing Contests Provide Boundaries:
Students need and work well within boundaries. Writing competitions give deadlines, word count and subject matter.
Deadlines: students need to practice working within time limits , deadlines help to pace their writing to develop,proofread and edit their piece of work before submitting.
Word count:
Cutting down a story to the required word count will make the story or poem more meaningful instead of them beating about the bush.They will learn to lessen the excess verbiage and write well.
Subject matter:
Most contests want a specific kind of writing creative,fictional,poem, etc by which they can hone their skills. Writing on different genres will broaden their horizon and will give them different writing experiences.
Writing competitions provide an audience:
The child writes for two audiences 1-Real 2- Intended
Real audience-will read and judge the poems and stories
Intended audience- they are the people the student's composition will address. As the student keeps in mind his audience, his skills to write will be honed. Entering different contests with a variety of themes and audiences will create a literary bent .
Writing contests improve confidence:
Students may not want to enter these competitions as they might think they would not emerge as winners or feel others may be better writers,they should be encouraged to give it a try. It would be a learning experience for them.