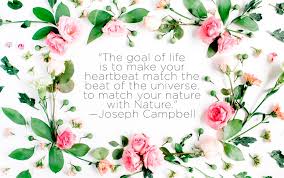 MEDICINAL PLANTS:
Medicinal plants are used as food,flavonoids,medicine,perfume and certain spiritual activities.Plants have been used as a medicine before the prehistoric period. Ancient Unani scriptures,Egyptian Papyrus and Chinese writings have shown the use of herbs during the ancient times.Among the ancient civilizations India has been the treasure trove of medicinal plLIST OF MEDICINAL PLANTS AND THEIR USES:
Piper Betel or the paan
The leaves are used as a stimulant,for edible purposes and in poojas.
Krishna Tulsi:
It is used as a seasoning herb in culinary dishes and has healing properties so used in medicines
Parijat or Harshringar:
It is a fragrant plant and the leaves are boiled and used to cure arthritis.
Sage Plant:
It is a herb used for flavouring of foods.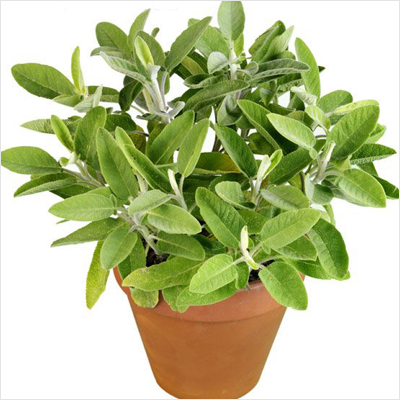 Lemon Grass:
A fragrant herb used in teas,beverages and herbal medicines.
Datura Plant:
Leaves are used to relieve pain,in herbal medicine to cure asthma and bonesetting.Seeds are antispasmodic,hypnotic and narcotic.
Bel Tree:
The fruit is used to make squashes and it has medicinal properties.It helps in healing digestive disorders,ulcers,headache,hypertension,diabetes, and cures diarrhoea.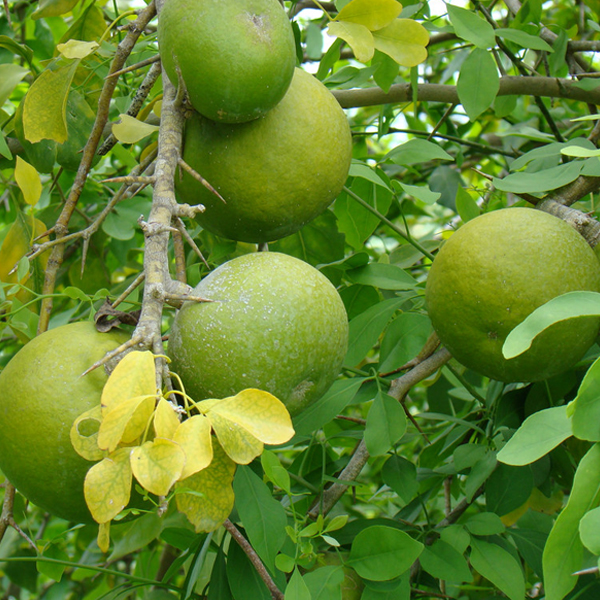 Curry Leaves:
It is used as a herb in cooking and as an astringent,antispasmodic and a sedative in medicine.
Citronella Plant:
It helps to repel mosquitoes,so good to plant in the garden.
Vasaka Plant:
The plant has medicinal use in curing coughs,cold and asthma
Drumstick Plant:
It is used in flavouring of foods and medicinally it helps to cure urinary problems,earaches,inflammation,cough,fever,scurvy and epilepsy
Cinnamon Bark:
Medicinally it is used to cure biliousness,fever,jaundice and rheumatism.
Rudraksh Plant:
Used in ethnomedicines.
Bakul Plant:
Used to cure gum problems and dental disorders.