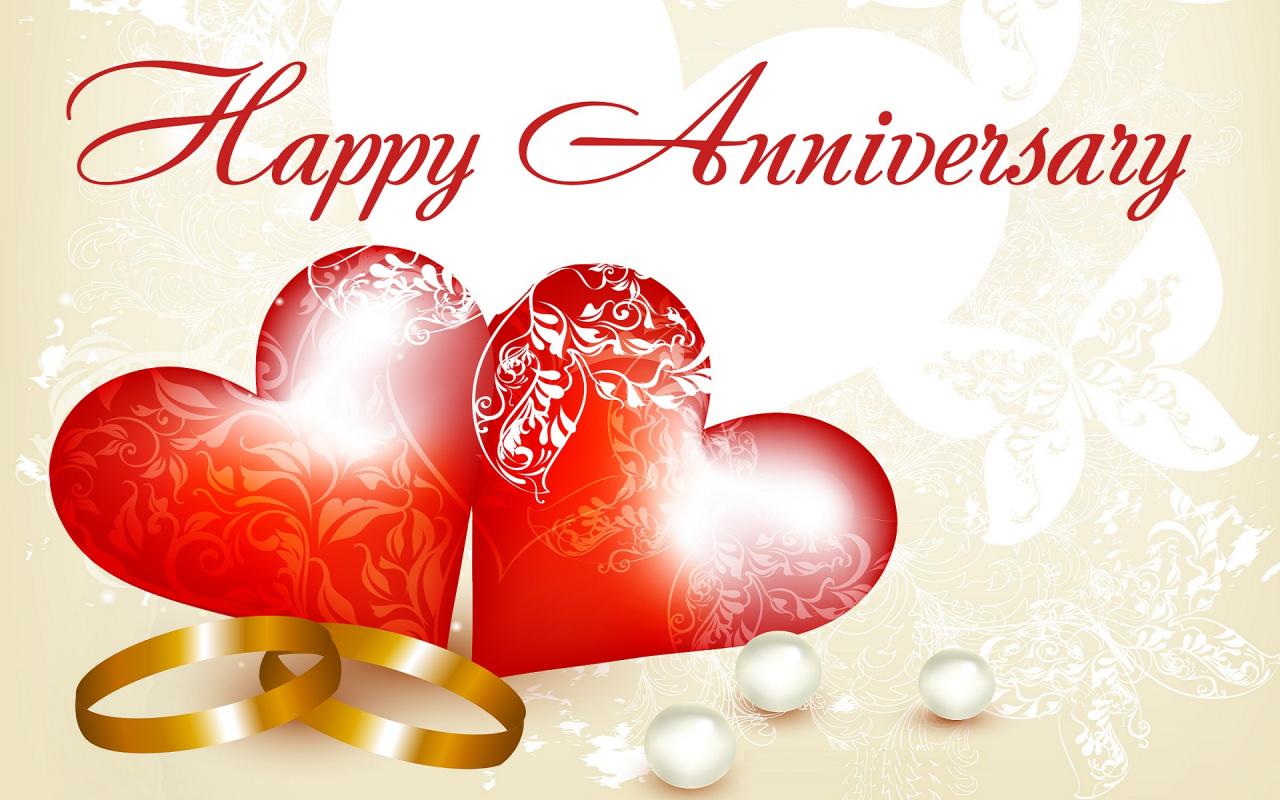 Parents are undoubtedly the most important people on Earth and really precious. Both the mother and the father sacrifice many things in their lives to provide their children with luxuries of life and all those things desired by them. As the children age, it is their time to reciprocate and show how much both mean in their life. Occasions are the best time to showcase true love for parents and their 25th wedding anniversary should definitely be celebrated with grand pomp and grandeur. This anniversary also holds great significance in the lives of the couple as they have been together passing through the highs and lows of life to complete their 25 years of undying love and togetherness. Children should take this opportunity to throw a party inviting relatives, colleagues, friends, neighbors, and others known to celebrate this grand occasion.
Some party ideas of the parent's 25th wedding anniversary
Planning a Celebratory Event: It is important to plan and organize the party in details and in much advance, so as to avoid last moment hiccups and mistakes that will only otherwise ruin everyone's moods. Preparing a list of things to do, who is to be assigned what kind of responsibilities, budget for every aspect to be covered, etc. will help to stay better organized and plan the event appropriately and do away with last moment mistakes.

Plan a small, intimate gathering: Everyone known should be invited to the party so that they can be lost the couple and wish them better luck and happy life in their forthcoming life. The number of invitees will depend upon the budget and place available. Those interested to keep the occasion small and simple can invite all those who are close to the heart.

Have a theme for the event: The event to be celebrated needs to have an appropriate theme that goes well with everyone. If there is a lack of ideas on the theme to be used, checking out the web will be of great use. Google can prove to be a savior, as it can help pull up in numerous themes that can be checked out and the perfect one selected to enhance the event and to make it special and exciting.

Arrange good food catering for the guests: Food is definitely the most important aspect of any party. A good caterer is to be hired who can offer superior quality, fresh food, veg and/or non-veg, depending upon the guests invited. The menu can be determined in advance. Whatever item is planned for the event, it needs to be lip smacking and the guests should consume it with great delight and leave the only full stomach.
Some Special activities to undertake
Besides the above, there are few other aspects to be taken into consideration to enhance the moods of the party and make it all the more memorable. They are as follows:
Make a video and arrange a projector to show everyone all about their journey (with old photographs).

Return gifts for all the guests who have been part of a parent's 25 years of journey (friends and relatives).

Gift parents with a trip ticket after the party to any city or place of their choice.

Surprise them by recording a video of their friends or family with some words of blessings and to show them in-between the party.

Arrange a dance for a couple of the day.
Therefore, with meticulous planning, the parents can be made to feel they are really special for their children.