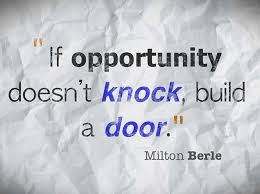 Piyusha Abbhi a young M.B.A had many dreams to make it big. . As Founder of SHRAM (Self Help-Recycling, Altering and Manufacturing) Group, she coordinates a group of village women to bring out their latent talent and skills in order to provide them with a source of livelihood and holding up the community need to reduce industrial waste. Piyusha was placed as Relationship Manager with one of the leading financial firms during her MBA but she had to quit because she did not get leave to write her exams. At that point of time, she had no clue that this was going to be a turning point of her life. Inspired by her IAS grandfather and her entrepreneur father, who left the option of high pay-packet job in Germany and started his own concrete pipe making unit in Batamandi village of Paonta Sahib (H.P), Piyusha finally decided to join the family business, handling labor issues, HR and marketing. But her creative instinct was not being nurtured so she decided to carve a niche for herself.
Inspired by an article in Civil Society magazine in 2008 on recycling industrial waste, Piyusha conceived the idea of starting a group to recycle local industrial waste and generate income for the village women to make them financially independent. the community by recycling the waste which would have otherwise been dumped in some landfill.The Group makes use of recycled material and natural fibers like palm leaves, grass etc to make eco friendly products. SHRAM consists of 10 women who joined hands so that they could earn. Most of the members from this group were dependent on the male members of their family for money. But ever since they have started working in the group they have found that their lives have changed. They can now afford to give themselves and their children a better everyday life. The Group has specialized in making different kinds of bags-shoulder sling bags, duffel bags, coasters, water proof satchels, designer envelopes from handmade sheets, crochet and embroidered products, cotton table linen, accessories from jute using different textures. In its effort to preserve the environment the group made use of waste plastic bottles to make furniture.
The Group members are working hard to make this Endeavour of theirs a success. Each and every product is made with great care so that it gives the maximum satisfaction to the customers. The products are liked by everyone for their rich colors, exclusive patterns, designs and quality. SHRAM-SHG does not get any financial support from the government or NGOs. The sale proceeds of the products made by the Group go directly to them and the Group procures the raw material from their own funds.
The Group has now diversified its activities to food processing. They are now making pickles, candies, , chutneys and other products from Indian Goosberry, mangoes, strawberries and other organic fruits and vegetables. The Group is also involved in making roasted snacks from organic brown rice and organic wheat.
Though Piyusha resides in a small hamlet but she has made a mark for herself and won many accolades.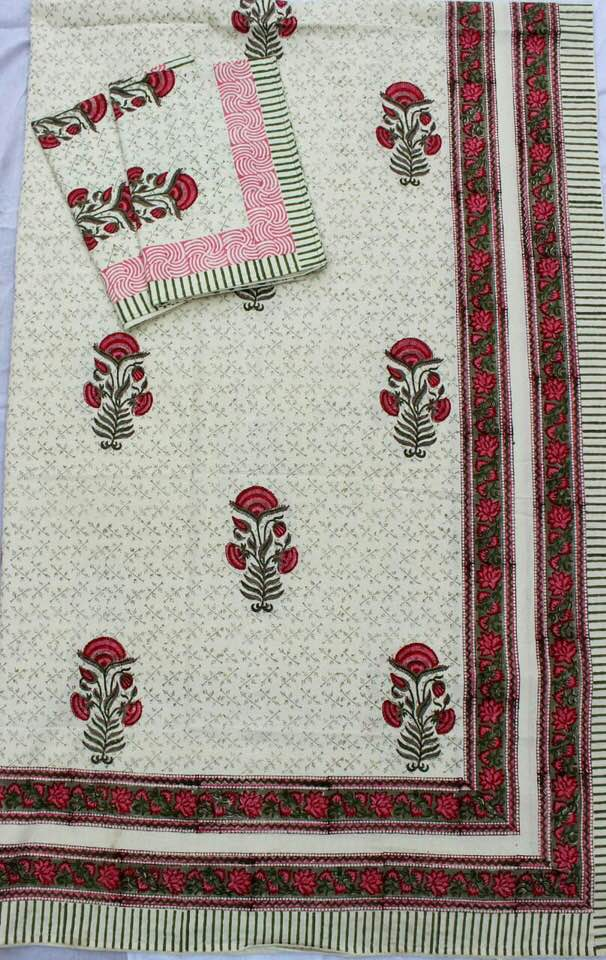 SHRAM PRODUCTS---------