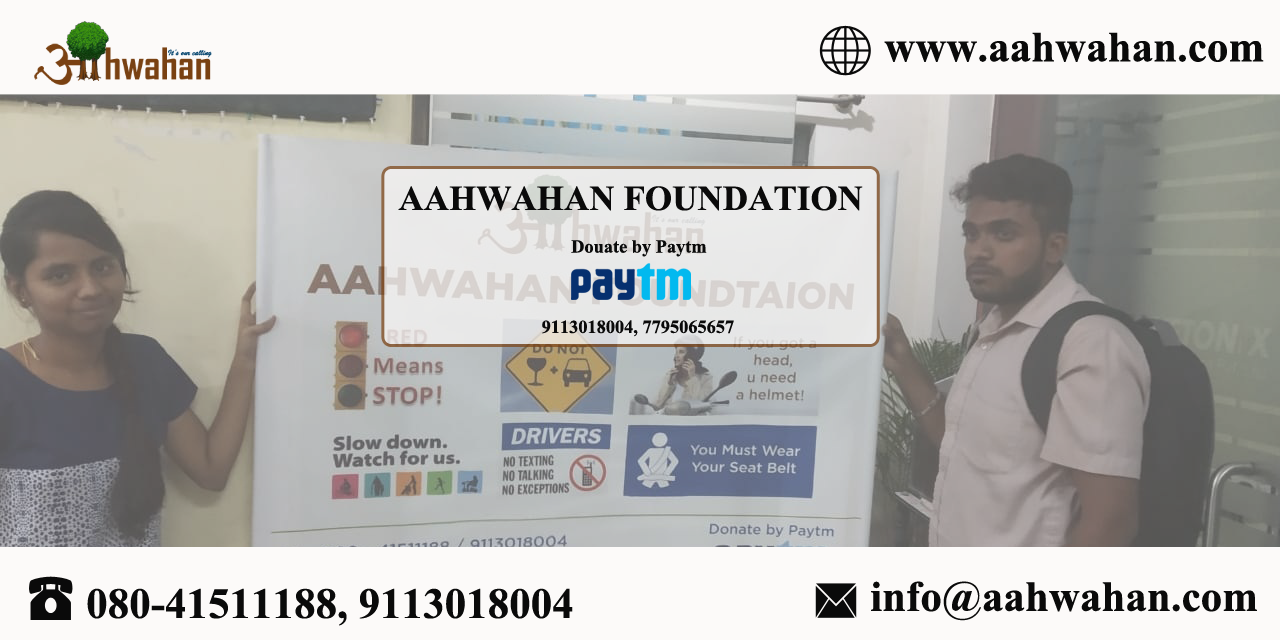 NGO stands for the non-governmental organization which works for social welfare and development. It is a voluntary organization made up of people who work for uplifting the social condition. NGO's are organized on the local, national and international level for varieties of reasons all aiming toward doing some good work for the society. It is a humanitarian organization and is completely independent of the government. When they are registered with the government registering authorities, they get complete financial support for their humanitarian and developmental projects.
Anyone with the zeal to do some good for the society can Join NGO and work for the betterment of society. Generally, NGOs work for the socio-economically weaker section of society and tries to bring them into the mainstream by helping them with a better way of life. They try to bring about positive changes in society and develop the society by addressing various issues.
Social causes are several and in India, there are innumerable NGOs which are continuously striving to bring about a positive change in different fields such as education, health and many more. When it comes to healthcare work there are a number of NGOs which focuses mainly on the health care sector. NGO for health works toward providing free healthcare facilities to those who are incapable of getting proper medical attention when needed. Some NGOs focuses their attention upon offering health care services for elderly people, whereas some NGOs work for the children and their health condition. They spread proper health awareness among the underprivileged and encourage them to seek help.
In Bangalore, there are several NGOs which work for providing education to underprivileged children. They aim toward giving proper pre-school and primary education to every child. An NGO in Bangalore for education has helped hundreds of children in getting a proper education. Not only children Bangalore based NGO also strive toward empowering the women and youth along with the children with vocational training and practical education. These NGOs undertake various types of projects in order to empower the poorer section of the society.