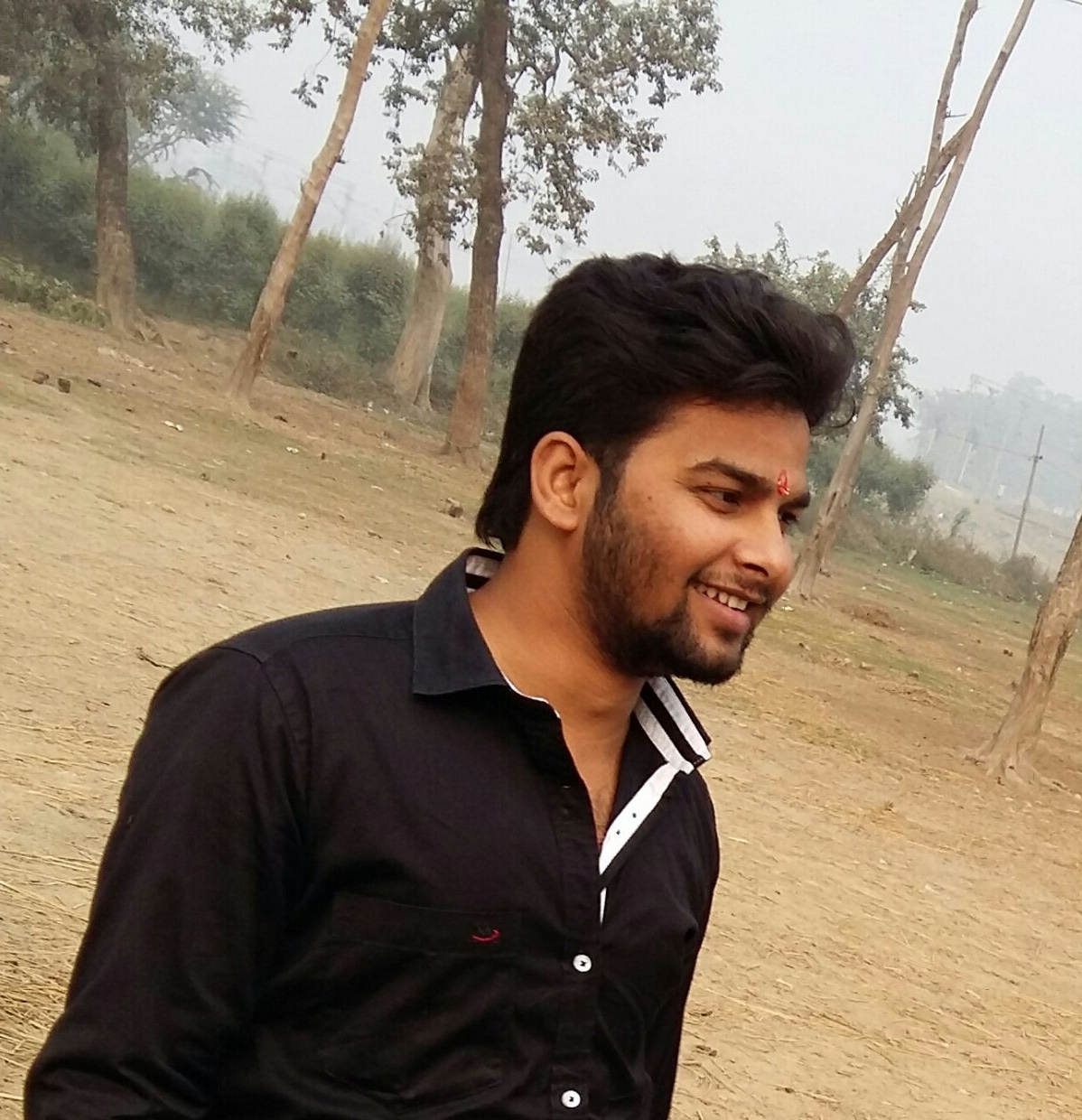 Please give details about your initial education and forming years of life.
I grew up in my hometown Khagaria, Bihar and got my primary education there. Then moved to Bokaro for secondary education in Commerce from Chinmaya Vidyalaya and did b.com from PGDAV College, Delhi University.
How did you get interested in literature? What inspired you to write?
While reading Chetan Bhagat's 'Two States' I got the epiphany to be a writer. I firmly believe in the power of words so to spread love and bring positivity inspired me to write.
What difficulties did you have to face with respect to literary work?
To find a platform for sharing my contents.
What is your view about the present day literary work?
It is growing in India and we still need to travel a long way.
Do you think that the emergence of digital and social media has given a new opportunity to creative writers?
Yes, of course! Digital and social media is a perfect platform for creative writers to express themselves and reach a wider audience.
Please tell us something about your literary work.
My literary works are inspired by my own experiences and observations.
What was your first literary work and how was it published?
It was a short story titled 'Born With Enough' and it was digitally published on StoryMirror.
How many ways literature can contribute to society in future?
It can contribute in many ways and most importantly it can inspire every individual to become a better human being.
Where do you see yourself after 5 years in the literary world?
Published author of at least three love sagas.
What ways would you suggest to build a community for poets?
By conducting different contests continuously.
What message would you like to give to aspiring new writers?
Read a lot and take time to understand the genre you want to write about.
How was your experience of writing on StoryMirror?
It has been an amazing journey and most importantly through the contests StoryMirror has taught me the importance of perseverance and continuity.
Would you like to say something about StoryMirror?
Thank you for proving an amazing platform for amateur writers.
Here is the link to read my content https://storymirror.com/profile/qbungmvg/abhishek/stories