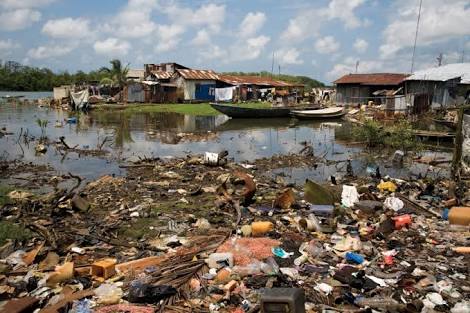 Every year 5th June is marked and celebrated as World Environment Day (WED), it is the United Nations principal vehicle for encouraging awareness and action for the protection of our environment. First campaign was held in 1974, it has been a flagship campaign for raising awareness on emerging environmental issues from marine pollution overpopulation of humans and global warming to sustainable consumptionand wildlife crime. WED has grown to become a global platform for public outreach, with participation from over 100 countries annually. Each year, WED has a new theme that major corporations, NGOs, governments and communities, worldwide adopt to target the world environmental causes.The theme for 2018 is 'Beat Plastic Pollution' with focus on single-use or disposable plastic.Every World Environment Day has a different global host country, where the official celebrations take place. The focus on the host country helps highlight the environmental challenges it faces, and supports the effort to address them.

World Environment Day is the "people's day" for doing something to take care of the Earth. That "something" can be focused locally, nationally or globally; it can be a solo action or involve a crowd. Everyone is free to choose. We humans consider Earth as our mother , but we didn't treat it well , it's our moral as well as social responsibility to take care of it because in the end if we harm the environment then it'll be a huge disadvantage for the humanity as well as for all kinds of life and then we have to bare the consequences.

Recently we celebrated the World Environment Day in our country through various activities especially in the schools and colleges. Teachers plan some effective programmes to generate awareness among students such as essay writing, speech recitation, academia, topic discussion, slide shows, quiz competition, art competition, banners display, seminars, workshops on particular theme, painting competition, lectures on related topic, theme based demonstration, film shows, quotes writing, slogans writing, etc. Students are encouraged for positive actions regarding protection of our environment.

We have to realise that the condition of our environment is getting declined day by day because of the pollution and global warming. We should celebrate and promote eco-friendly development in our country in order to save the environment for better future.