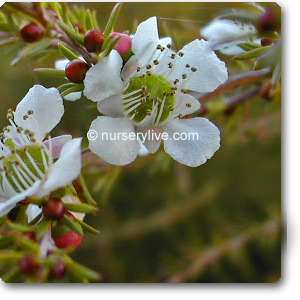 AROMATIC PLANTS:
These plants have essential or aromatic oils naturally occurring in them.
They help to heal mental ailments as they produce a certain type of AROMA which helps in healing of ailment.
These plants are useful in pharmaceuticals, perfumery products , cosmetics and food
flavoring.
INDUCE SLEEP:
Chamomile(Matricaria chamomilla) helps to cure insomnia or sleeplessness.Leaves of the plant are dried and added to tea or used in sachets.These sachets are put under the pillow to get restful sleep.
MOSQUITO REPELLANT:
The lemongrass also called as( Cochin grass or Malabar grass) has a citrus scent and apart from being used in many cuisines acts as an insect repellant.Boiled mixture of lemongrass stalks mixed with sunflower oil acts as a mosquito repellant.They are natural repellants and cause no harm.
FRESHNESS IN CLOTHES:
Clothes kept with a Bay leaf or Tej Patta retain the aromatic smell of the bay leaf and remain fresh till the next wash.
DECORATIVE POTPOURRI:
It makes the home beautiful and pleasant smelling all the time.Potpourri can be made from a mixture of Lavender,Rose,Hibiscus,Carnations and Violets.These flowers are dried and put in an airtight packet,after some time the packet is opened and the dried petals are put in a bowl with cardamom and cloves to enhance the aromatic fragrance.
USED AS HERBS:
These plants are used as aromatic herbs and spices,they are Sage,Rosemary,Basil,Fennel,Dill, Parsley, Lemon balm and mint
MEDICINAL AROMATIC PLANTS:
TULSI
ALOEVERA
GOTU KOLA
CALENDULA
FENUGREEK
PEPPERMINT
GLOBE ARTICHOKE
ASHWANGANDHA
BRYOPHYLLUM
KHUS
COSTUS
Most of these medicinal aromatic plants help in wound healing, controlling diabetes,cholesterol,fighting against diseases and enhancing our immunity.Aromatic plants are a treasure trove for humanity.