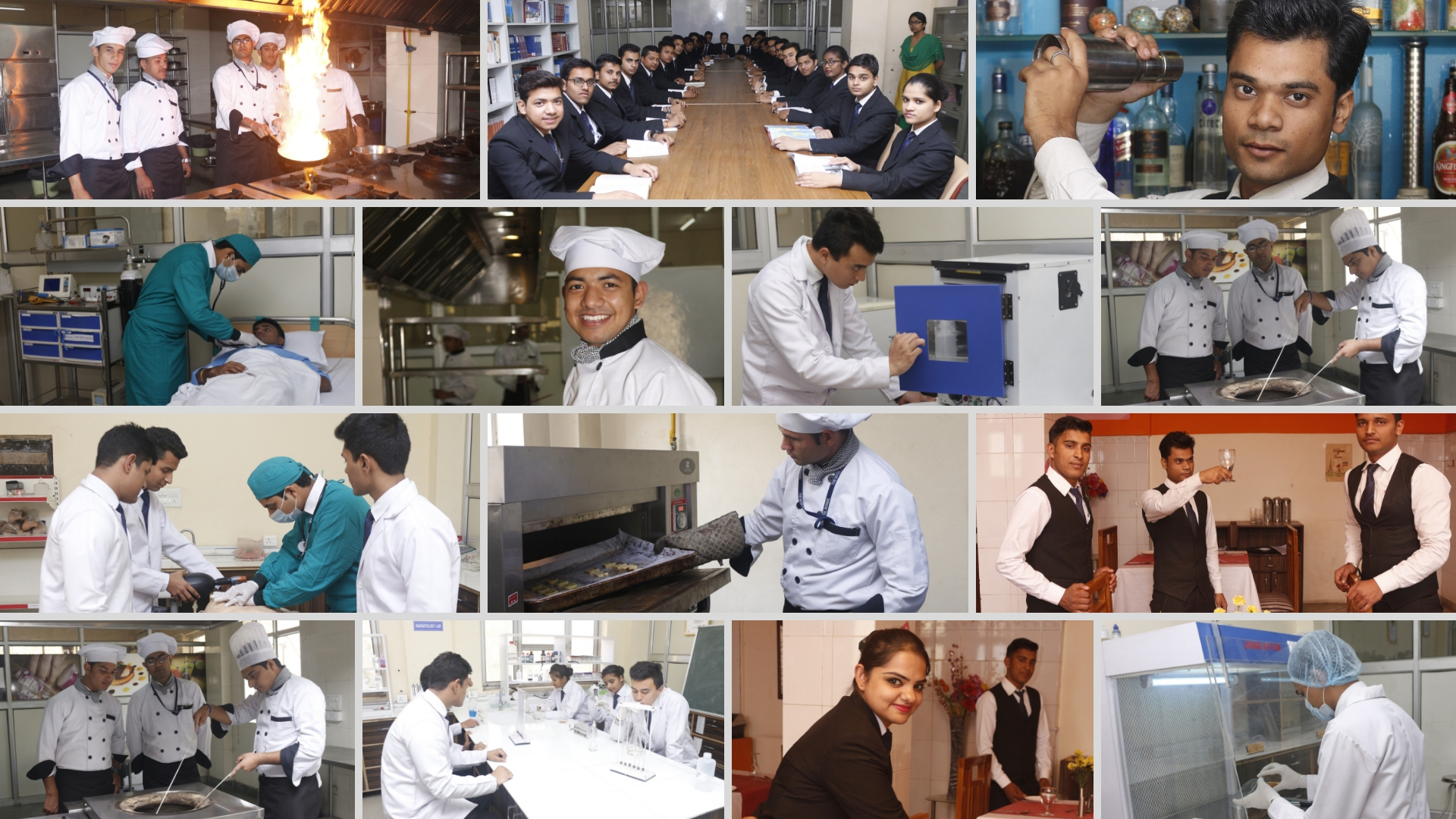 Most of the students want to take admission to paramedical courses but they have very little knowledge about the colleges offering the courses. Not only this but students also have very little knowledge or information about the various types of courses. In paramedical sciences, there are different types of paramedical courses.
The best course in paramedical is the medical lab technology course. In this course, you will be trained to conduct tests on different types of human body fluids. Students will learn the procedures of tests, generating reports, analyzing reports or results, maintenance of reports for future purpose, etc.
So if you are interested to take admission in this course then the best medical laboratory technician school in Delhi is International Skill Academy, which is a training hub partner of Tata Institute of Social Sciences – School of Vocational Education, TISS-SVE. Here you can get admission to a B.Voc degree in Medical Lab Technology.
The eligibility to get admission is 12th pass from the science stream. Without science students cannot take admission in this course. The duration of the course is 3 years and the fee structure offered by the university is affordable.
If you decide to take admission in this course then there are many benefits for you both during and after the course. During the course your training will start from the first semester and that too directly in the hospitals or pathology labs. This training will give you exposure and experience in the industry. The time which you spend during the training will be counted as an experience at the end of the degree and you will no longer be fresher for the industry. This will further help you in getting the best job opportunities.
The procedure of taking admission in the International Skills Academy is very easy. It offers direct admissions to the students which means you do not need to give any entrance exams to take admission. So all those students who want to have a career in the healthcare sector can join the paramedical courses.