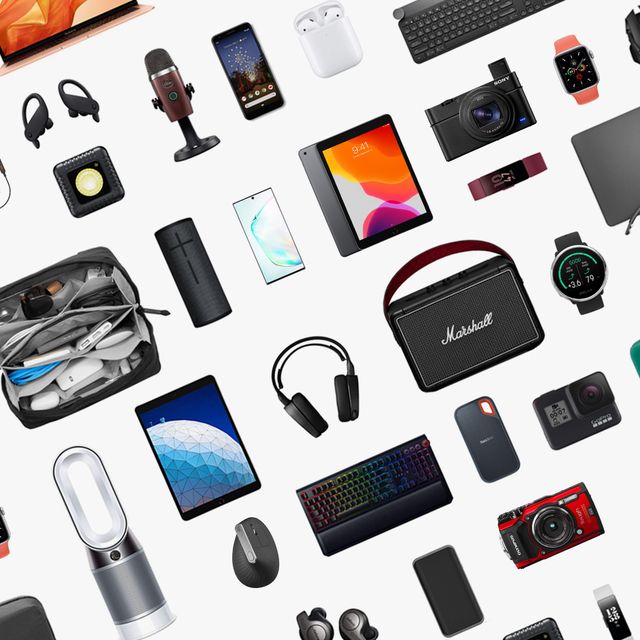 Hello! What are you doing right now? Engrossed in a television show? Checking your Whatsapp? What? Oh, right, you are reading my blog... on your smartphone, laptop or tablet.
You see, these technologies have slowly become an essential part of our day-to-day life. Without these, life would become unimaginable for most of us.
But is this technology good or bad? Everyone has their own views about it. See for yourself.
The World Wide Web has made the world a social village. Information from all around the globe is available on the internet. Have you ever faced navigation problems in an unfamiliar town? Yes, we all have faced such issues when we move to a new place. Be it a business trip or a vacation; modern technology allows you to enjoy your outings by helping you navigate anywhere. One can search for a particular place and then even pinpoint their specific destination. The application won't even let you miss a single turn, and nowadays it even shows you the traffic situation on your route. Booklover? E-Books are widely available and you can enjoy your favorite book while sipping coffee and lying on your couch. Using E-Banking, you can pay anyone from anywhere. Look at your wrist. Most of your wrists will be covered with the latest smartwatches. Mine certainly is (Fitbit Versa). Thus, there are endless advantages of technology.
However, there are several downsides to technology too. There is an increasing tendency for people to socialize and communicate via digital devices rather than through real-life contact. This can easily lead to a sense of disconnect and isolation. Then comes the problem of over-reliance. Many people have all their contact information, photographs, texts, and other personal information on their phones. If they lose them, or the gadget breaks or runs out of power, then they are in trouble. Basic living skills, like finding one's way around the streets of a town, have been replaced by taking directions from a GPS system. Social media, computer games and messaging can all be addictive. Games want you to play so that you will buy the next version. Websites want you to interact so that they can bring in advertising money. Users end up wasting vast amounts of time and hemorrhaging money for low returns. Many people no longer experience real-life events directly. Music concerts or live shows are videoed on mobile phones, events are photographed, audio is recorded. Media is uploaded onto social sites. Life becomes something that is experienced through the prism of digital media rather than at first hand. And Of course, in simple words, technology makes one lazy.
I will conclude by saying that technology is a boon as well as a curse for mankind. Man should control technology, not the other way round.