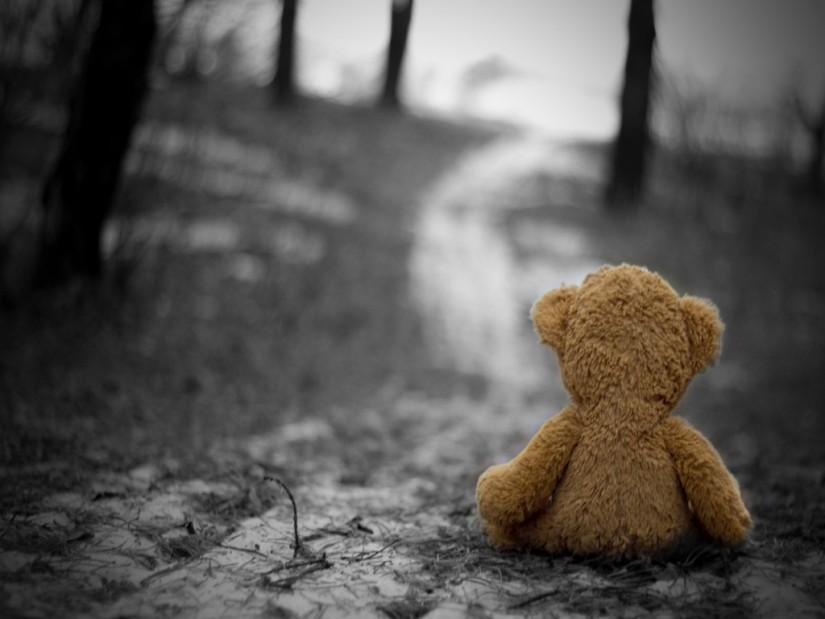 Hi, I am an introvert and afraid to communicate with people but human as well and I also had a crush on one of my classmates during my college days.
But it wasn't possible for me to talk to her directly, so I approached one of her friends and my schoolmate and that's when everything changed. Days passed as I started texting the friend regularly, keeping my crush aside. In college, we were in different sections but we used to meet after every class.
Everybody in the class assumed that I was dating her but we were just good friends. Soon I was sharing everything about my life with her and intended to know more about her. In no time she was my best friend. Being an introvert and having a girl as a Best friend is surprising but she was special to me. For the first time, I was that close to a girl.
Two years passed in a blink of an eye. You see time passes quickly when good things happen. Now we are people who know each other completely and understood each other's action. She changed me for good. But life is full of surprises and I had no idea what's coming next.
Our friendship went great for let's say two and a half years until I had to shift to a different state for higher studies. That is when everything changed for us. It was getting tougher day by day since we couldn't meet and communicate frequently. And the fear of losing my only best friend kicked in. With time I felt that she ignored me, or maybe busy with her own stuff or maybe her priorities changed.
A few months passed this way and my insecurities grew in multiples. And that's when I realized I was in love with her and couldn't let her go away. One night I decided to express my feelings to her, but she never gave a clear reply. I was her priority for sure. According to her, I was her best friend and my place in her life had not changed. But something changed for sure, she was no more the one she used to be with me.
But I can't blame you for this.
Being an introvert and having a best friend is a blessing. I too had a best friend but she isn't there anymore.
So I thought it's better to remain an introvert. There are friends and then there is that one best friend who is etched into your soul and they will forever remain the same. I might still be her best friend but, she isn't the friend I used to have any more.