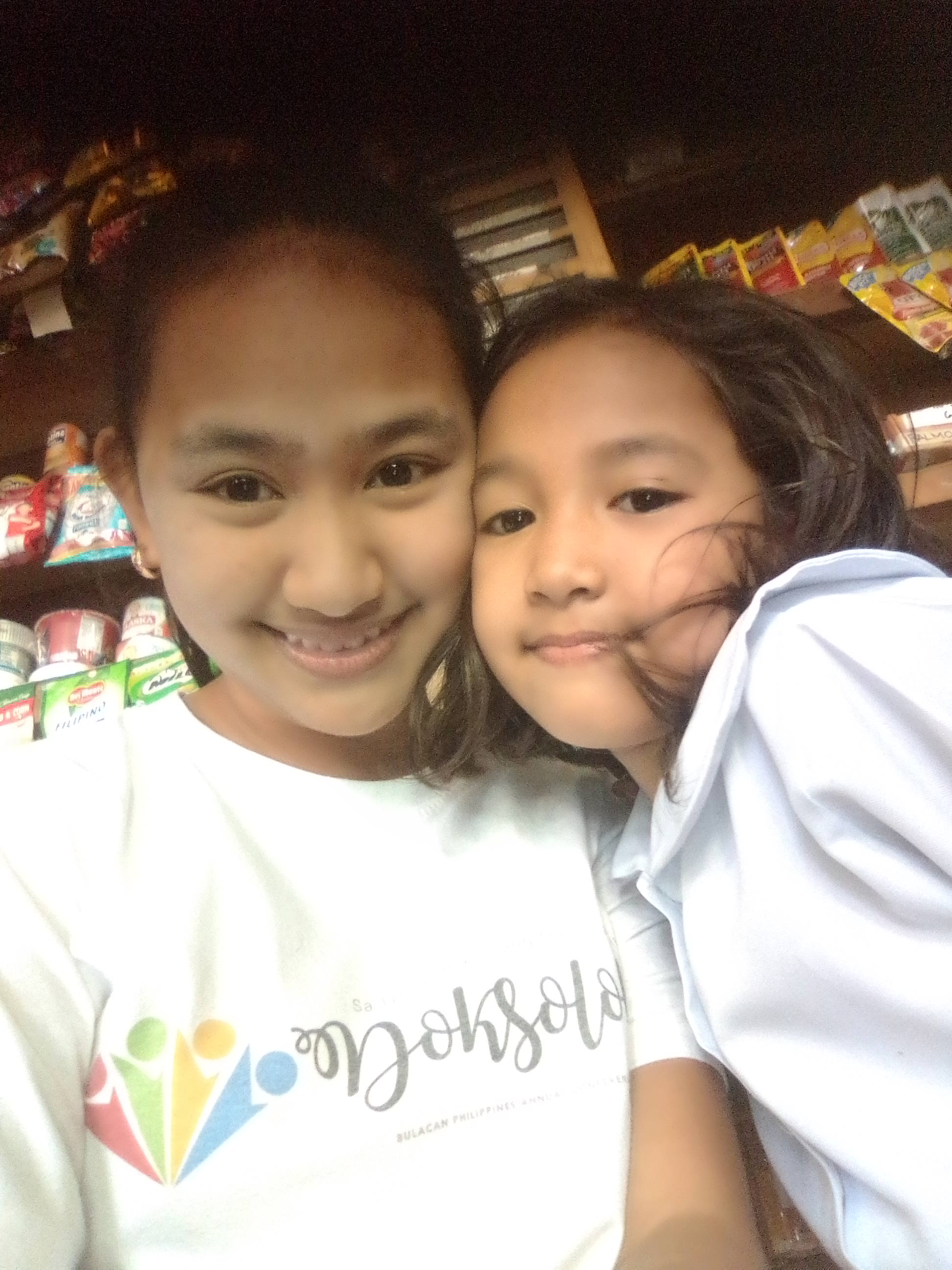 Please give details about your initial education and forming years of life
I'm only in my last year of sr. High school, nothing much special or big happened to me yet
.
How did you get interested in literature?
I'm fond of reading ever since I can remember, I love fictions and magic because it makes life more colorful.
What inspired you to write?
Everything, myself mostly. I need something to let go of emotion I can't handle and poetry is the answer.
What difficulties did you have to face with respect to literary work?
Other people's criticism and my self-doubt... I have no confidence in my works.
What is your view about the present-day literary work?
It's pretty good for me. I love how literature improve just like technology is.
Do you think that the emergence of digital and social media has given a new opportunity to creative writers?
Yes! IG's where Nikita Gill started (She's my most favorite poet)
Please tell us something about your literary work
I'm not yet working on stories or such.
But I'm giving my best on my poetries.
What was your first literary work and how was it published?
Not yet... It's not yet published, and my very first literary work is a fanfiction
How many ways literature can contribute to society in future?
Many many many ways...
Where do you see yourself after 5 years in the literary world?
Still aching to publish my works (will ya guys help me here?
jk.)
What ways would you suggest to build a community for poets?
Hmmm... I'll leave this to the experts
What message would you like to give to aspiring new writers?
Someday you will be someone's favorite author. Keep going darling
How was your experience of writing on Storymirror?
Its's full of excitement.
Would you like to say something about Storymirror?
Good job helping the writers on pursuing their (our) career. We are grateful.
Here is the link to read my content https://storymirror.com/profile/ikhujexq/niomi-salitico/poems