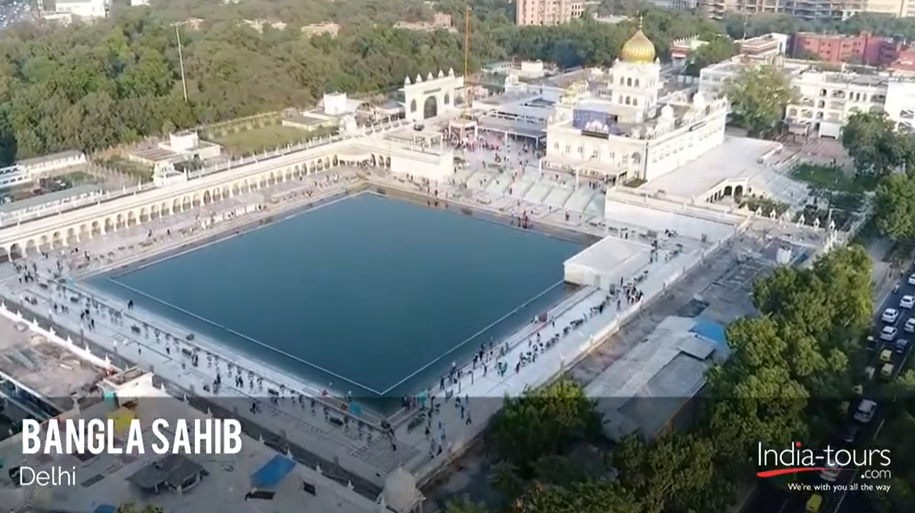 Punjab has ample reasons to prove why it attracts a lot of tourists every year. It is also known as the 'Land of Five Rivers'. Being rich in the abundance of culture and nature, this state of India receives immense love and respect. When you plan to visit this wonderful place, given below are some of the details on it that you must know beforehand to elevate your level of excitement: -
Amritsar is a place that you must give first priority while looking at the Punjab Tour Packages. The pilgrim spot for the Sikhs, the monuments of the great legends and the intense touch of patriotism is something you would be able to sense when you walk over this land. Golden Temple, Jallianwala Baugh, Wagah Border and many more are attractions of Amritsar.
A perfect blend of modern civilization and the ancient culture could be found at one of the most delightful metro cities of India, i.e., Chandigarh. It is the capital of Punjab and it also belongs to the list of cleanest cities in India. The elegant and peaceful Rose Garden, International Doll Museum and Sukhna Lake could truly offer you the sight to behold.
Nature at its best and presented in the soberest way could be witnessed in Ludhiana. This natural beauty of Punjab is found to have great agricultural relevance. The Museum of Rural Life in Ludhiana is a must-visit place as it is worthy of providing you with a clear picture of Indian culture. Another major attraction here is the Maharaja Ranjit Singh War Museum and the Phillaur Fort.
Kapurthala in Punjab is truly a palace which is contented with sensational architecture and is also known as the 'Paris of Punjab'. The French and Indo-Saracen style landmarks here are responsible for making it an interesting tourist spot. Shalimar Garden, Elysee Palace, etc. are the architecturally intriguing pieces to visit in Kapurthala.
Even if you choose a famous Gurudwara Tour in India, Punjab is the place which is solely credible for your travel. To know the historic, architectural, patriotic as well as natural insights of India, Punjab is unquestionably the masterpiece in the north of this country that you must not ignore.