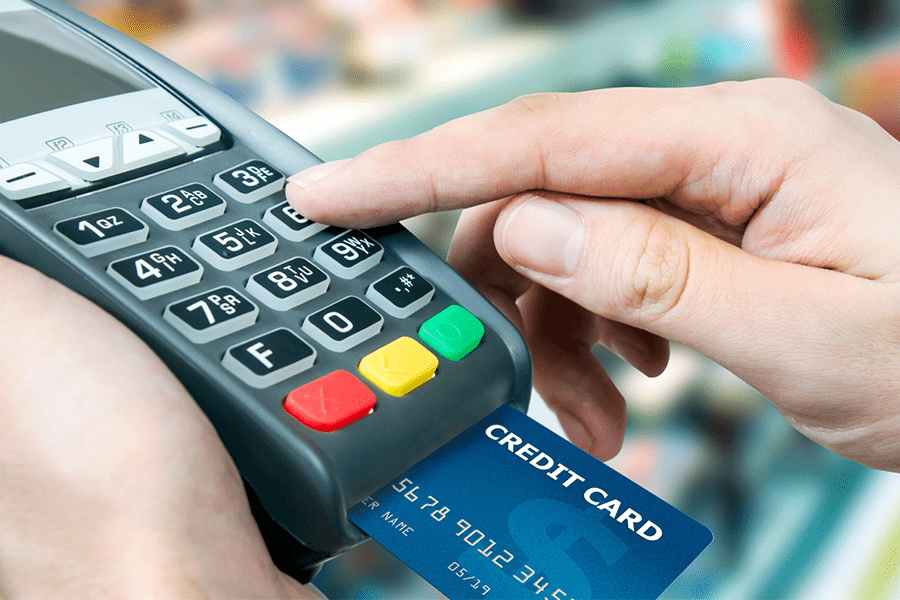 Introduction
If you're enthusiastic about making sales and making your passion grow into what you would love it to be, then this article is for you. So many people love being the boss of themselves. Considering selling merchant accounts as an ISO agent.
There are a lot of benefits that come with being an ISO agent. A lot of agents have built that successful path of success for themselves through selling merchant services. Some make a residual income of 6 figures. However, the world of merchant services can be very competitive. There are varieties of options available in the market, so, therefore, you must distinguish yourself and stand out as the best of the best.
Being a reseller of best merchant services makes you be in total charge of your income and not having to wait till the end of the month to receive paychecks. If you have read it to this point, then that may indicate that you are interested in making some good fortunes out of this lucrative business.
In this article, insights are going to be shared on how you can easily sell those merchant services and make good money. For the purpose of this write-up, we'll be considering six powerful tips for a proper sale.
1. Build connections with potential merchants
You cannot underestimate the importance of connections in today's world. Networking with the right set of people catapults your merchant services business to the next level. You do not need to stress too much before you find potential merchants. They are everywhere! Whether you're purchasing some clothes at a local store, buying food at the restaurant, or even going to the barbing salon to have a vice haircut.
All of those individuals offering you those services are all potential merchants! Do not dull on it. Let them be aware of your business and assist them in improving the payment process of their business. You can start with the local retailers and manoeuvre your way to the top. Before you know it, your merchant services business has boomed.
2. Know what you're selling
You cannot claim to be a merchant service provider without understanding the nitty-gritty of what you're selling. Understand what benefits you're offering to customers. Yes, we understand you need money, but as you're chasing the money, you must understand that your customers must feel the value of what you are offering. If not, they'll run from you and you will not see them patronize you again. Your loss! It's not enough to just understand what you're offering, also understand what your competitors as offering.
Don't be a lazy bone, make sufficient research. The more your knowledge of the business, the more satisfaction you'll bring to your customers. Don't forget that the same way you yearn for a transparent provider, the same way your merchants want a transparent agent.
3. Do a follow up on potential merchants
Sitting down in one corner will not help you. Even after establishing the much-needed connection with potential merchants, you still need a follow up. Keeping up with them makes them remember you and keep you in their plans.
No one is saying you should bombard their inboxes or emails with too many unnecessary messages. That is a turn off! If you keep bombarding your potential merchants with irrelevances, they may end up ignoring you. I'm sure you wouldn't want that. Now for a proper follow up, there are skills you apply as you don't want to disturb them with too much of your messages, but you still want them to keep you in their mind. One of the skills to a successful follow-up is timing!
4. Good customer service is necessary
To make it steadily in the merchant services world, you must understand that your customers' satisfaction is your satisfaction. When a customer makes a complain about something, do not pretend not to hear. Always listen to their pains, then you look for ways you can ease their pain. When you do this, it becomes natural that even a first-time customer will turn to a longtime customer.
Customers love merchant services providers who listen to their pains and offers a solution to the problem. Then you use their complaints to improve whatever aspect of your business needs improvement. This way, you have them coming back for more and through that, they refer their friends and relatives to your services. Once you understand that your customers' pain is your pain and their happiness is your happiness, you're on your way to achieving great heights in that hustle.
5. Referrals are very important
When a friend tells a friend to tell another friend, before you know it, your merchant services reselling business booms. Referrals are one very important way to grow your circle of customers. After you must have provided your customers with the best service, you can tell them to refer your service to another friend. You can even make the referrals more interesting by offering discounts for a particular number of people a customer brings.
This entices customers and motivates them to refer more people to your business. Moreover, if you offer an excellent service, your business will be talked about and through that, you get referrals. Never underestimate the power of referrals.
6. Form a partnership with a tested and trusted ISO
For a great career as a merchant services reseller, partnership with a reputable ISO is very germane. Not only an ISO that supports you, but also that association which always deliver on their promises. This helps to build trust of customers and potential customers. In case you're wondering, ISO is the short form for International Organization for Standardization.
An excellent ISO understands that that their own success is reliant on the success of their agents. They support their agents and expose them to the necessary tools needed to build a steady successful path in their career. The type of ISO you join will have a direct effect on your sales. Do not rush to join just anyone, calm down and make adequate research to avoid regrets. Join one that is always tested and always trusted.
Conclusion
These excellent 6 tips above are proven to be a sure way of expanding your merchant services selling business. Therefore, if you're looking to start, or just starting this business, you now have in your hands some cheat codes to starting great.