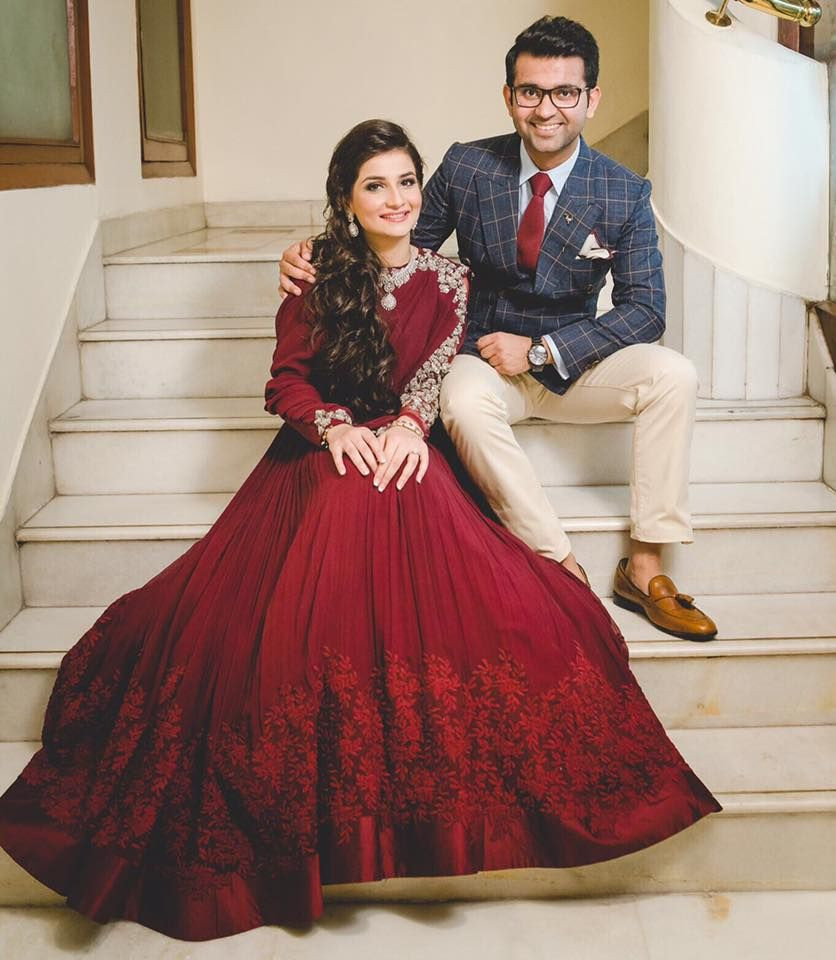 Marriage is the most important decision in life, so preparations for this big day should also be made from the heart. If there is some time for preparations before marriage, do it in an orderly manner. This will allow you to escape the ravages of the last moment and enjoy the wedding. Your preparation starts from searching good wedding venues in Delhi other To Do lists are shared here: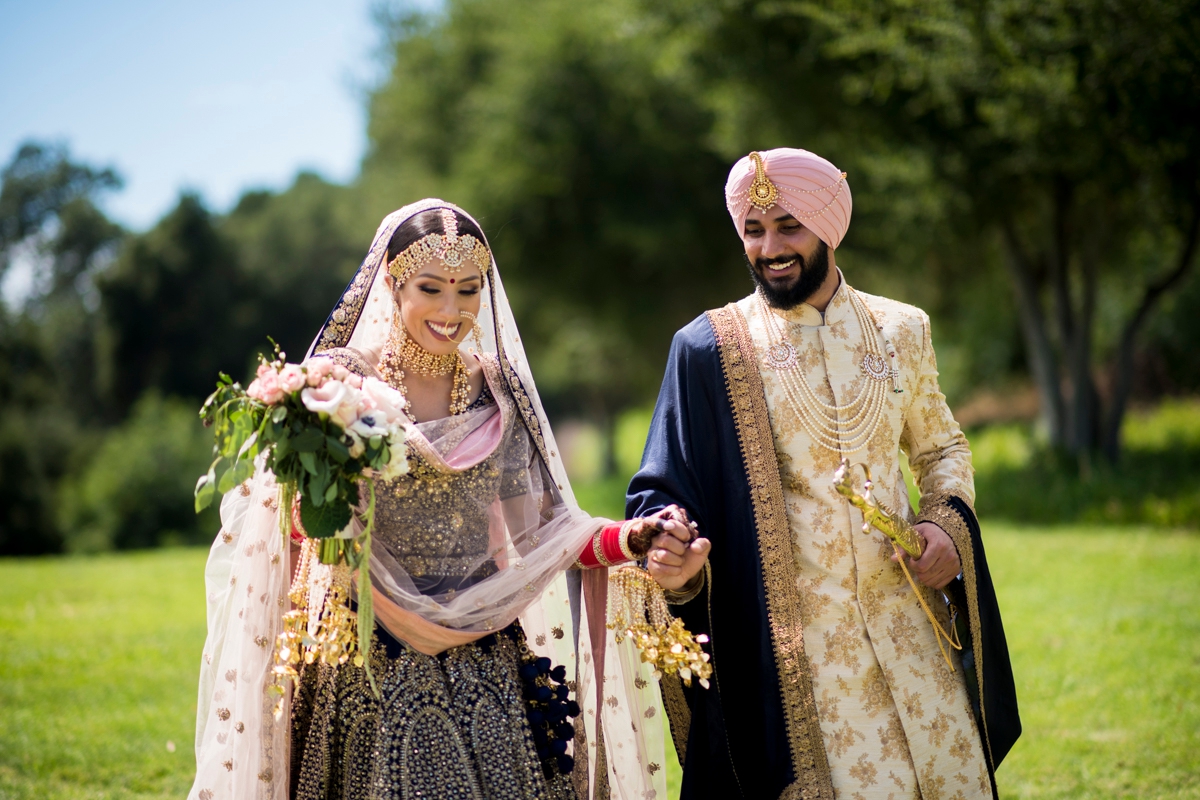 Top to 23 to Do List for Wedding Planning
Select Wedding Venue: Selection of perfect banquet halls in Dwarka is the first thing to do. A good venue always take booking in advance so according to your budget and guest list start searching good venues online or offline,
Make a wedding planner. Together with the family, decide whether to do the wedding preparations themselves or book the wedding planner.
Set the wedding date.
Make a budget for how much to spend in a wedding. Make all arrangements according to the budget.
If planning a court marriage, then put the application in the Registrar Office.
Book the venue for engagement party , wedding and reception.
If you want to get married through a wedding planner, then search the list of all the city planners on the internet or seek the help of your friends and relatives.
f you want to have a theme in the wedding, plan it in advance and prepare it.
Keep a list of caterer, DJ, band, photographer, videographer, florist ready with you. Start talking to them.
If going abroad after marriage, apply for a new passport. 10. Start doing market survey for wedding outfits. Determine the honeymoon destination, so that it can be booked at your convenience.
Hot Tip: In which season the wedding is taking place, keep this in mind while preparing. Also keep in mind the honeymoon destination season.
Prepare the list of gifts to be given to the guests and relatives and start shopping according to the budget.
Apart from bridal wear, shop for jewelry and other accessories.
If you buy jewelry or gifts before dedication, then the budget will be light.
Prepare the guest list. Give online wedding invitation to those coming from outside.
Order the printing by choosing the design of the invitation letters.
Keep receipts of all important event booking with you.
Hot Tip: Tell your future spouse about wedding preparations. If both families want to make an arrangement together, then discuss this also.
If the venue has been decided, talk to the caterer about seating arrangement and other arrangements.
If you want to change your hairstyle, do it now, so that you can know whether it will suit you or not. Start beauty treatment at the same time.
Whatever accessories are being purchased with bridal wear, try wearing them once. Seek help from your hairstylist and beautician too.
At the time of passion, beautician and henna are unable to meet, it is better to book them from this time.
Make sure that guests coming from outside. Accordingly, book the guest house, transportation or ticket etc.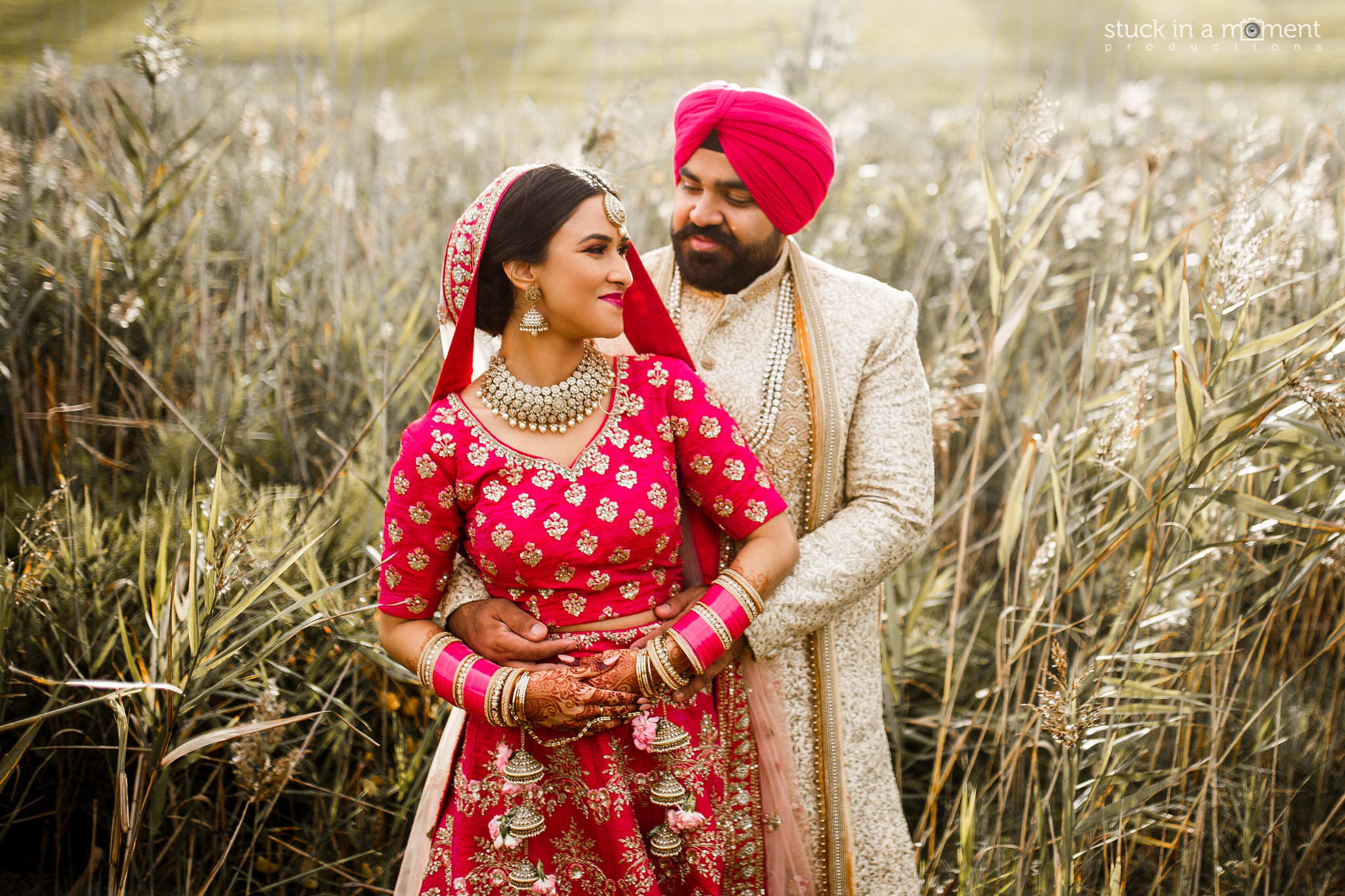 Author Bio: Above content is published from Venuemonk – A reliable website to book online banquet halls in Delhi.