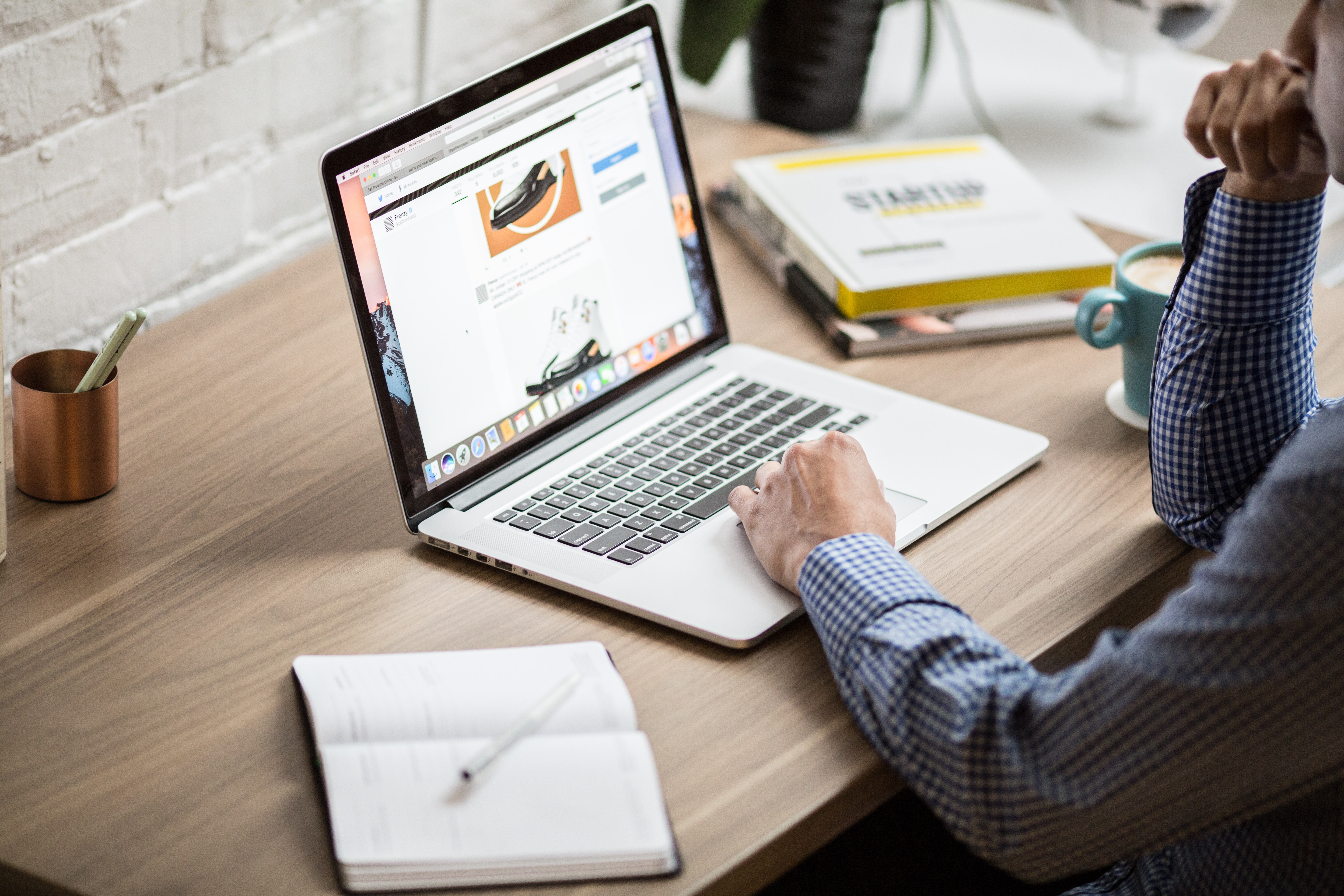 Congratulations, you've obtained your small business license and you're ready to start doing what you love for a living. You're on the road to living one of the American dreams! However, things like deciding on the name and designing the logo were the easy parts; this is where the real work starts. Now is the time to start scooping up clients and making them lifetime customers, but what are some of the best ways to do that?
Find Leads
You have probably heard the term "sales lead" before, but in case you aren't sure what it is, a sales lead is someone who might become a client of yours. Finding leads can be done in any number of ways, but some are more effective than others. You likely wouldn't take out an ad in the local newspaper, for example, since technology is going by the wayside, but what are some solid ways to find prospective clients?
Utilize Technology
Do you know what the term "lead generation" means? It is a hot buzzword in the business realm these days and for good reason: It's effective. Lead generation boils down to what you already know how to do: Develop an online presence through a website and social media and let the leads come to you. It's not difficult to be found online these days, just look at how fast your personal social media accounts can grow. It's what you choose to do online that can help you find new customers.
Social Media
Which is your favorite social media platform? If you have one for personal use, you bet that you should create one for your business as well. It's beneficial for the sake of all audiences to have several accounts, not simply a Facebook or Instagram page. Why not both, plus a Twitter and LinkedIn profile? Believe it or not, 90% of clients are already looking for you online if they're interested in you.
Your social media posts can be as fun and silly as you want, but remember that you are trying to develop a loyal following, not deter people. Avoid things that could be potentially offensive or controversial; there are too many horror stories about existing companies that tried that already. Some ideas for posts that you might create include:
Teasers for new items or services. If you follow your favorite band on social media, what do they do to generate excitement about a new album or tour dates? Vague pictures, a simple date or a snappy tagline are only three examples, but don't underestimate them. These kinds of mysterious posts get the public buzzing, so take notes.

Behind-the-scenes pictures or interviews with staff. You know how some people go nuts over those special features on DVDs and movies that interview the cast and crew while showing "making of" scenes? Think of it like that. Post photos of the assembly line putting your products together or what it looks like in the stockroom after an especially huge order. It's always interesting to get a sneak peek behind the curtain.

Announcements for sales and promotions. You can make these as frequent or infrequent as you want, but some ideas are to make promotions exclusive to where they are being posted. For example, "Twitter users that hashtag us on your profile get an extra 5% off any item," etc.
Make Your Website Fantastic
How important is a website to a small business? Extremely. Think about your own habits when you're trying to find out more information about a business; the first place you check is online, right? The same is going to be true with your prospective customers. If they're going to be looking for you online, give them something worth looking at when they do find you.
Quality, informative content is going to be a major factor here. Who wants to waste time reading something boring and poorly written? Make use of your blog section by including items like top ten lists, interesting and relevant articles and infographics. This is also a great opportunity to make use of SEO by including keywords in your content.

Clear and easy navigation. Although creativity is an upside when you're making a website, try not to be too creative. Some examples might be switching your navigation bar to a place other than the top center; inserting images or gifs that are visually distracting or using an odd color combination that clashes. Remember, there are industry standards that you should adhere to for a reason.

An about section detailing who you are and why you were inspired to start your company. Believe it or not, people are interested and want to know your story; it humanizes you and makes them feel like they know you a little bit better.
Once your online presence has been established then it is so much easier to draw in new customers. There are many, many ways to advertise to new clients, but being readily available on the internet is a very effective one