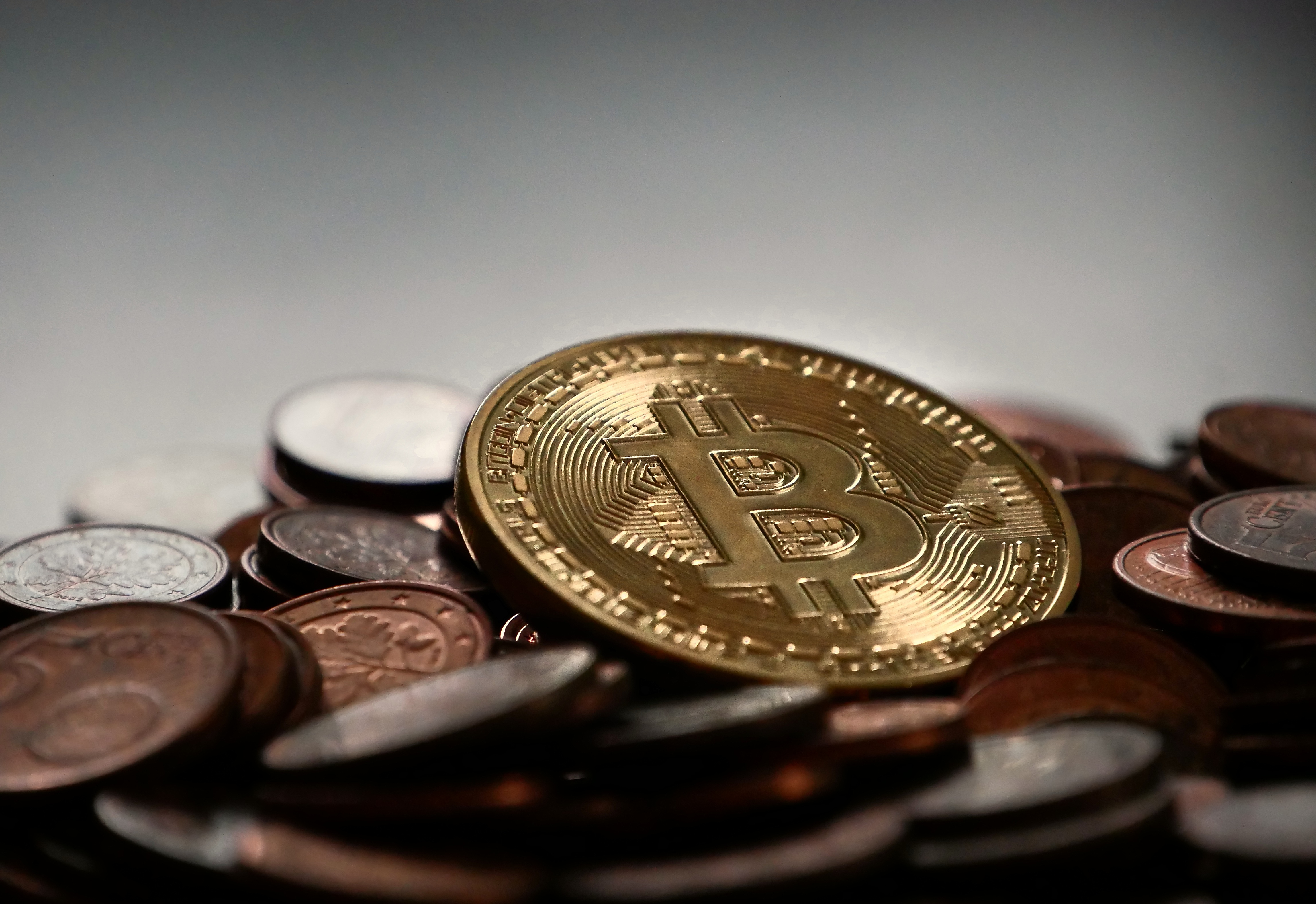 Bitcoin- The first ever form of cryptocurrency developed by Satoshi Nakamoto has caused quite a stir in the recent times. And although it has been through a roller coaster, analysts say that Bitcoin is in fact, here to stay.
So what is it that makes people trust this form of money exchange so much, despite it not being legal tender?
Bitcoins have no physical form. They are purchased online and stored in something known as the 'Bitcoin Wallet'.
Investing in bitcoins, transactions or something known as 'mining' are ways to multiply bitcoins. People also get rewarded for purchasing and sending bitcoins, thus multiplying their money.
The factor most strongly in favor of bitcoins is the security this medium provides. There is both transparency and user anonymity. The user has two keys- a public key and a private key. While the public key ensures that all transactions are out in the open for verification, the private key is only present with the user. Personal details of the individual aren't required to carry out the transaction, only the private key is.The transactions can be verified by anyone in the block chain but the identity of the person is concealed. These bitcoins can also be encrypted for backup and safety.
Bitcoins work on a peer-to-peer based transaction without the presence of a third party. The lack of an intermediary ensures a faster exchange of money. The hassles of paperwork and the long waiting hours are saved. It also means that there is no chance of random freezing, as is done by the banks.
There is also very little transaction charge in such a medium of exchange. It is approximately 0.0005 bitcoins per transaction as opposed to the usual 3-5% interest charge by banks. Digital currency exchanges convert bitcoins to fiat money and they too, charge a negligible rate.
Decentralisation of bitcoins is another reason for their popularity. This past year has been a whirl with demonetization validating and invalidating notes constantly. There is no such risk with bitcoins since the government has no control over it and cannot order it's manufacture or seizure.
So whether or not bitcoins are here to stay is a matter for experts to decide, but it definitely seems to have become the favorite of many. And let's hope for the sake of all those who have placed their faith in bitcoins that it does, indeed live up to the expectations that it's been setting.