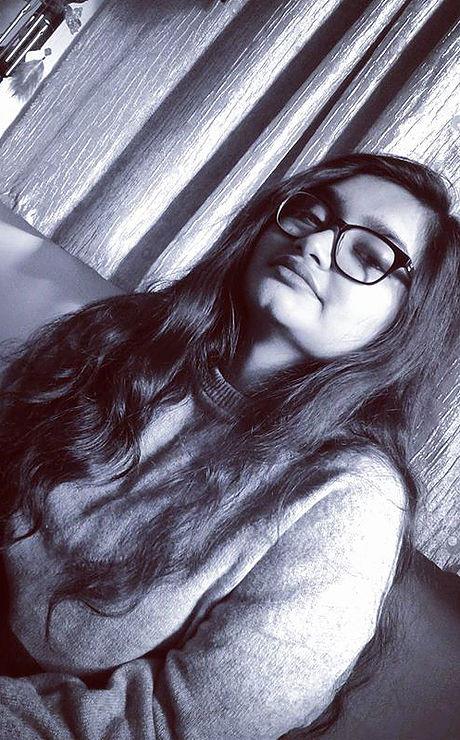 (Based on my personal research, March 2018)
Throughout my journey, from an aspiring writer to be a contributor of 8, and being on contract for a debut solo; what I realized is that we all need a mentor. The one thing I wished I'd had when I was starting out as a coach, a mentor, a guide - someone who had braved the turbulent waters I was about to set sail on, and come out flourishing and thriving on the other side. In our information age, somebody needs to produce that information, and it can't all be pictures or videos (try as YouTube might). Luckily, there are a variety of free online courses available for all types of writers and aspiring writers. I've listed some of them below:
In this class, Susan Orlean, best-selling author, and New Yorker staff writer lead us through her crafting process for transforming regular subjects into incomparable stories. She reveals how she prepares to write and delves into why curiosity, revision, and collaboration are at the heart of being a writer.
This is an introductory course that will give a powerful new framework for writing. It is the basis of a unique writing system designed to massively enhance your skills in as little as a few weeks. The course reveals information that will have an immediate impact on the quality of your prose.
This class will provide you with the information you need to start blogging on the right foot. Perfect for beginning bloggers, this is a crash course for those who want to learn more about blogging before diving in or who aren't sure what to consider before starting a blog.
NYT bestselling author Ayelet Waldman dives into her approach to constructing narratives, focusing on the challenges and opportunities of memoir writing. Starting with the importance of authenticity, she'll address the most common choices writers make during the creative process.
Author Emily Gould walks you through a 10-day creative writing challenge. Filled with inspiring examples, observation prompts, and clever revision tricks. Commit to writing 10 minutes a day for 10 days and, on the final day, revise one entry into a finished piece. Use this class to ban writer's block.
Many schools offer free online courses and materials through OpenCourseWare (OCW) projects. While formal admission isn't necessary to access lectures and other materials, these courses don't usually award college credit. Students looking for the same ease of access and the opportunity to apply their study time towards a degree or certificate program might want to consider courses that can lead to credit through Study.com. Students trying to improve their writing can check out English online classes like English 104: College Composition. Chapters in this course include: Conventions in Writing: Usage, Parts of an Essay, Essay Writing, How to Revise an Essay, Using Source Materials
Join urban fantasy writer Daniel José Older for a 40-minute drive into the fundamentals of narrative storytelling. This class is for creative writers (both aspiring and established), and everyone who wants a deeper understanding of what makes a great story so captivating.
The New Jersey Institute of Technology is a scientific and technological university that offers OCW courses and materials. Technical Writing is geared toward the advanced writer. In this course, which consists of about 40 videotaped lectures, students apply theory to analyze and solve complex communication problems. Course topics include audience awareness, document design, ethics, gender equity and rhetorical theory.
Sukanya Basu Mallik