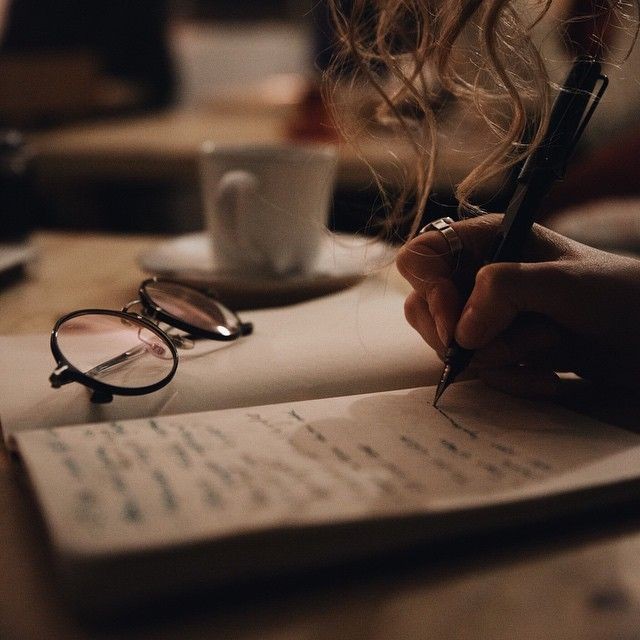 Acne can be really scare and irritating at the same time. I'm one of those people who doesn't have the patience or courage to eat a bunch if tablets and go to a doctor. But on my mom's insistence I went to a dermatologist and she was not as scary as I imagined. She understood I didn't want those colourful pills and told me to research and recommended me some home remedies.
There are a lot of home remedies for acne available on Google but the real question is how many of them actually work. I've tried and tested almost everything and the following are my favorite things to do.
Honey and Lemon
This is a 3 step process and works the best. First, use an ice cube on the affected area nicely so that the redness and bumps reduce. Then mix 1 part lemon in 2 parts honey and apply on the affected area and let it sit on your face for 15 to 20 minutes. Then wash it and apply moisturizer if your skin feels dry.
Disprin/Aspirin mask
This is a spot reduction remedy. It reduces acne spots a lot in the first use. For this buy 2 aspirin or disprin tablets, crush them with a spoon and mix 1 spoon lemon juice and make a paste. Apply it over the affected area for 15 minutes. Wash it off and apply moisturizer as it makes the skin dry. You can so this process twice a week for good results.
Tomato
Tomato has citric acid and is really good for skin. Just cut the tomato in thin slices and apply it all over the face. Wait for a few minutes till it dries and then wash it off.