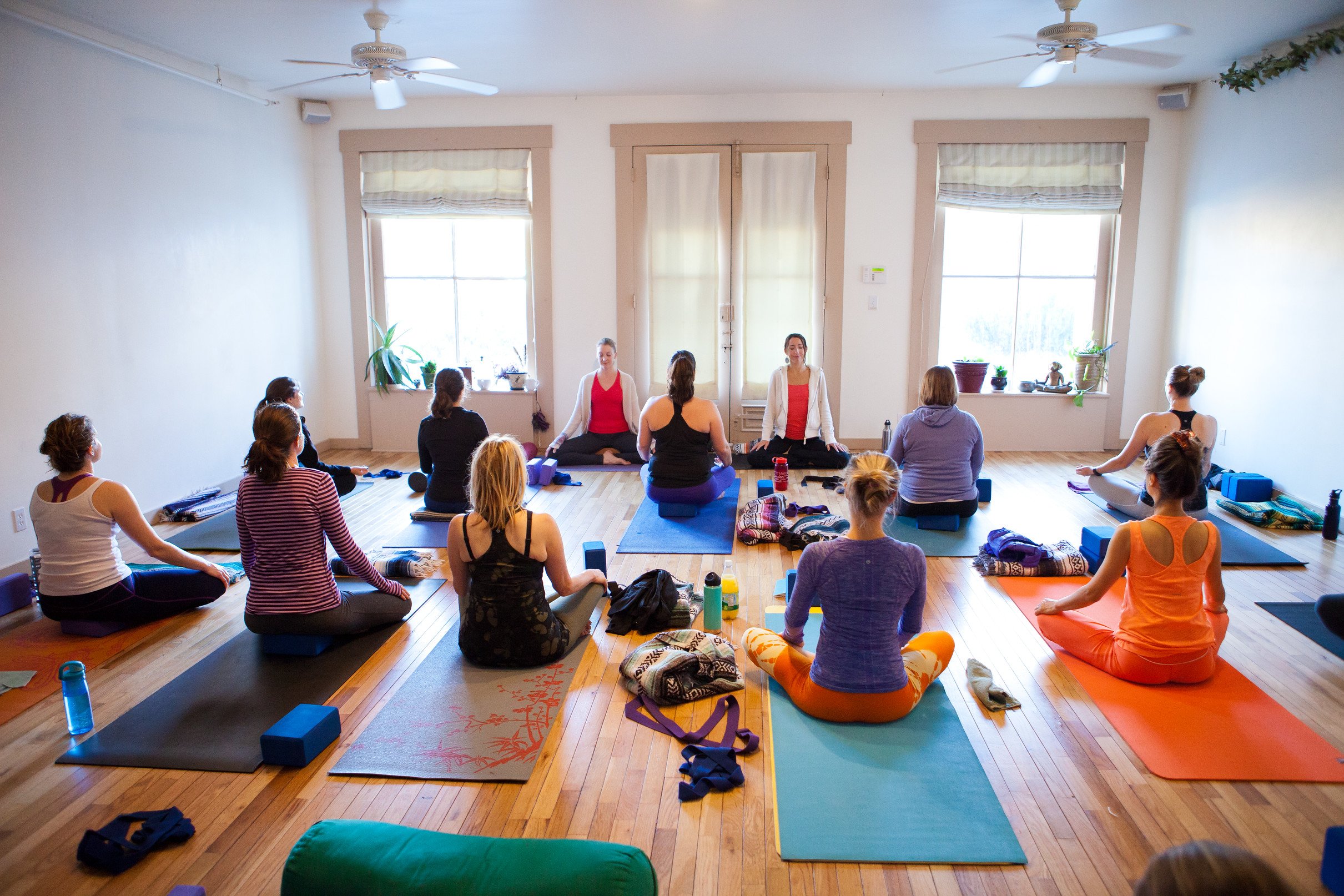 Summary: Organizing a yoga retreat is a great way to promote yourself as a yoga teacher. The following article will educate you about the same.
Being an experienced yoga teacher never miss a chance to teach as well as market yourself. Organizing an affordable yoga retreat can be an alternative for the same. The idea may intimidate you a bit but, it is quite accessible.
Since it is an affordable yoga retreat, look for destinations advertising fewer prices for yoga teacher training courses. It will help you understand the market better such as yoga teacher training in Nepal and yoga teacher training in India which offers affordable prices. Hence, going for yoga holidays in either of the two countries will be overwhelming.
Here are a few tips you can use while organizing an affordable yoga retreat:
Choose the target audience

: After selecting the destination, choose the target audience. Decide the level of practice you will be offering; for instance, whether you will be open to freshers, practitioners or professionals or all of them? Another aspect you need to take into consideration is the age group. As this is an affordable yoga retreat, arranging things for separate age groups may increase the budget. Hence, it is recommended that you choose an audience of the same age group.

Plan a schedule

: You must plan each day of the retreat but don't be rigid about it. Plan at least 2 sessions a day with your participants; this will not only help you connect with them personally but also motivates the participants for each session. Also, plan outdoor yoga sessions; for instance, if you are planning for

yoga holidays in Nepal, plan for yoga sessions in the midst of the Himalayas, the valleys, near a temple, etc. Apart from the schedule, give your participants a sense of freedom and let them explore. Make sure they don't exert themselves, 8 hours sleep is a must.

Choose a yoga style

: Hatha yoga, kundalini yoga, Ashtanga Vinyasa yoga, hot yoga, etc. are some of the preferred yoga styles for every yoga retreat. You can either stick to the same or adhere to what you do the best. Yes, it is recommended that you follow a yoga style that you love and dominate. You may add a few fellow yoga teachers in the retreat for a variety of yoga styles

Set a price

: Price for the yoga retreat must include food, accommodation, classes, tours, transportation and combining activities. Take into account that all your expenses are covered in the determined amount. Try to get maximum participants for an affordable price and use promotions such as early bird discounts, free ayurvedic massages, discounts on shared occupancy, etc.

Promote the yoga retreat well

: Successful marketing can help you get maximum participants and a profitable amount. Social networking sites such as Twitter, Instagram, Facebook, etc. are a boon for such promotions. Word of mouth is very important while promoting therefore, speak about it enthusiastically among your friends, relatives, neighbors, students, fellow yoga teachers, etc. In fact, use printed material in your area such as flyers, posters, etc.
A few things you must consider while selecting the destination:
Accessibility

: Whether the retreat center is far from the city; whether you have to travel through the plane or road to reach the center; public transport availability.

Food

: Check whether the retreat center is offering healthy vegetarian and vegan food as maintaining good health is important during the retreat. If not, are there any good restaurants offering the same, etc.

Facilities for yoga

: Before you finalize the retreat center, check the facilities offered for yoga. If they are offering yoga equipment, yoga studios or yoga decks, how many people can be accommodated, etc.

Weather

: Since you have planned outdoor sessions, don't forget to update yourself with weather conditions
During your sessions, motivate the participants to enroll in yoga teacher training in Nepal for certified yoga learning.