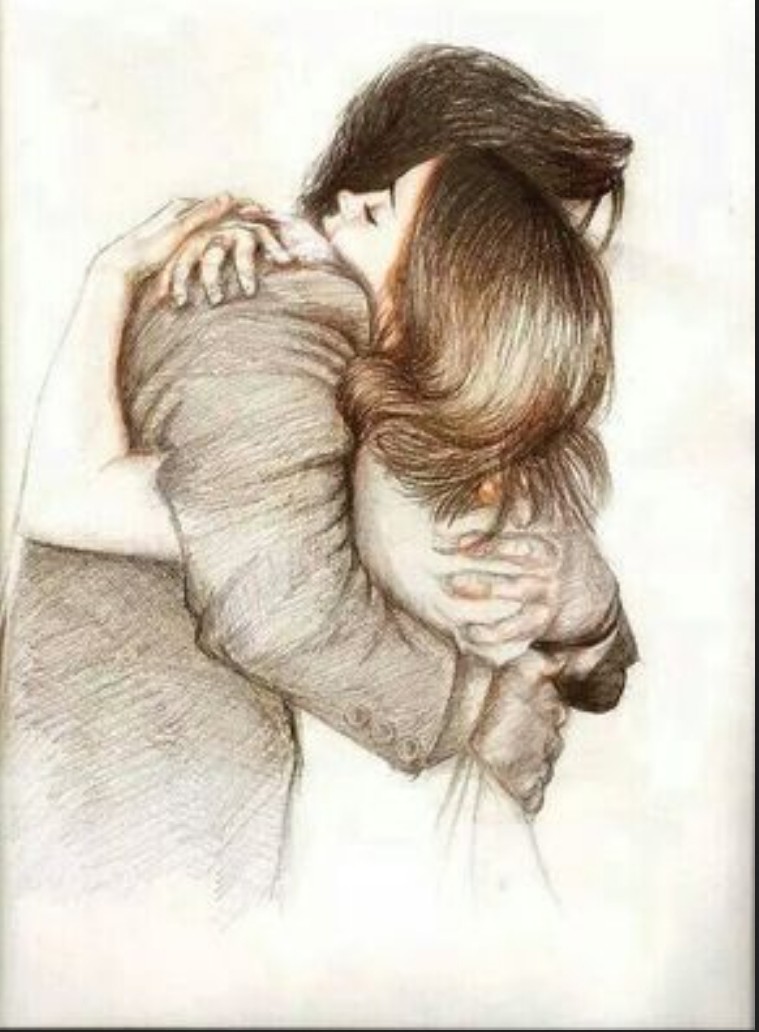 Today when I was calling out for the day from the college I saw some teenagers and adults celebrating The so called "HUG DAY". The first think came to my mind sitting in an autorickshaw why do they celebrate only a day as Hug Day wherein I believe that this can be celebrated each and everyday I mean to say 365days.
I still remember that Jaadu ki Jhappi was a phrase introduced in Hindi film Munna Bhai MBBS. Jaadu here means magic and jhappi, which is not a standard Hindi word, is used for a hug in Punjabi.

A hug is used to give to anyone in trouble, to make them feel better as it was a magic cure for stress and made people feel better instantly and it be called as a magical hug or Jaadoo ki Jhappi.It is the best way to show love , affection and care to someone.
Hugging therapy is definitely a powerful way of healing as per Research.It is extremely effective at healing sickness, disease, loneliness, depression, anxiety and stress.

Benefits of Hugging

1. A hug builds trust, a sense of safety and helps with open and honest communication.
2. Hugs can instantly boost oxytocin levels, which heal feelings of loneliness, isolation and anger.
3. Holding a hug for an extended time lifts one's serotonin levels, elevating mood and creating happiness.
4. Hugs strengthen the immune system.
5. Hugging boosts self-esteem. From the time we're born our family's touch shows us that we're loved and special.
6. Hugging relaxes muscles. Hugs release tension in the body. Hugs can take away pain; they soothe aches by increasing circulation into the soft tissues.
7. Hugs balance out the nervous system.
8. Hugs teach us how to give and receive. It educate us how love flows both ways.
9. Hugs are so much like me.
So why it just need one day to celebrate when it has so many benefits and miracles. Actually I suggest everyone to celebrate it everyday. I celebrate each and everyday with my husband and son Khushal. Family and friends whenever we meet or in time of need.