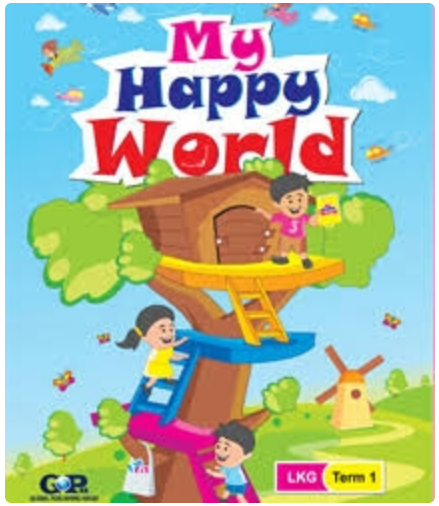 We are the creation of this world, what we feel inside same thing we feel outside.
If you do not believe it then try it
When we are happy inside, we feel happy outside. Every things or person which make us happy are come automatic around us.
When we are sad inside, we feel sad outside. We feel that everything around is so dull.
When we feel anger inside , we feel anger outside and at that time things and people are go automatic against us which help to increase our anger.
When we feel love inside, we feel love outside. At that time we feel like all persons are so lovely in this world.
So from my point of views ,we are the creation of this world. And if we are the creator so why we don't create this world beautiful, lovely , full of happiness, full of smile.