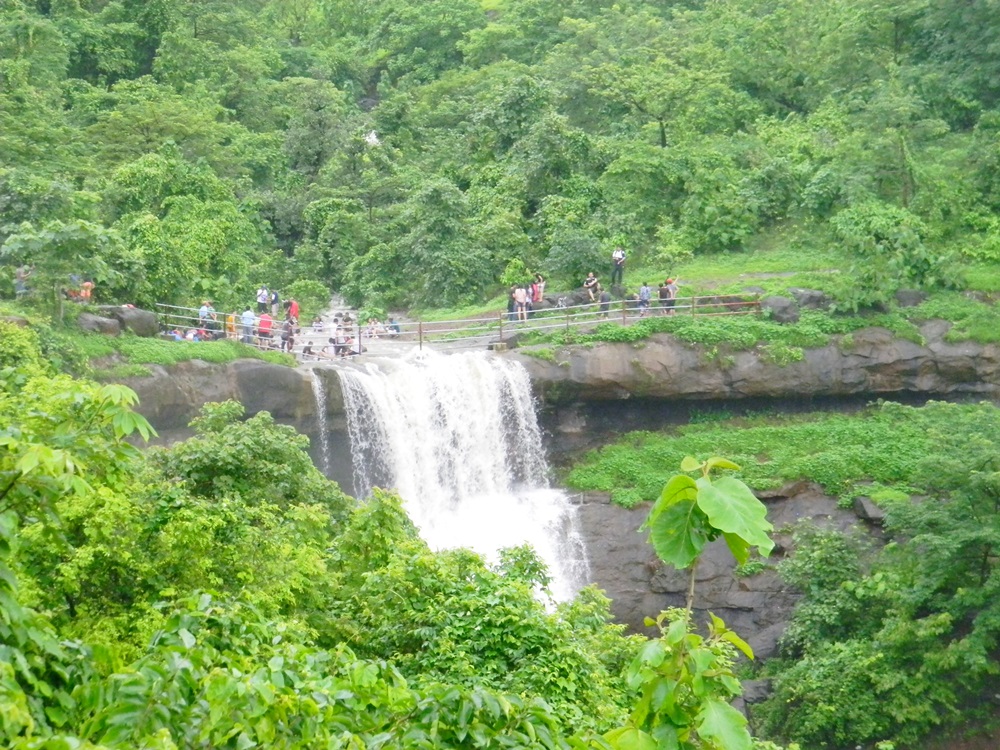 The rainy season was just started and my family wanted to visit nearby waterfalls or water dams. We wanted to explore waterfall which was close to Kalyan so that we could plan our one day trip. After quick google search and checking with my office colleagues, we finalised to visit Bhagirath waterfall at Vangani which is on the way to Karjat just after Badlapur station.
We packed our bags on previous day of the journey and decided to catch
8.30 am Karjat train from Kalyan. We had a heavy breakfast in morning and started our journey with the same train. Vangani was just 30 mins from Kalyan. As soon as we got down at Vangani it started raining heavily. The autorickshaw stand was just outside the station. We quickly got into autorickshaw and started further 20 mins journey toward the Bhagirath waterfall.
Read more on http://www.sachinbaikar.com/wp/2017/07/16/bhagirath-waterfall/